Bauhaus: a conceptual model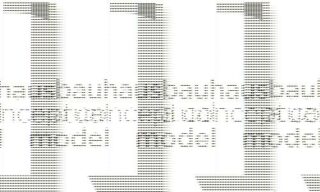 V.V.A.A.
Encuadernación: Hardback
Idioma: English
Páginas: 373
Medidas: 30.00 x 26.50 cm
Based on 68 key objects representing the thematic areas of the exhibition, the catalogue recounts the history of the Bauhaus, supplemented by five essays on its reception. In addition to the curators from Berlin, Dessau and Weimar, the authors are prominent artists, scholars and writers, architects and designers.
Agotado
Sin existencias en este momento. Si desea información sobre el libro, por favor contacte con bookshop@ivorypress.com