AVEDON'S FRANCE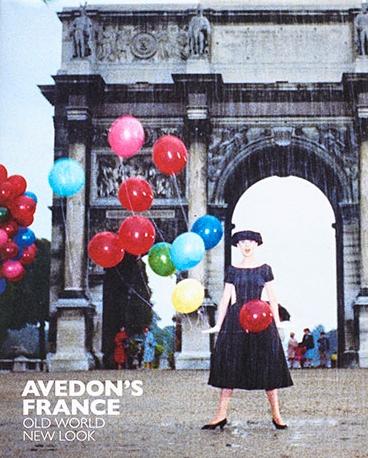 Avedon, Richard
Encuadernación: Hardcover
Idioma: English
Medidas: 16.00 x 19.00 cm
Exploring Richard Avedon's fascination with France, Avedon's France brings together a collection of spectacular photographs; selected interviews, letters, publications, and writings (including new material from the Avedon Foundation archives); and substantive essays by the authors.
In addition to five portfolios of French sitters spanning a lifetime of portraiture, it looks at Avedon's apprenticeship to his mentor, Alexei Brodovitch; his encounters with French fashion; his idealized version of Paris in the movie Funny Face; his fresh take on the belle epoque in his book on Jacques-Henri Lartigue, Diary of a Century; and his fruitful association with the magazine Egoïste later in his life.
Avedon's France offers a full account of Avedon's restless pursuit of new ways of looking at the world, and it reveals a master image maker, a true artist for his time.
Agotado
Sin existencias en este momento. Si desea información sobre el libro, por favor contacte con bookshop@ivorypress.com