The Unknown. Oscar Niemeyer in Algiers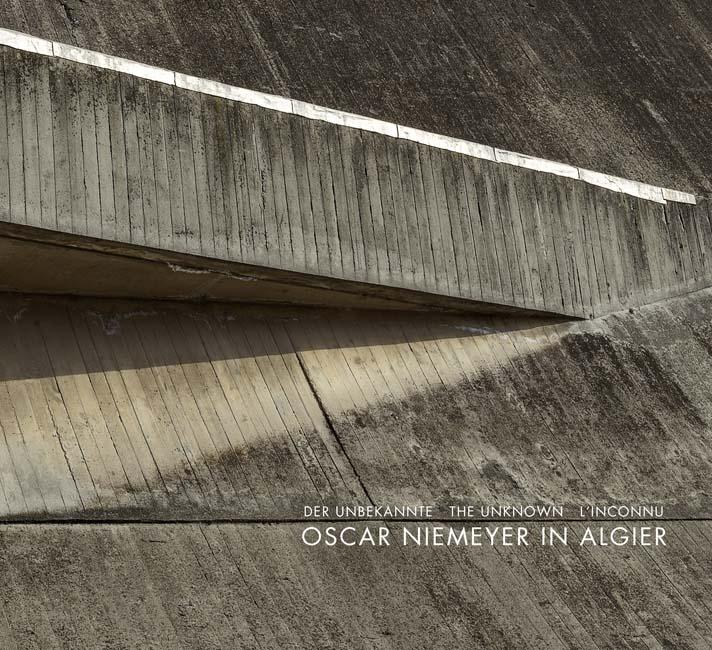 Rost, Andreas
Binding: Softcover
Pages: 144
Measurements: 23.00 x 21.00 cm
In this project, photographer Andreas Rost, for the first time, explores the Université des Sciences et de la Technologie Houari Boumediene – a university that is located in the town of Bab-Ezzouar, 15 miles out of Algiers in Algeria.
The building, designed by Brazilian architect Oscar Niemeyer and opened in 1974, to date is as good as unknown even among architectural experts — and has rarely been presented in the form of images.
Oscar Niemeyer died in 2012 aged 104, and was best known for his daringly futuristic building designs for the city of Brasilia, the capital of Brazil, in the 1960s.
German, English and French text.
Out of stock