Sketched Memories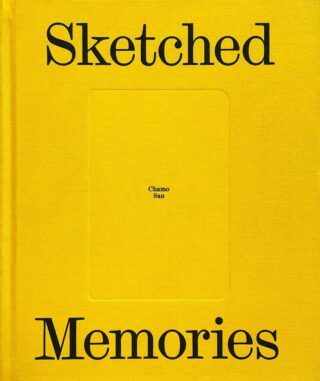 San, Chamo
Binding: Hardcover
Pages: 240
Measurements: 20.00 x 24.00 cm
In its pages you will find a selection of my sketchbook drawings from the past ten years.
The book contains a few sections: an introduction about my beginnings as a drawer followed by some of my recent works, the drawn diary (which is the most extensive and important part), several travel diaries, figure drawings exercises and, finally, a section dedicated to the engravings I specially made for the edition of the book and that you can also purchase here.
Sketchbook Memories is wonderfully designed by Raimon Guirado.