Serpentine Pavilion and Summer Houses 2016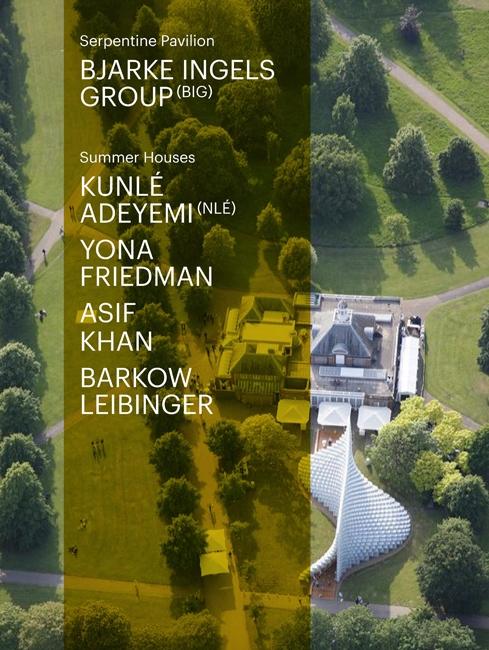 BiG (Bjarke Ingels Group)
Binding: Soft cover
Language: English
Pages: 184
Measurements: 29.70 x 21.00 cm
The Serpentine Architecture Programme expands for 2016, with four Summer Houses joining the Serpentine Pavilion.
In tandem with the 16th Pavilion in 2016, the Serpentine Galleries has broadened its internationally acclaimed programme of exhibiting architecture in a built form, by commissioning four architects to each design a 25sqm Summer House.
The four Summer Houses are inspired by the nearby Queen Caroline's Temple, a classical style summer house, built in 1734 and a stone's throw from the Serpentine Gallery. In line with the criteria for the selection of the Pavilion architect, each architect chosen by the Serpentine has yet to build a permanent building in England.
Featuring the work of Bjarke Ingels Group (BIG) – designer of the main 2016 pavilion – and four Summer Houses architects: Kunle Adeyemi, Barkow Leibinger, Yona Friedman and Asif Khan.
Published on the occasion of the Serpentine Pavilion and Summer Houses, in Kensington Gardens, London, 10 June – 9 October 2016.
In stock