Photo / Brut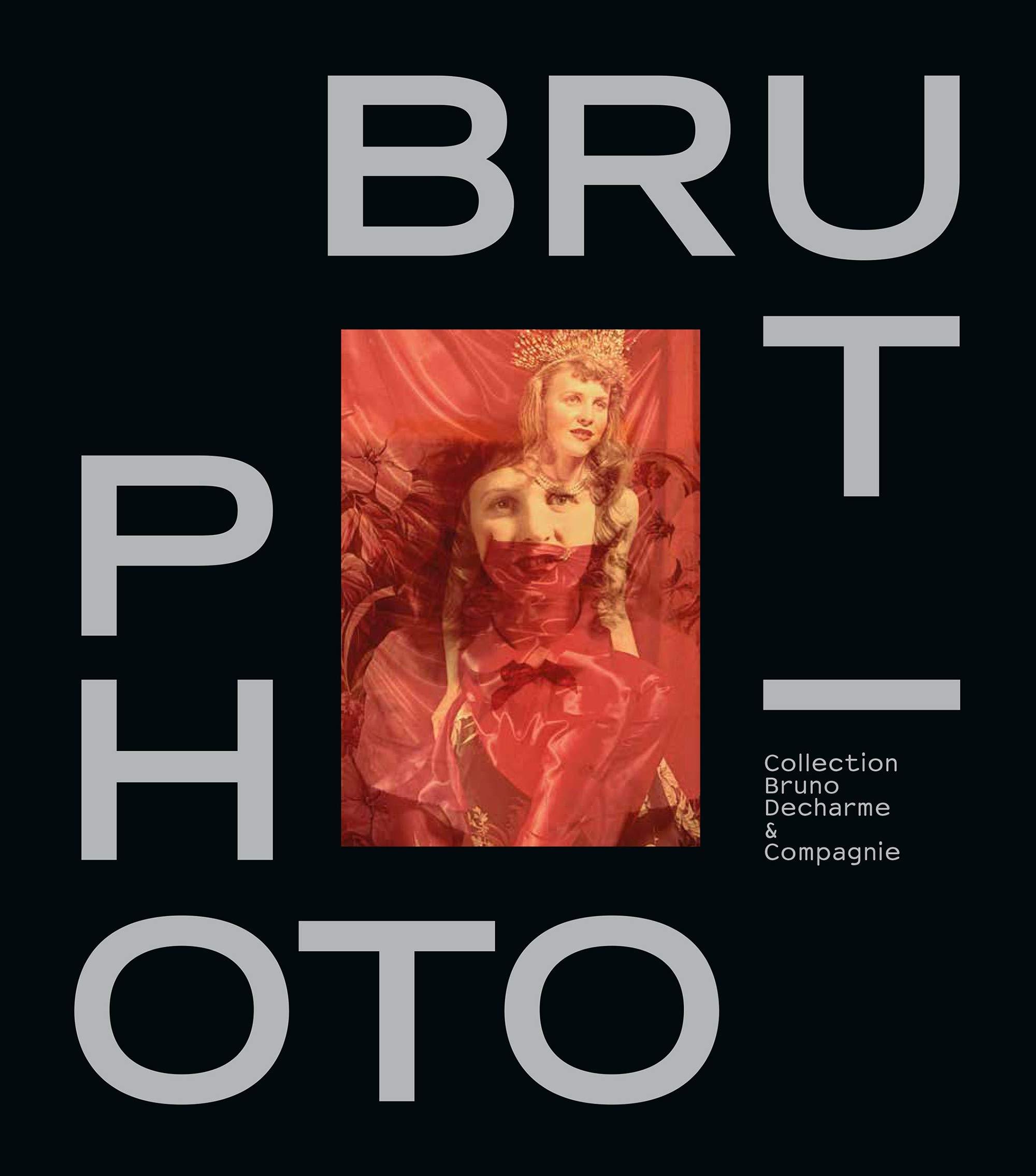 Decharme, Bruno
Binding: Hardcover
Language: English
Pages: 322
Measurements: 24.50 x 28.00 cm
This groundbreaking volume on a boundary-stretching art form tackles unconventional approaches to photography and gives voice to forty marginalized and provocative artists from around the world.
Photo Brut–a genre of Art Brut, or outsider art–spans photography, prints, photomontage, collage, and other combinations of media and techniques. This art form allows those living on the fringes of society to voice their unique perception of the world, offering unconventional approaches to issues of sexuality, identity, and reality.
This visceral and intimate selection of 520 works offers profound insight into the realm of outsider art. Works focusing on private affairs address questions of sexuality, perversion, the femme fatale icon, the Madonna, and innocence. In other works, artists attempt to reappropriate and tame the world, bringing issues of modern society into sharp focus. Some artists use performance, role play, and blurred/fluid/plural identities as a mode of self-expression. Lastly, practices and rituals using pseudoscientific or magical explanations allow some artists to confront apparitions and terrifying truths, to understand mysterious forces, and to create order. This authoritative first book dedicated to the previously unpublished field is an important contribution to the history of art.
Out of stock