New York Splendor: The City's Most Memorable Rooms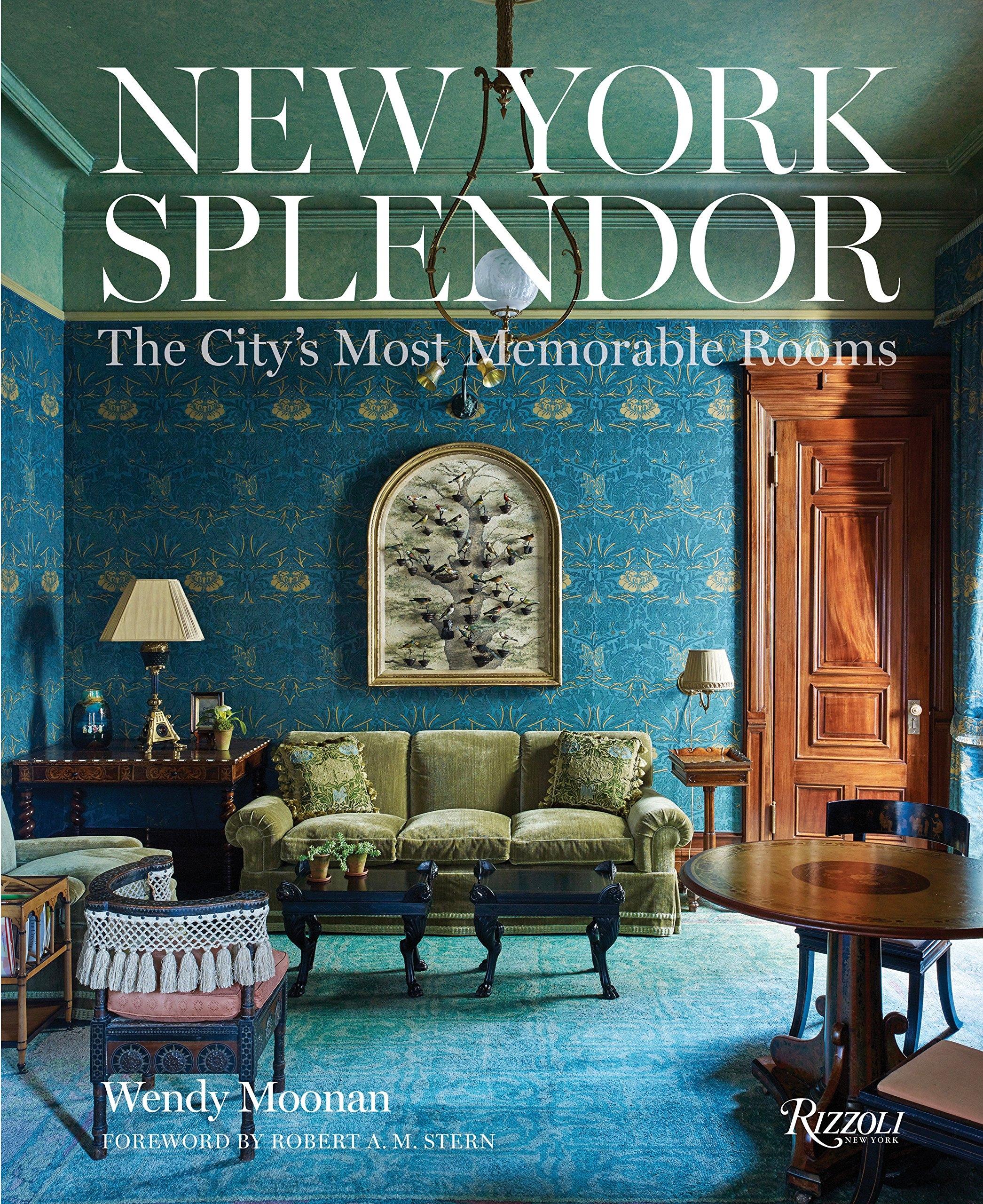 Moonan, Wendy
Binding: Hardcover
Language: English
Measurements: 31.00 x 26.00 cm
Design authority Wendy Moonan takes the reader on a tour of some of New York City's finest residential rooms–past and present.
The selection of interiors is about the "wow" factor–New York residential spaces that elicit gasps of pleasure and surprise when first seen. Some are very grand, others sparingly modern or eclectic. All are exceptional and, Moonan promises, unforgettable. Groundbreaking rooms include Brooke Astor's elegant library by Albert Hadley; Gloria Vanderbilt's sublime patchwork bedroom; Donald Judd's dramatically spare art-filled loft; Adolfo's opulent and magnificently red entrance hall; a Peter Marino-designed penthouse with sweeping midtown views; and Jamie Drake's stunning dining room for the mayor's residence, Gracie Mansion. Other illustrious interior designers and architects represented in the book include Mario Buatta, Robert Couturier, Albert Hadley, Denning & Fourcade, Mark Hampton, Philip Johnson, Charlotte Moss, Thomas O'Brien, Paul Rudolph, Bunny Williams, and Steven Gambrel.
New York is the epicenter of interior-design innovations. Residents embrace myriad styles–from pure period historicism to bracing modernity. Moonan investigates the city's best residential spaces and presents them here, a book for the libraries of design lovers and professionals in the field.
Out of stock