Morgue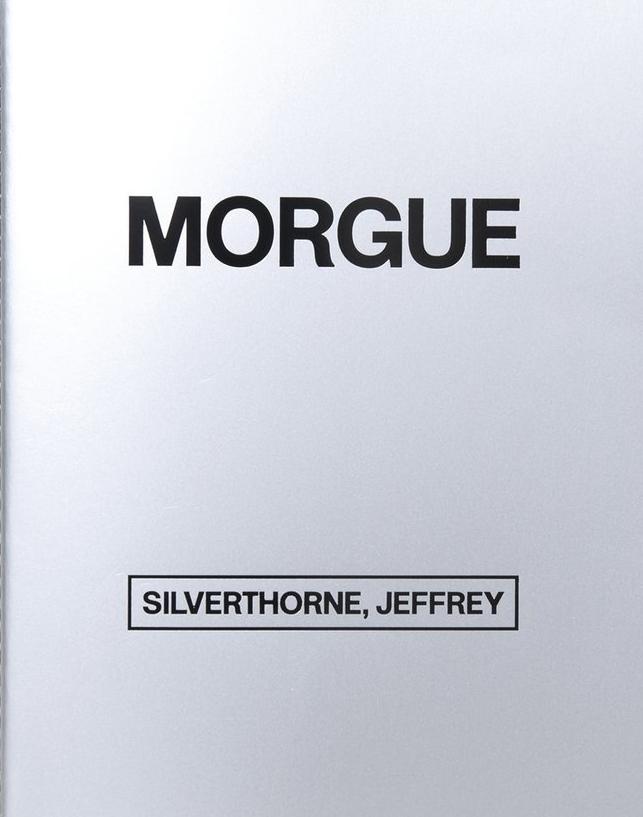 Silverthorne, Jeffrey
Binding: Paperback
Measurements: 27.00 x 21.00 cm
In 1972 Silverthorne was twentyfive, was four years married, his second child had just been born, and the Vietnam War was still flowering death. Change and death were in the air, and the Morgue was where Silverthorne could find physical evidence of this feeling.
After proposing a documentary project to the state's Attorney General, he to Silverthorne's surprise, said yes. A corpse is sent to the state morgue if there are unknown or violent circumstances surrounding the death. Over time the project evolved into anything but a documentary, it became a portrait of dreams and failures, a residue of realities a residue of realities all rendered by Silverthorne with complete respect and total disregard.
"I can die in a moment, a crossing of borders. Death unpins and locks, time is measured and marked. For the living, personal considerations explode and drift to every feeling, while public regulations constrict and sentimentalise this unique and ordinary change. My parents died when I was young and in large part I went to the morgue looking for them. I did find them, many years later, in my heart."