Hackney Flowers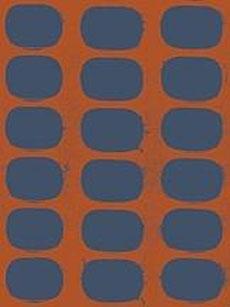 Gill, Stephen
Binding: Clothbound
Pages: 114
Measurements: 21.90 x 28.70 cm
Stephen Gill has again used his surroundings as the inspiration for this beautiful and evocative series. Hackney Flowers has evolved from his series and book Hackney Wick. This times Gill has collected flowers, seeds, berries and objects from Hackney, East London, that were then pressed in his studio and re-photographed alongside his own photographs and found ephemera, thus building up multi-layered images extracted from the area. Some of the base photographs were also buried in Hackney Wick, allowing the subsequent decay to imprint upon the images, stressing this collaboration with place. A parallel series also runs within this finely produced volume, showing members of the public in Hackney with floral details on their person. This is a warm, poetic and visually exciting book containing images that leave an overwhelming sense of colour, emotion and rhythm extracted from a single borough of London.
About the limited edition:
Special edition of 100 copies, signed and numbered with c type print in slip case.
Out of stock