Ekaterina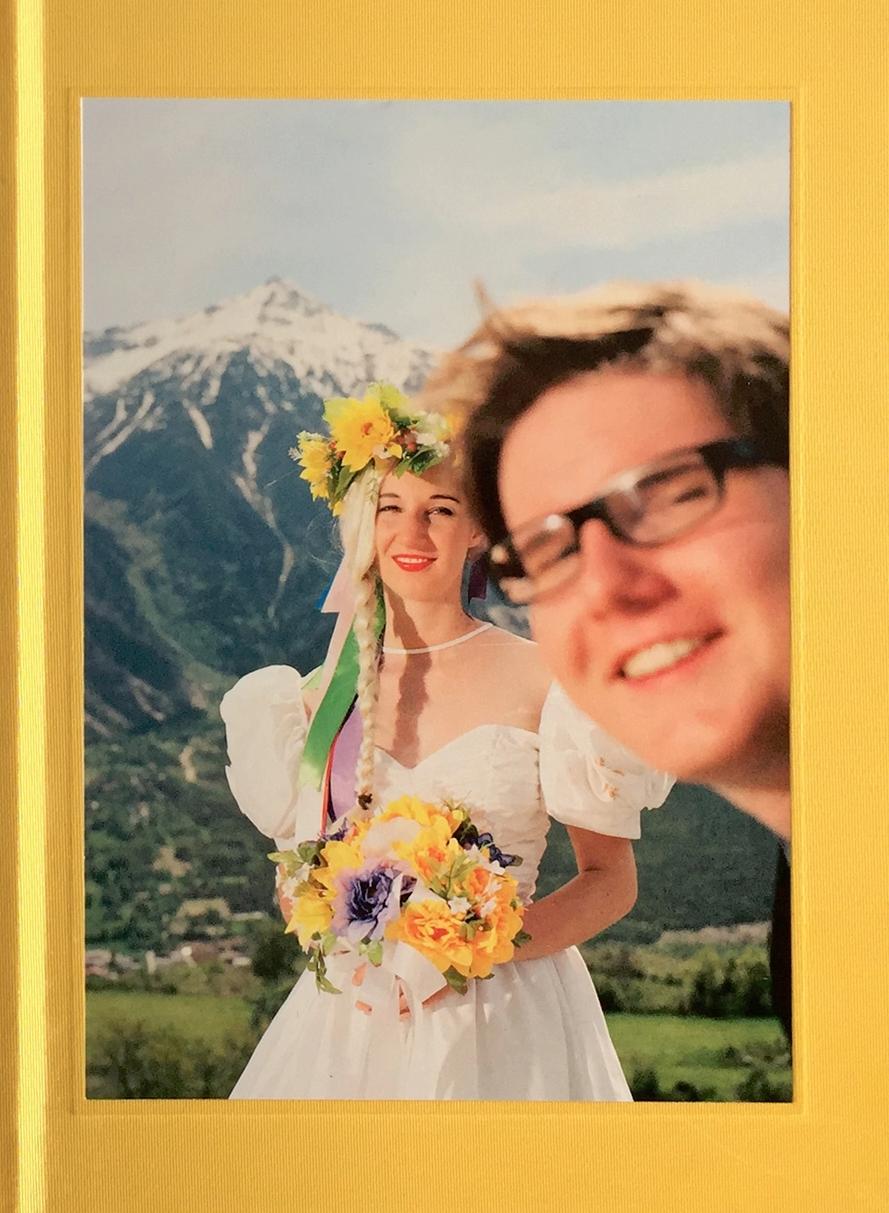 Mader, Romain
Binding: Hardcover
Language: English
Measurements: 15.00 x 21.00 cm
Winner Foam Paul Huf Award 2017
Romain Mader's work explores themes of gender-representation, loneliness and romance by creating fictional narratives within his images. In Ekaterina Romain travels to the imaginary city of EKATERINA and documents his search for a girlfriend, clumsily posing with mail-order brides and passing through a series of fictional towns meeting numerous "Ekaterinas" until he finally finds his bride.
Explaining his reasoning for making himself the protagonist Romain Mader's says: 'It's too easy to mock people. It's better to pose myself and be the main character in my work. This way, there's irony and vulnerability.
In stock