C International Photo Magazine – Issue 2 (Eng)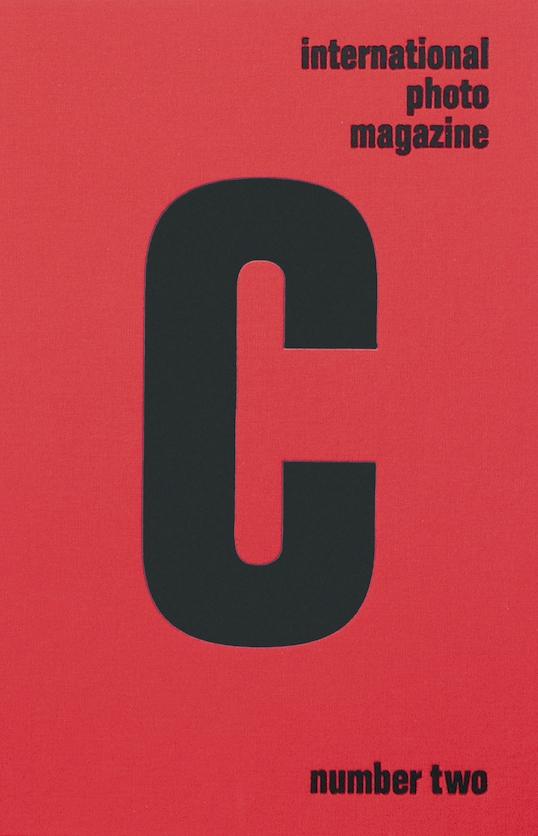 Various
Binding: Hardcover
Language: English/Chinese
Pages: 276
Measurements: 23.00 x 34.00 cm
New. In this issue, C Photo grapples with some of the developments in photography that help to keep it in a permanent state of flux and excitement. For decades there has been a clear gap between artists and professionals, and these boundaries have only been crossed by a few fashion photographs and documentary essays.
Collector: Fotomuseum Winterthur: Frank, Robert / Freisager, Katrin / Graham, Paul / Hanzlova, Jitka / Homma, Takashi / Libera, Zbigniew / Luthi, Urs / Mikhailov, Boris / Pichler , Chris / Sekula, Allan / Stromholm, Christer / Von Hausswolff, Annika / Weiwei, Ai / Winogrand, Garry.
Books: Martin Parr, photographer, passionate bibliophile and collector of photography books shares some of his favourite titles. Chris Pitchler, Nazraeli Press?s founder, reflects on some of the photography books that best represent his appreciation of this medium.
Archive: Francis Bacon's unpublished self portraits and images taken by John Deakin and under the direction of Bacon himself.
Scope / Portfolio: AES F / Amaral Netto, Duarte / Beecroft, Vanessa / Berger-Henegouwen, Victor / Biasiucci, Antonio / Blenkinsop , Philip / Bonet, Pep / Burtynsky, Edward / Crewdson, Gregory / Dragan, Andrzej / Gill , Simryn / Koo, Bohnchang / Libreville, Brazzaville and Ouagadougou / Ma, Maleonn / Martens, Olaf / Mitra, Koushik / Norfolk, Simon / ParkeHarrison?s , Robert & Shana / Subotzky, Michael / Taylor, Maggie Xiuwen, Cui / Weiwei, Ai.
C Action:grants awarded to Julia Fullerton-Batten and RongRong & inri.
Vintage: Shoji Ueda, the minimalist Japanese Master of Photography.
Guest: Brian Eno selects stills from 77 million paintings, an audiovisual masterpiece.
Interviews and Essays: / Baudrillard, Jean / Clarke, Brian / Deakin, John / Molina, Juan Antonio / Njami, Simon / Parr, Martin / Pichler, Chris / Seelig, Thomas.
In stock