Wangechi Mutu. A Promise to Communicate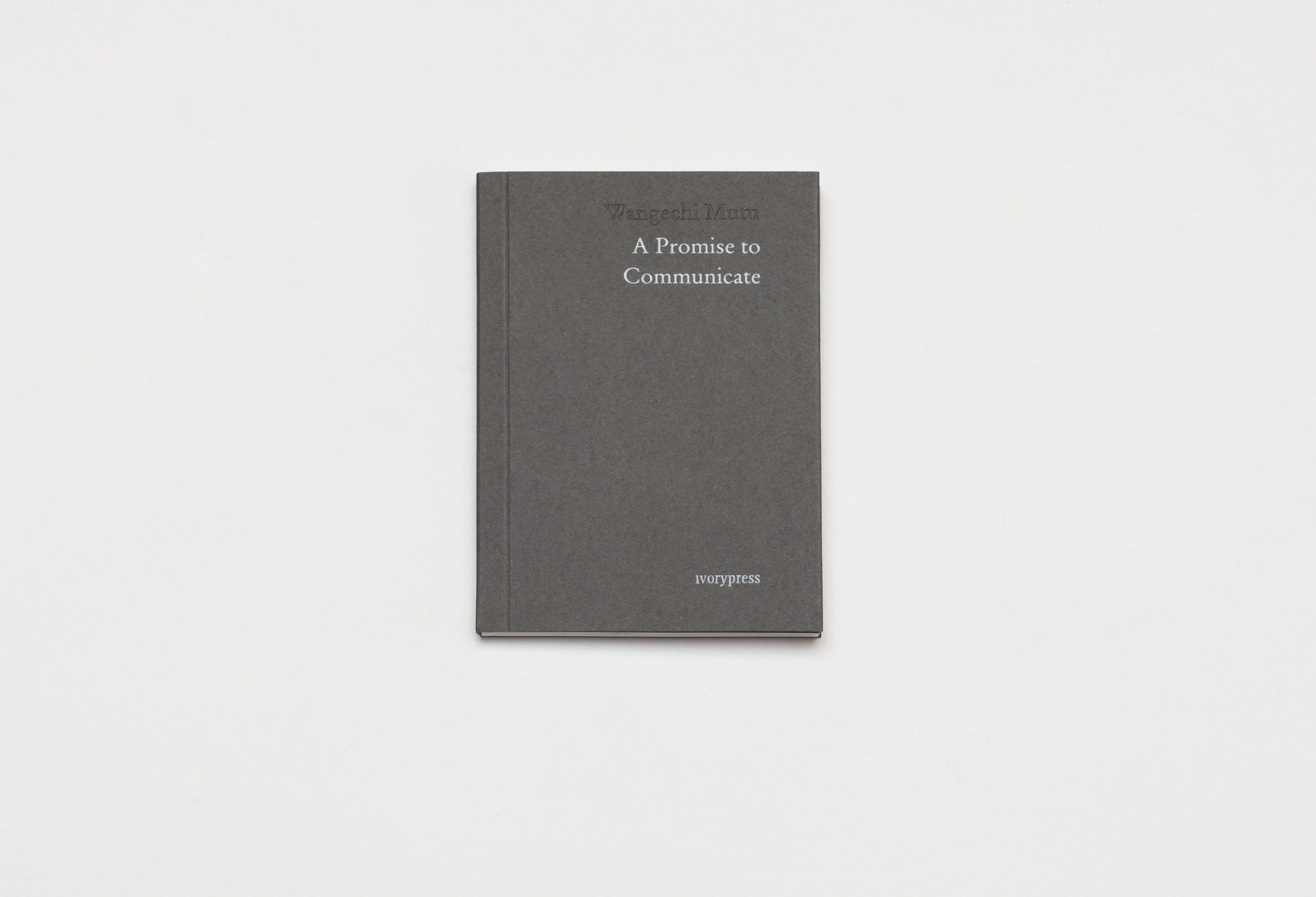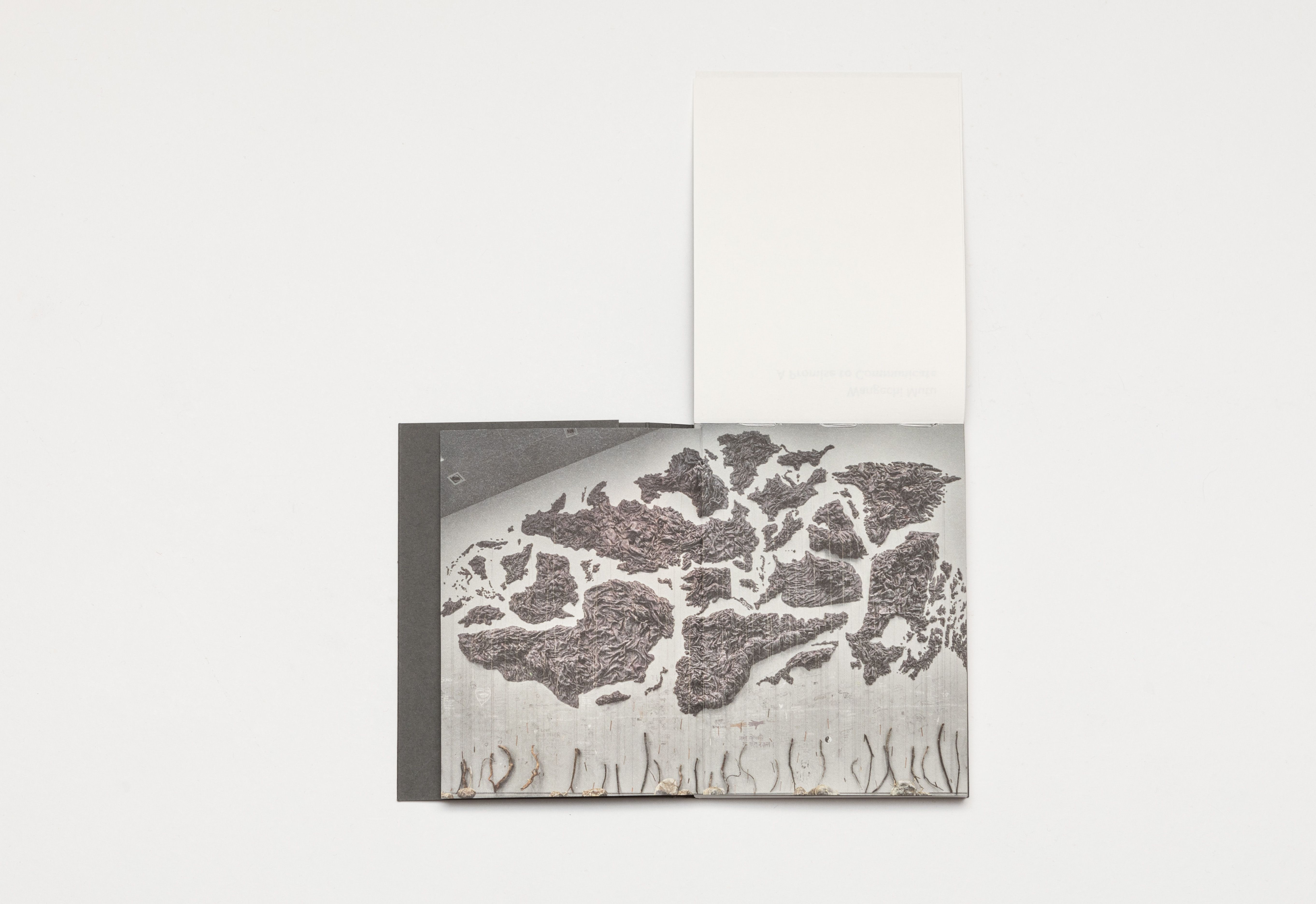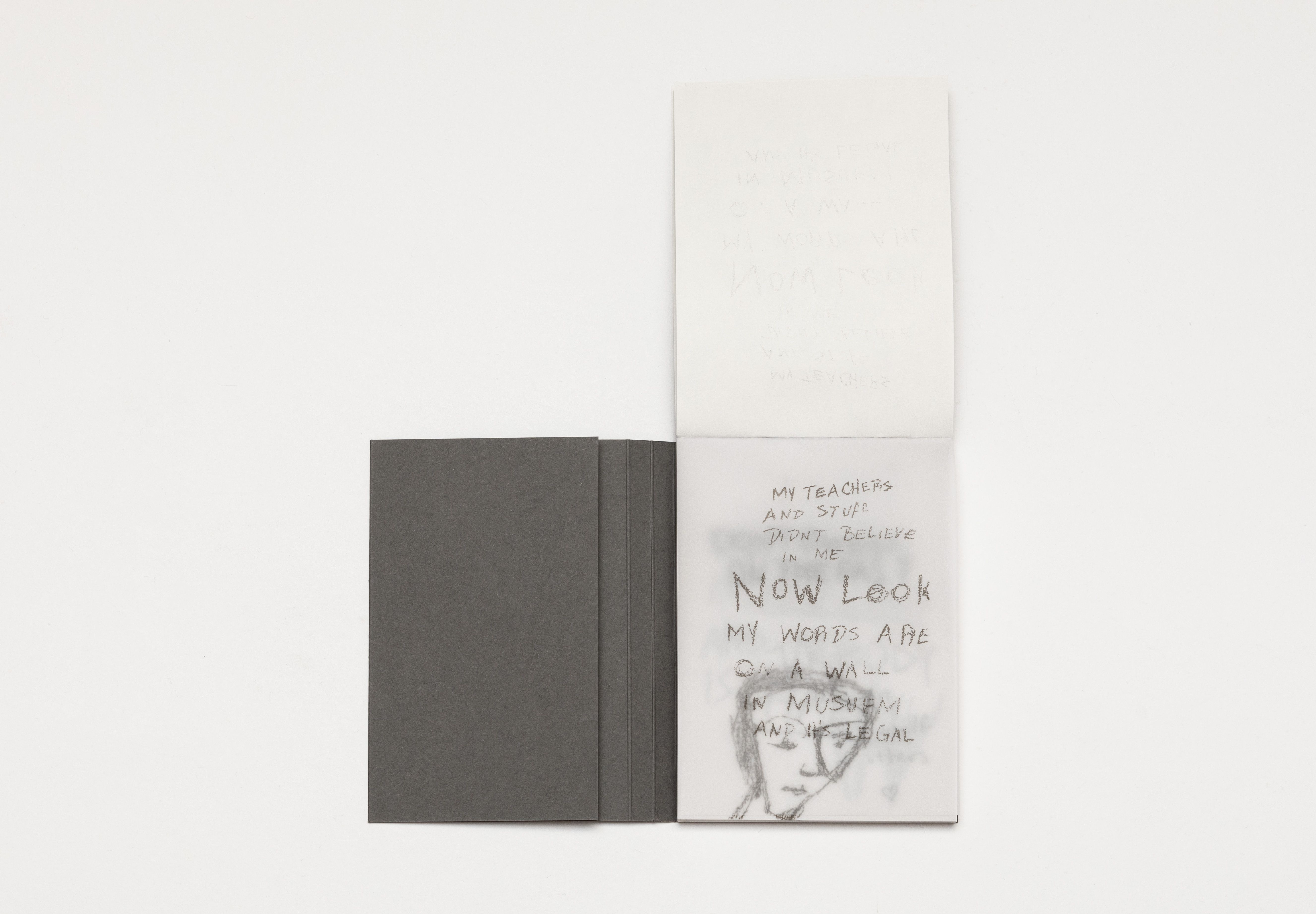 Author: Wangechi Mutu
Year: Ivorypress LiberArs, 2019
Binding: Soft cover
Language: English
Pages: 148 págs.
Size: 150 x 105 mm
ISBN: 9788494509681
A Promise to Communicate is a book by Wangechi Mutu (1972, Nairobi, Kenya), published as part of the LiberArs series.
The book, based on the eponymous installation exhibited at the Institute of Contemporary Art/Boston in 2018, brings together a selection of words written by visitors on the walls of the museum. These messages, printed on translucent paper, are a response to the invitation offered up by the artist's installation: a reconfigured map of the world made out of rescue blankets, with hanging rocks, sticks and pencils, waiting to be used. The book also includes a conversation between Wangechi Mutu and Ruth Erickson, the exhibition's curator, that reflects on the communicative act in the space of a museum.
Known for her paintings, collages, and hybrid compositions, Mutu's work explores concepts relating to violence, displacement, marginality, and representations of women in the contemporary world. Her compositions have been exhibited in galleries and museums all over the world, including the San Francisco Museum of Modern Art; the Museum of Contemporary Art North Miami; Tate Modern, London; the Studio Museum in Harlem, New York; Kunstpalast, Düsseldorf; Centre Pompidou, Paris; and the Nasher Museum of Art at Duke University.