Vik Muniz. The Weimar File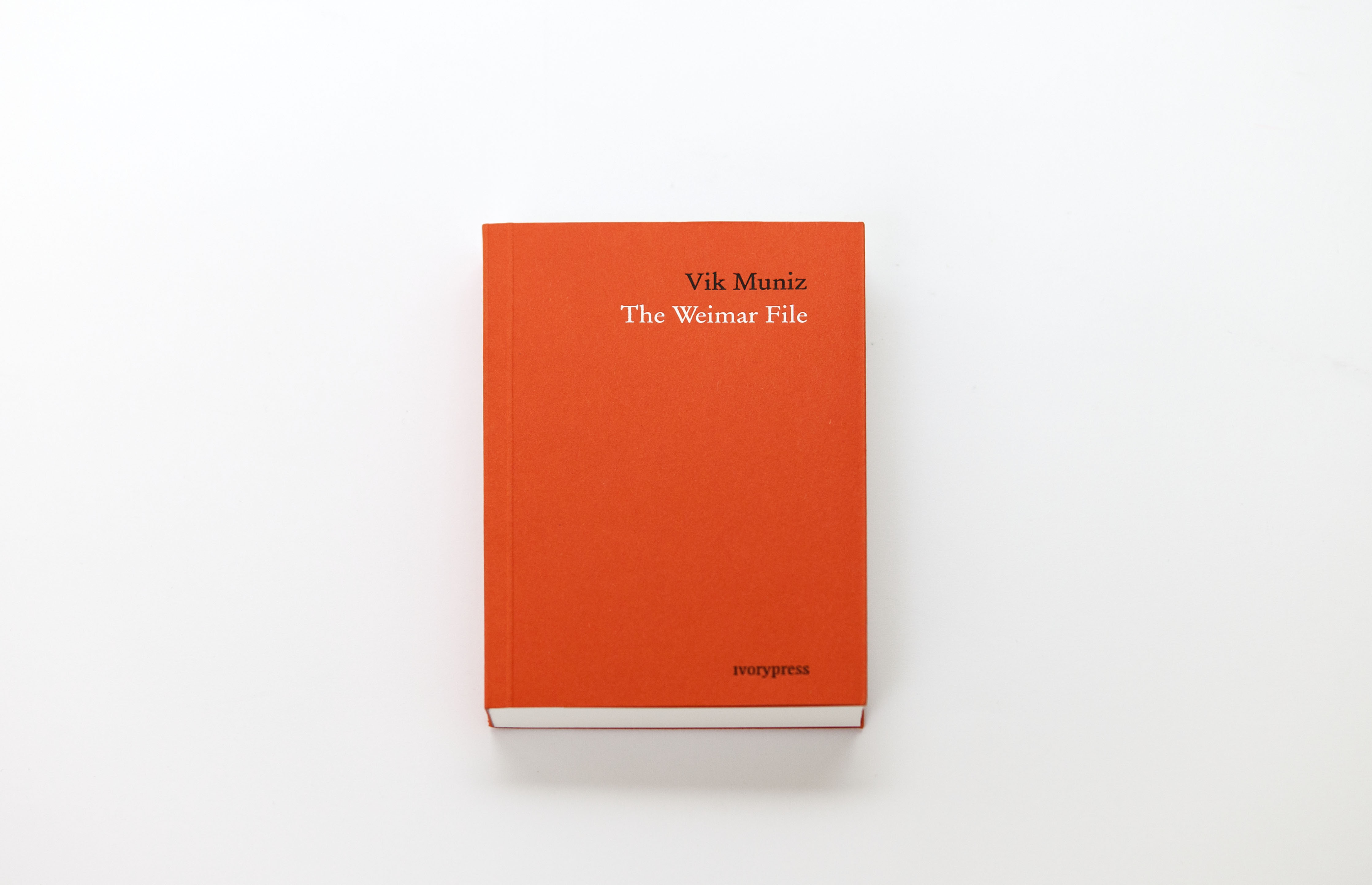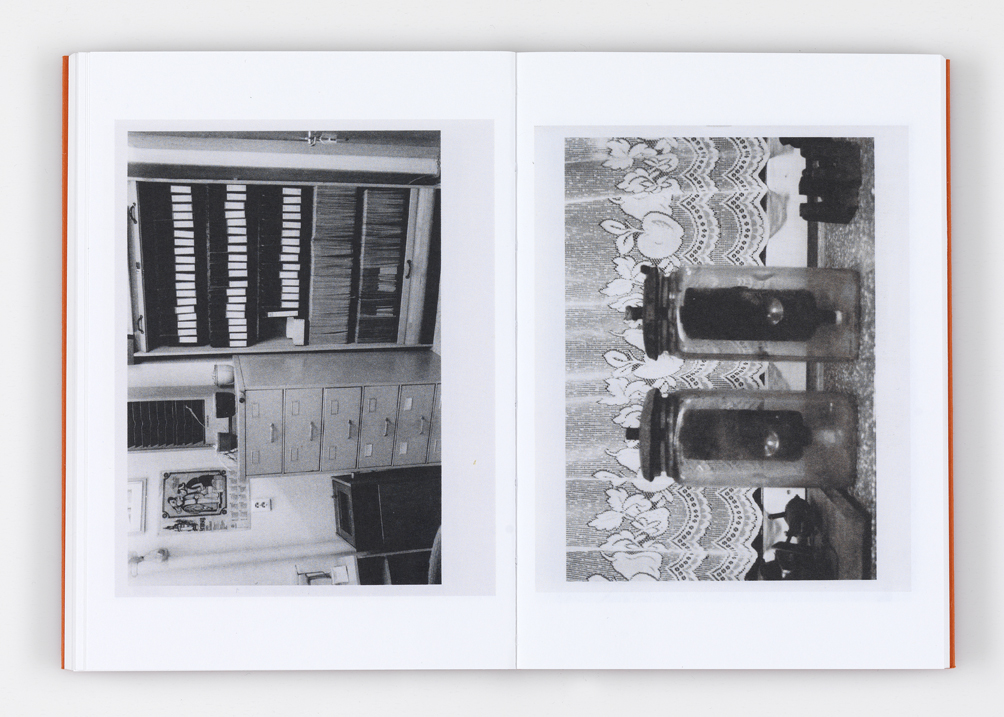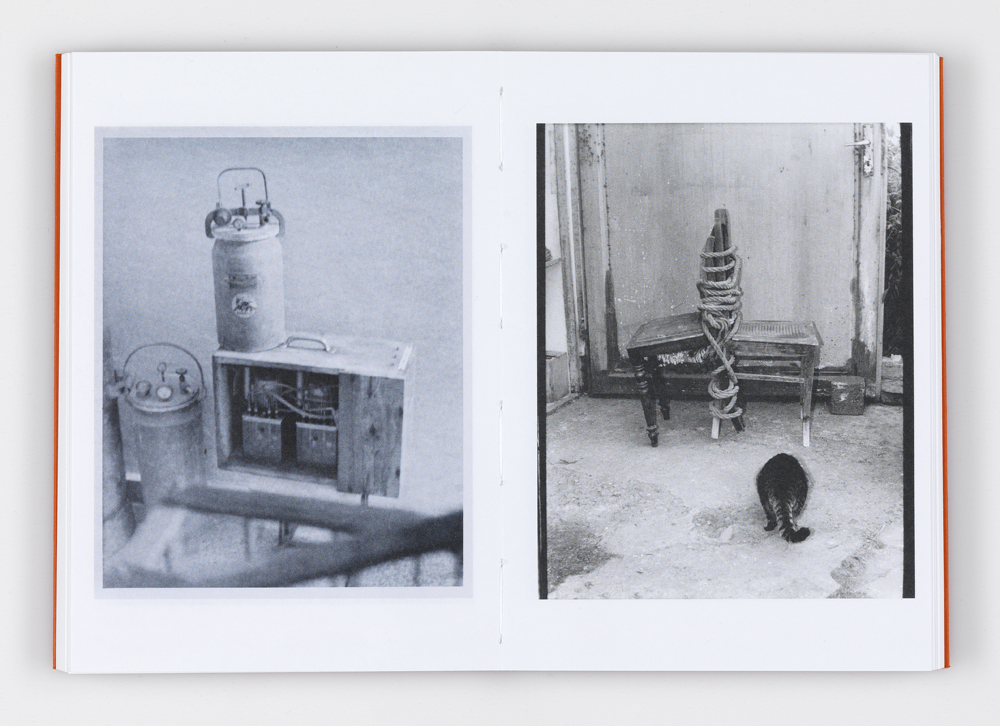 Author: Vik Muniz
Year: Ivorypress LiberArs, 2013
Binding: Soft cover
Language: English/Spanish
Pages: 240 pgs
Size: 150 x 105 mm
ISBN: 978-84-940535-8-0
The new publication in Ivorypress's LiberArs series is dedicated to Brazilian artist Vik Muniz (São Paulo, 1961), who, with the title The Weimar File draws us into an unpleasant experience with a noir tinge that takes place in post-9/11 United States and from which the photographic project covered in this book came to be.

Using the Kafkaesque situation he is subject to as his starting point, Muniz invites us to reflect on the intentionality and significance of photography.

Thanks to an artistic residency in the city of Weimar, he took thousands of photographs of objects, which he tried to rid of their historic significance in order to endow them with an intriguing quality.

The first version of The Weimar File, which contained around four hundred and fifty images, was exhibited at MoMA PS1 in New York in 2007.
Edited by Vik Muniz.