Thomas Struth. Walking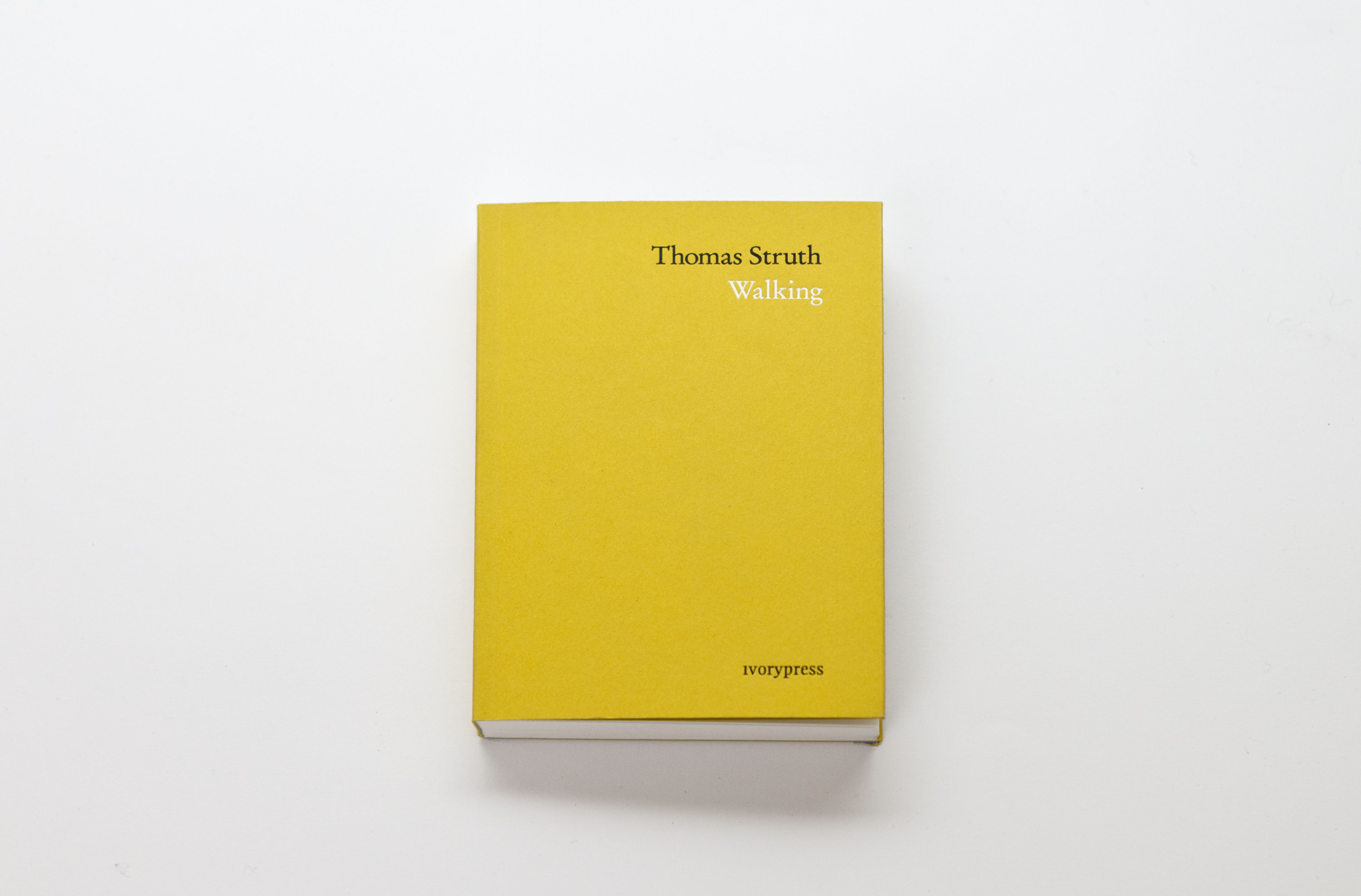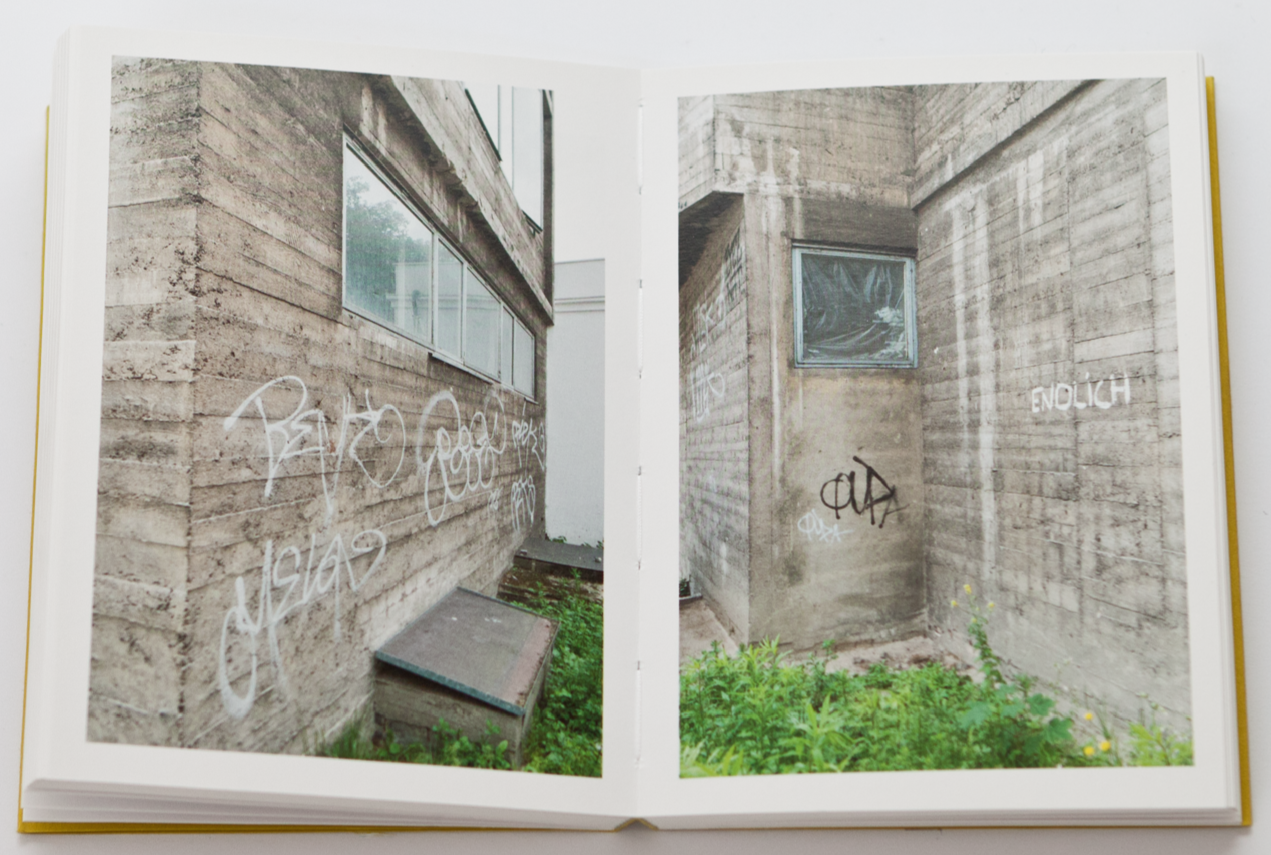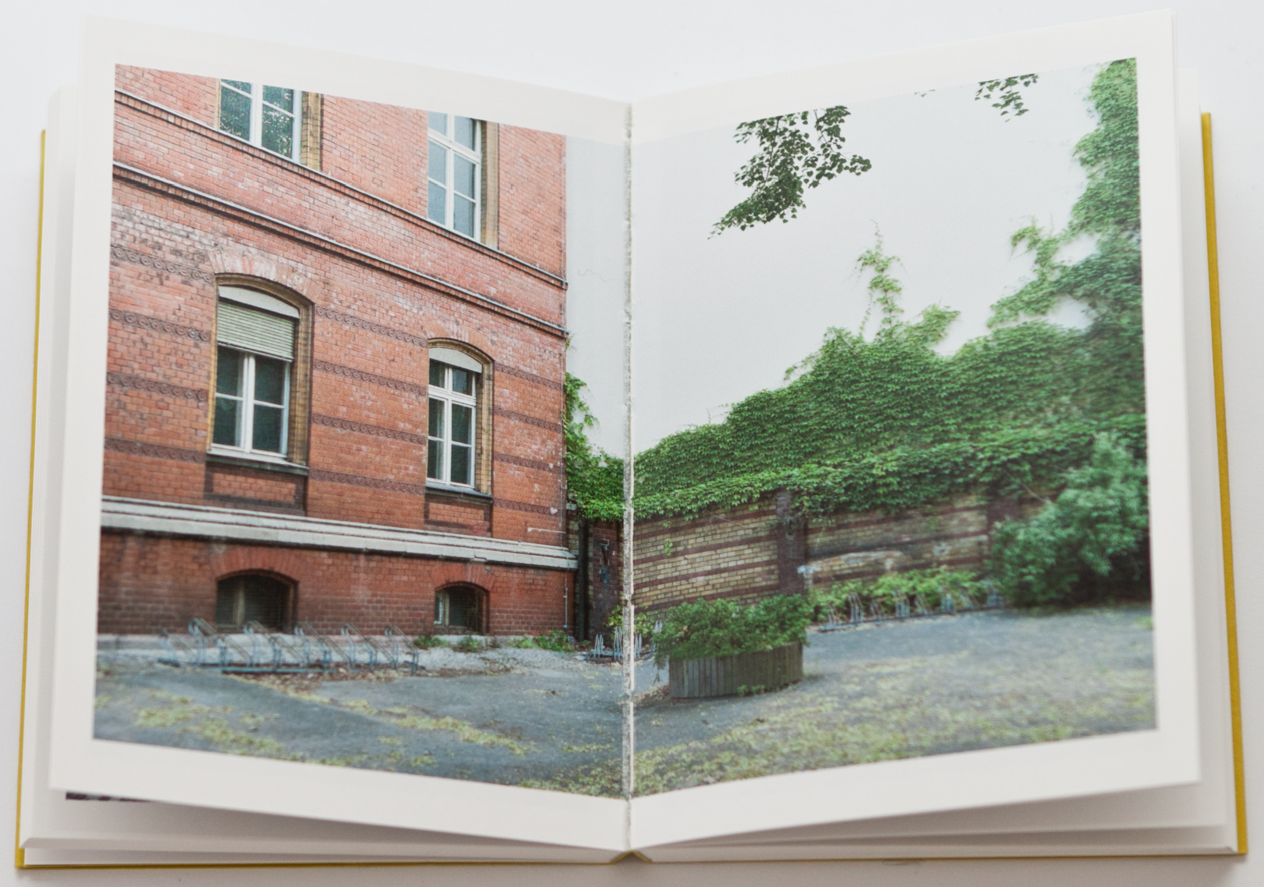 Author: Thomas Struth
Year: Ivorypress LiberArs, 2013
Binding: Soft cover
Language: English
Pages: 101 pgs
Size: 150 x 105 mm
ISBN: 978-84-941462-2-0
The latest title of the LiberArs series is by German artist Thomas Struth (Geldern, 1954), regarded as one of the most prominent contemporary artists, who with the title Walking makes us participants of a powerful reflection on architecture and its evocative power.

Reflecting on his project, Thomas Struth says: 'Walking through streets of different cities, looking at solutions, seeing decisions people have made that create the cities' structure and soul, noticing the choice of materials and the care or neglect someone applied, these images represent a manner of looking at what is around us.'

​The photographs were taken in Berlin, Bethlehem (New Hampshire), Corrubedo, Düsseldorf, Munich, New York, Potsdam and Zürich.
Edited by Thomas Struth.