Pedro Cabrita Reis. a remote whisper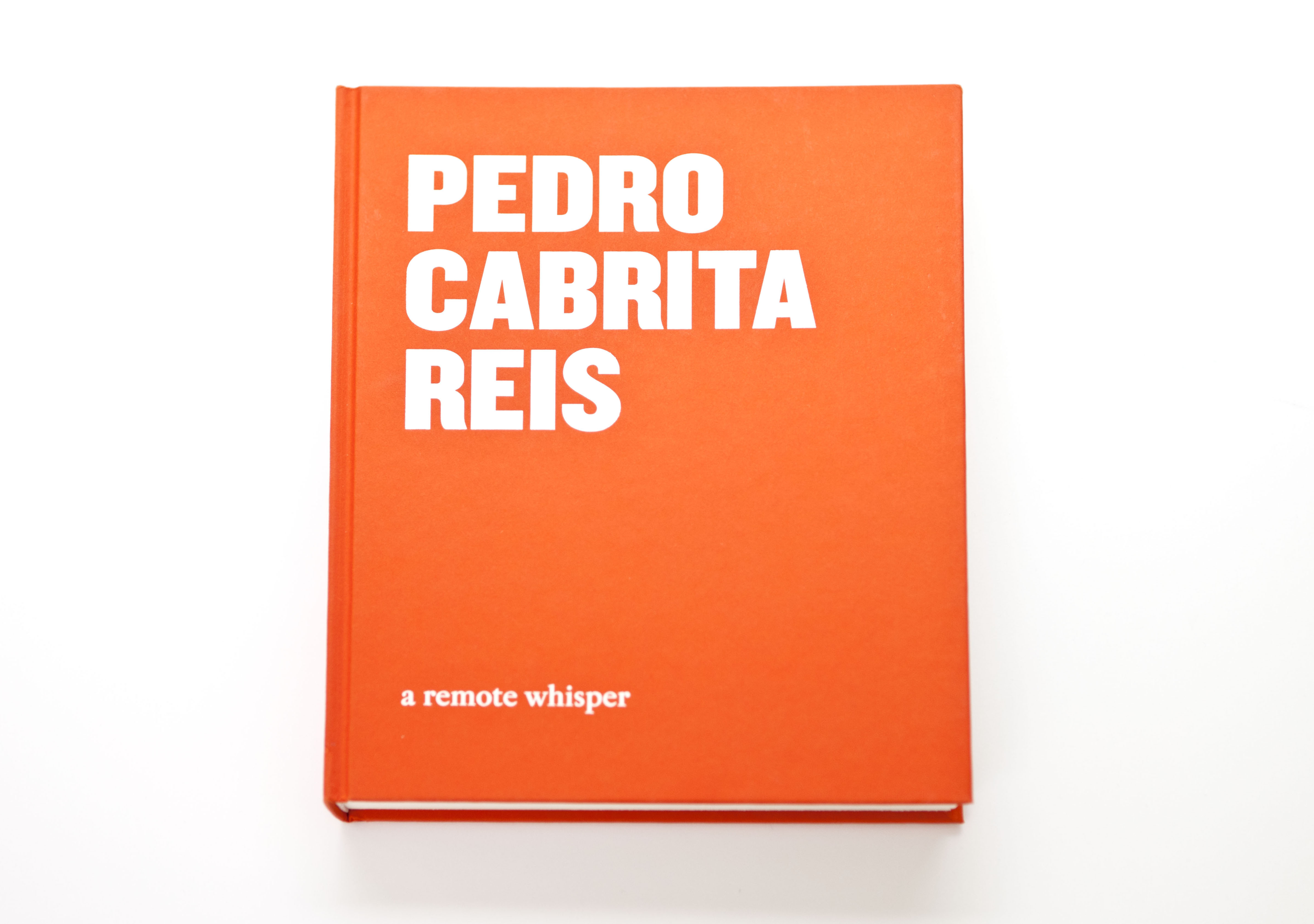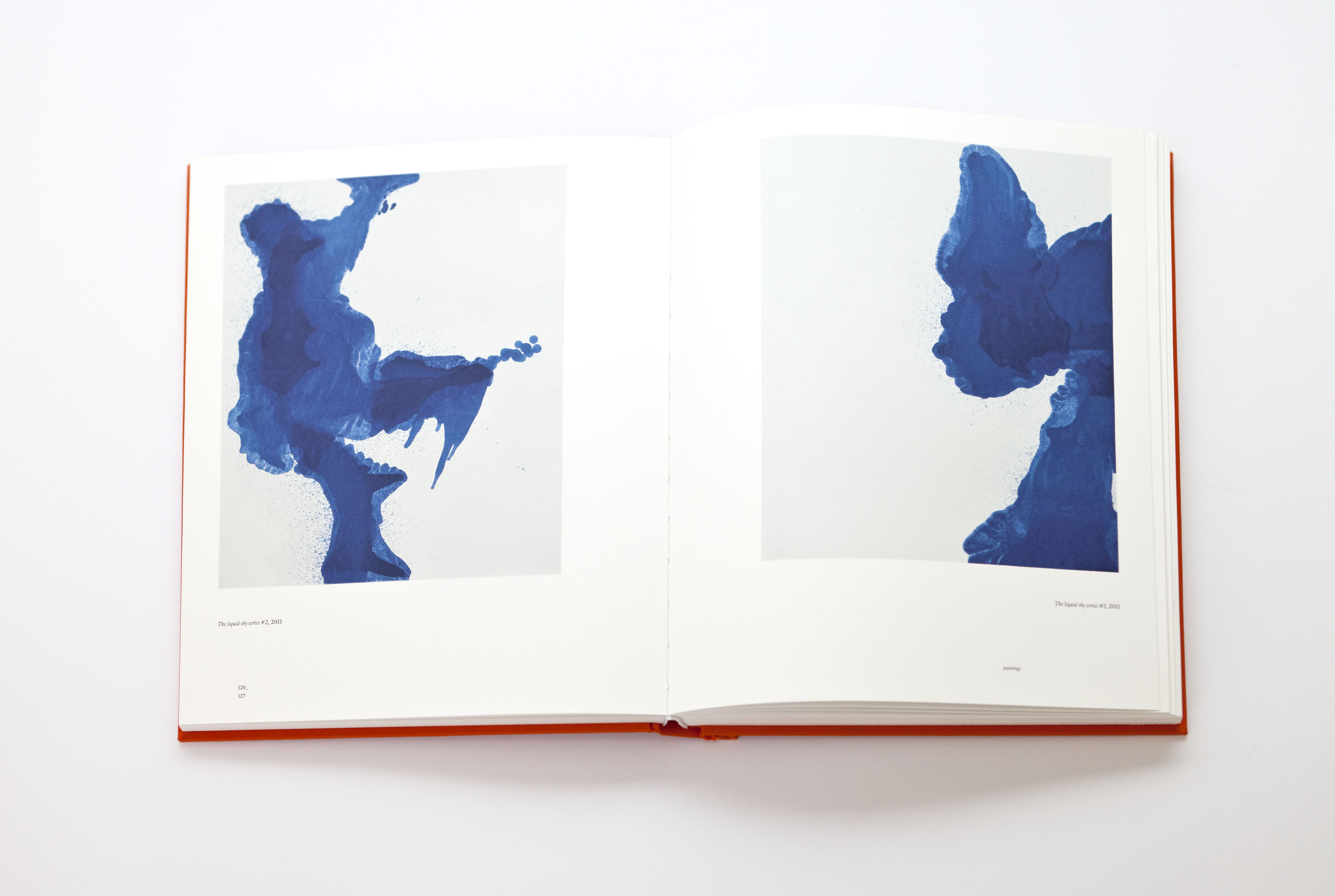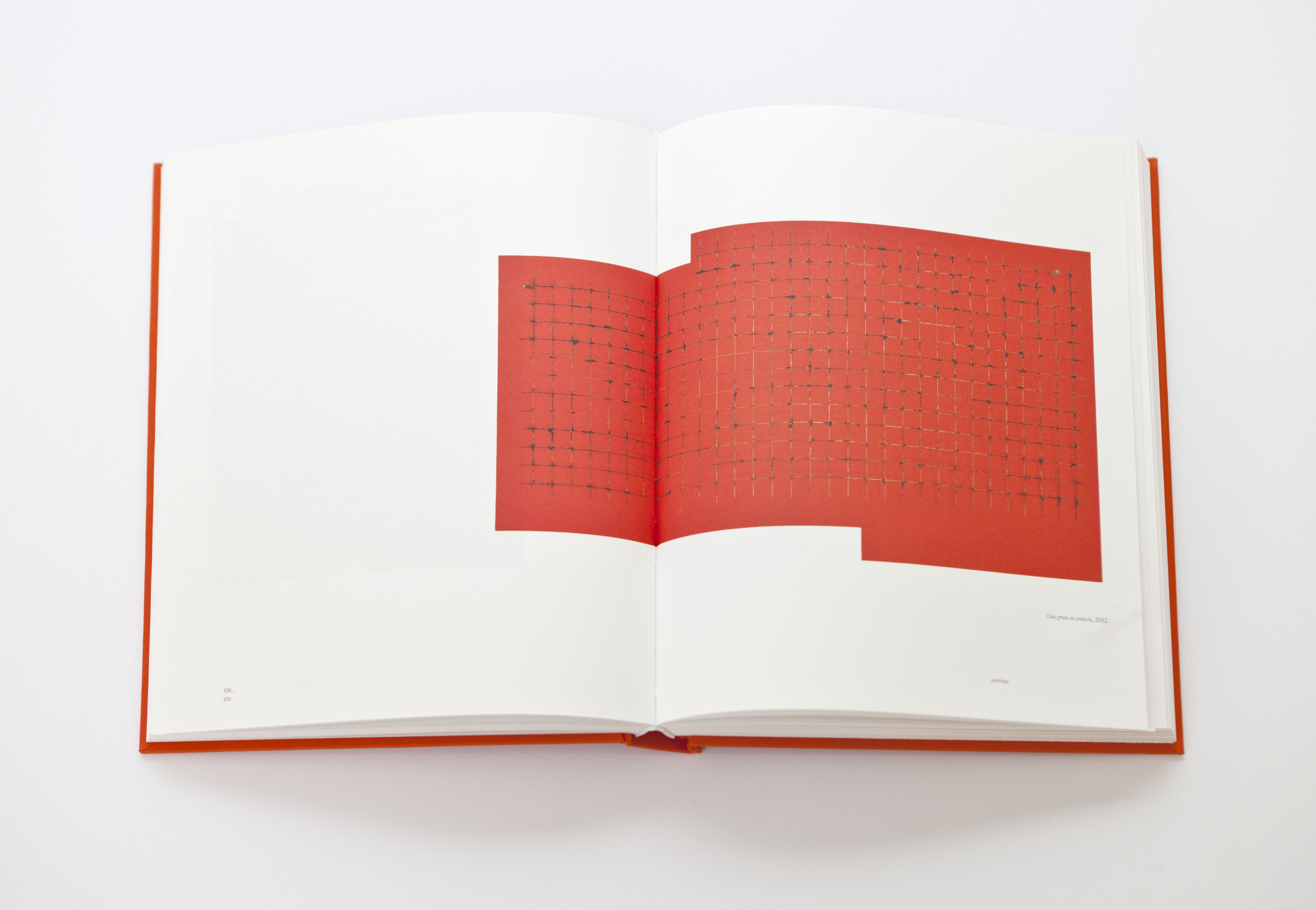 Author: Pedro Cabrita Reis
Year: Ivorypress, 2013
Binding: Hardback
Language: English
Pages: 352 pgs
Size: 21,5 x 27 cm
ISBN: 978-84-9940535-7-3
a remote whisper is an installation by the renowned Portuguese artist Pedro Cabrita Reis, produced specifically for the 55th edition of the international art exhibition the Venice Biennale.

The artist presents in the 700m2 piano nobile of the Palazzo Falier a monumental installation that has been created specially for the occasion, occupying the floors and walls of the exhibition space with aluminium tubes, fluorescent lighting and cables, redefining the space in a radical way. The exhibition, curated by Sabrina van der Ley, shows a handmade semi-precarious construction, almost architectural, which integrates fragments of earlier work, archival materials, photographs, drawings and paintings, along with flotsam and jetsam found in the city.

Ivorypress presents the catalogue that accompanies the exhibition and that, stemming from Pedro Cabrita Reis's earlier work, through conversations with the artist, paintings, sculptures and drawings, focuses its attention on showing the work carried out prior to the installation and the result of this work.
Texts by Sabrina van der Ley.