Norman Foster. Moving. Norman Foster on Art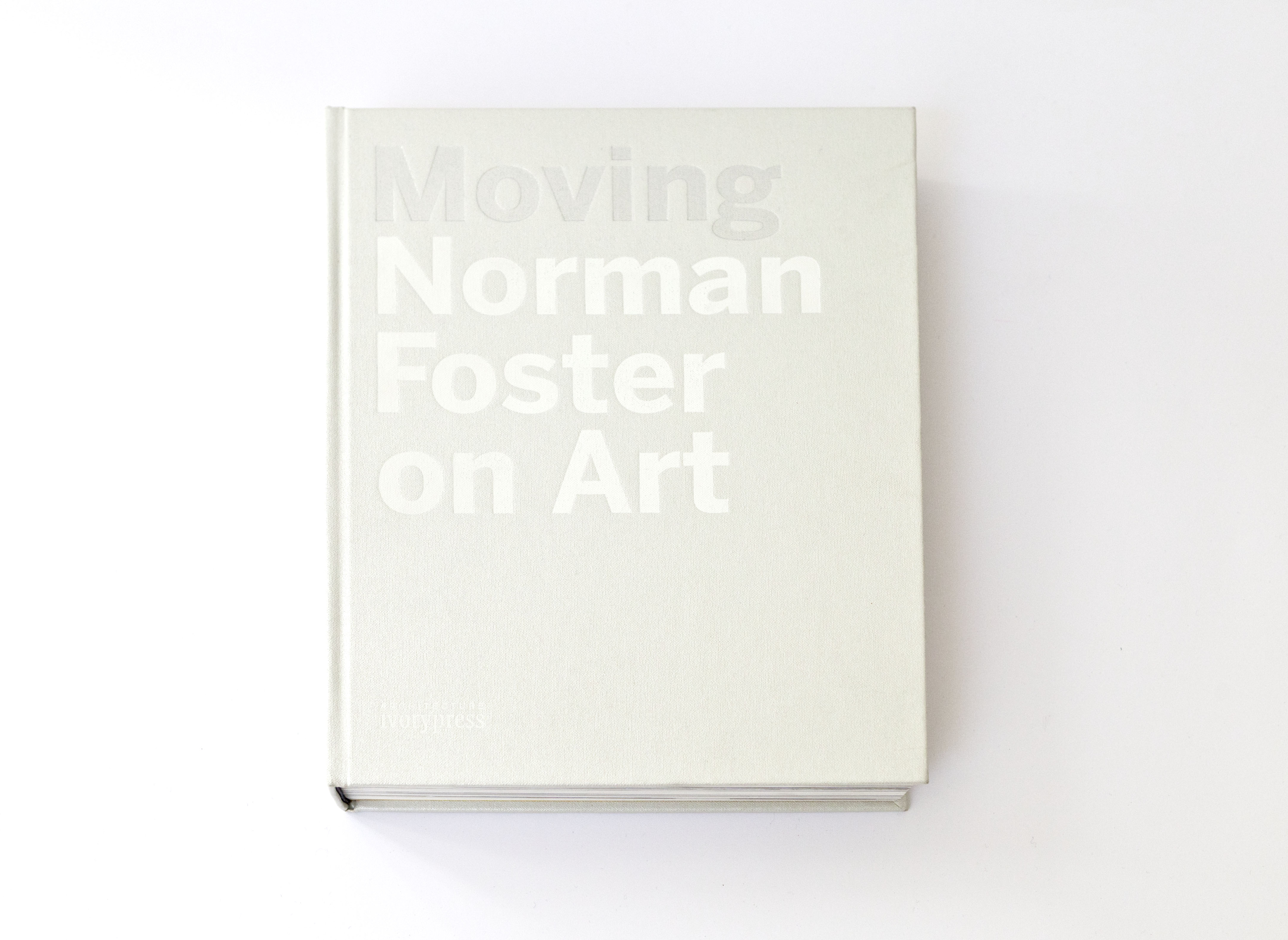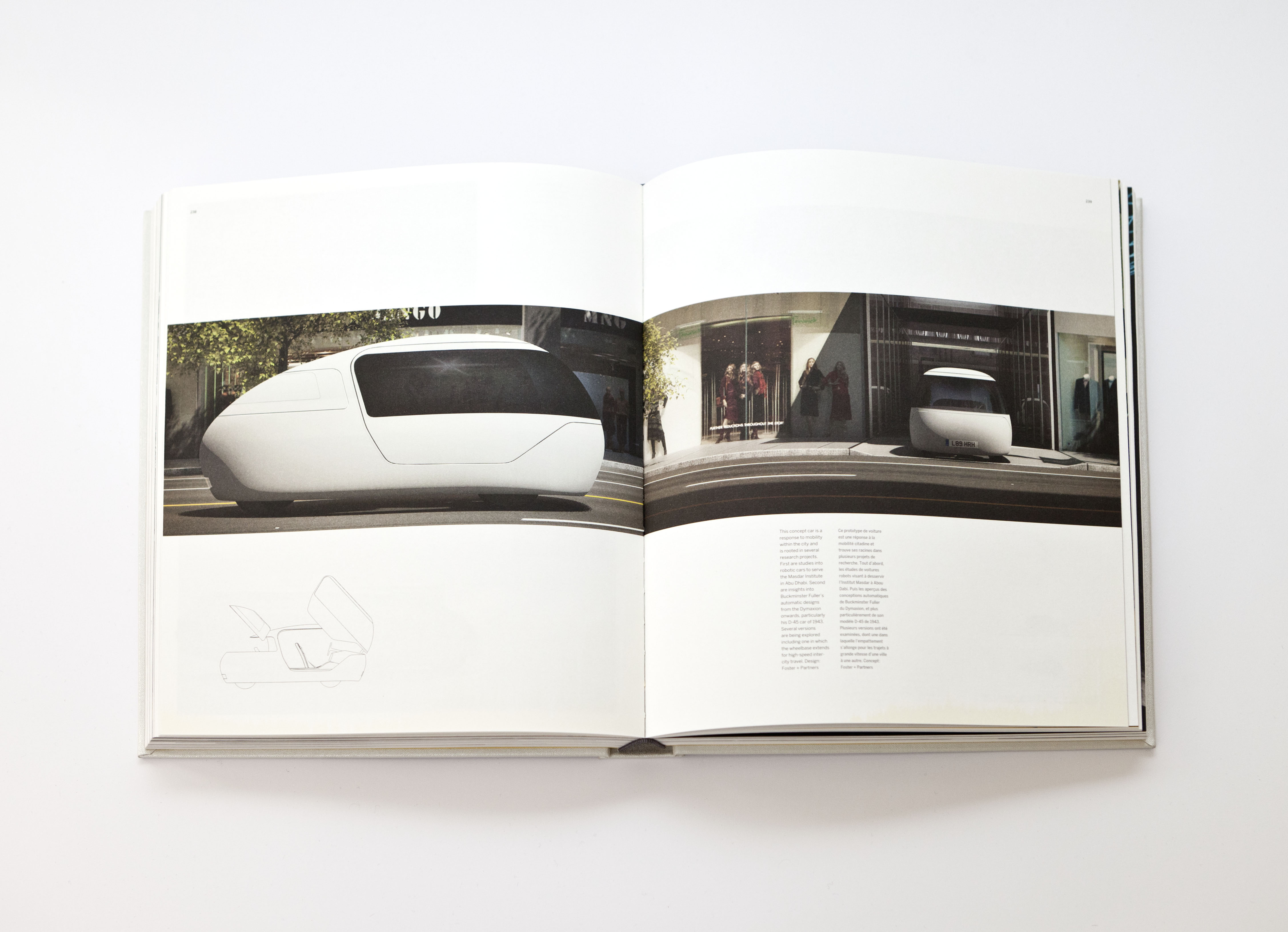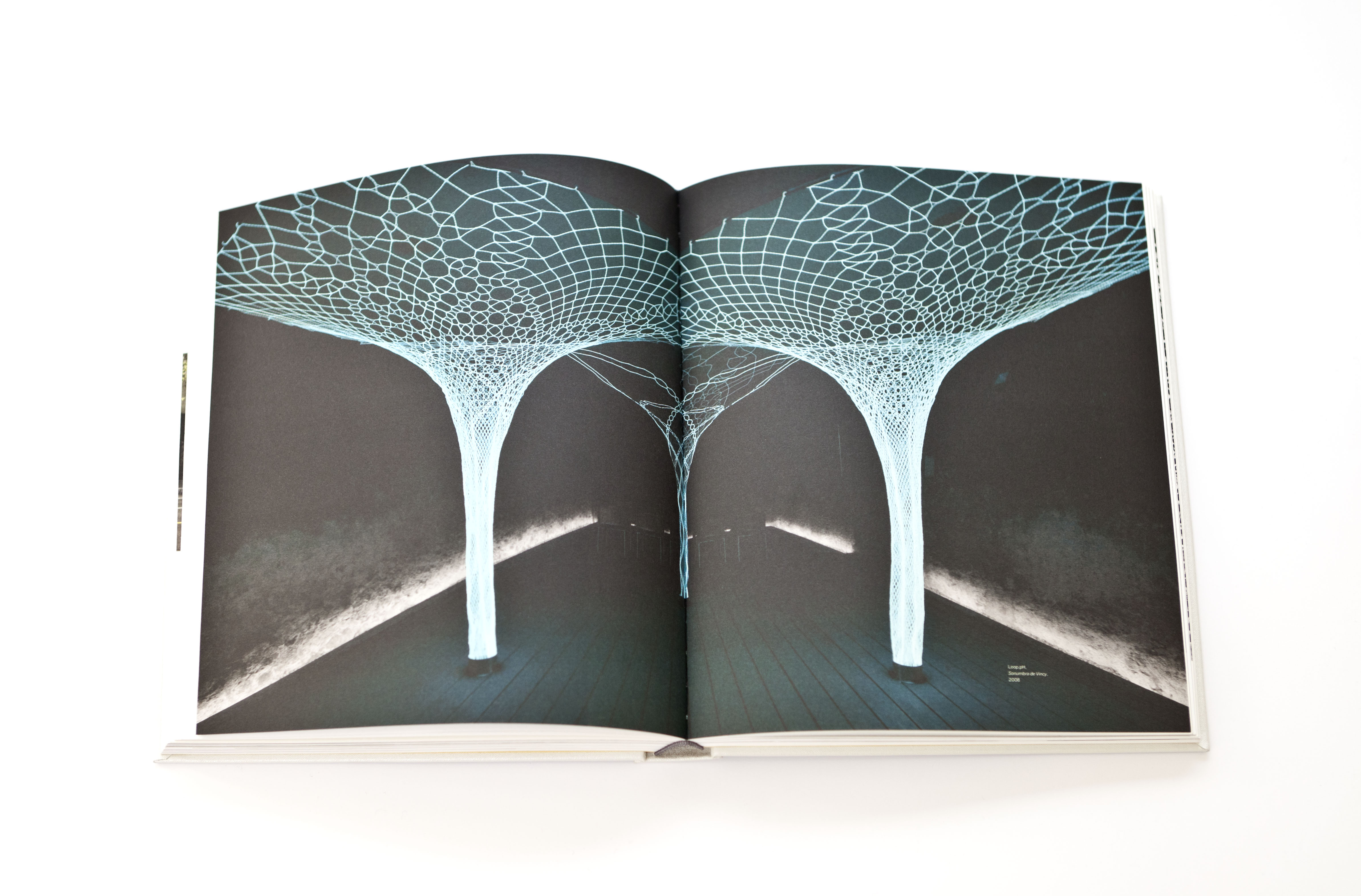 Author: Norman Foster on Art
Year: Ivorypress Architecture, 2013
Language: Bilingual edition: English/French
Pages: 420pgs
Size: 24 x 30 cm
ISBN: 978‐84‐940535‐6‐6
To mark the 20th anniversary of the Carré d'Art‐Musée d'art contemporain, in Nîmes, Norman Foster has been invited to curate the exhibition Moving. Norman Foster on Art, which will open on 3 May 2013. This will be the first exhibition curated by the British architect and will be held in a building that he himself built twenty years ago—the Carré d'Art.

​The catalogue is bilingual, in French and English, and is published jointly by Ivorypress and the Carré d'art. The publication has been devised as a book that depicts the architect's imaginary museum. It includes an interview with Norman Foster by Jean‐Marc Prevost, director of the Carré d'Art.
Texts Norman Foster and Jean Marc Prevost.