Michal Rovner. Writings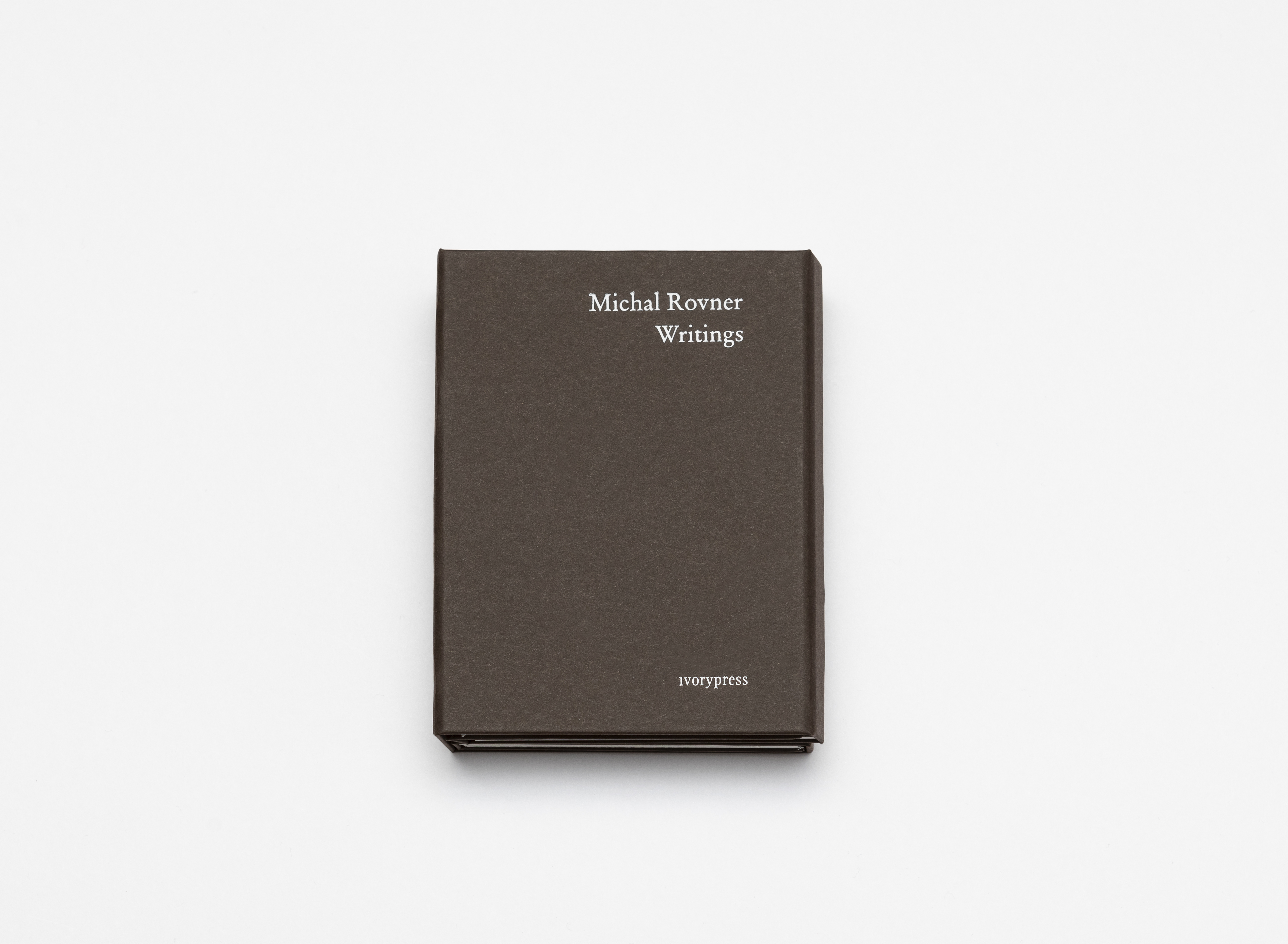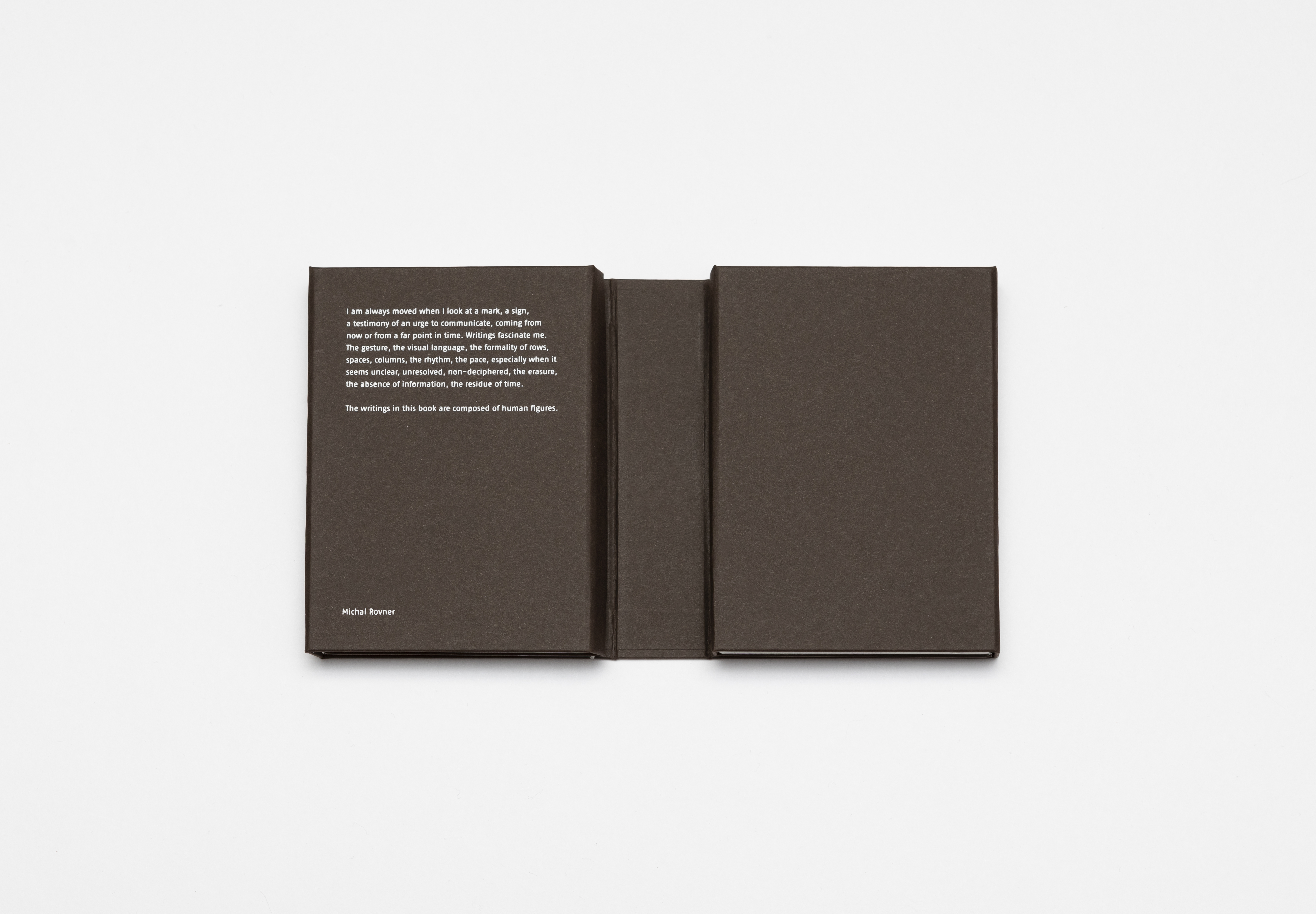 Author: Michal Rovner
Year: February 2020
Binding: Hardback
Language: English
Pages: 88 págs.
Size: 15 x 11 cm
ISBN: 978-84-945096-9-8
Comprised a series of accordion fold-out pages, this book transmits the dense textuality that defines Michal Rovner's work on the printed page as well as her interest in the written word, time, and visual codes. As the latest instalment of the LiberArs book series, a collection of small-format artists' books, Rovner pushes beyond the limits of writing to consider the residue left by time on the written and the printed word.
Michal Rovner (b. 1957) is a prominent video, photography, sculpture and installation artist. Her work has and continues to define a language of abstraction, broadly addressing themes of place, time and the human condition. Rovner's works have been exhibited in over seventy solo exhibitions at the world's most prestigious venues including the Tate Gallery, London (1997), the Stedelijk Museum, Amsterdam (1999), a mid-career retrospective at the Whitney Museum, New York (2002), the Israeli Pavilion at the 50th Venice Biennale (2003), and the Musée du Louvre, Paris (2011). Her art is part of the collections of some of the leading museums worldwide, such as the British Museum, London; the Metropolitan Museum of Art, New York; the Museum of Modern Art (MoMA), New York; the Solomon R. Guggenheim Museum, New York; the Tel-Aviv Museum, Tel-Aviv; and the Israel Museum, Jerusalem.