Michael Govan. A view from the Pacific: re-envisioning the art museum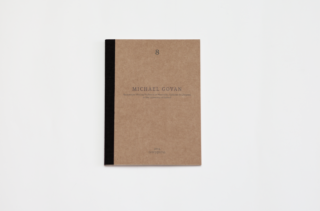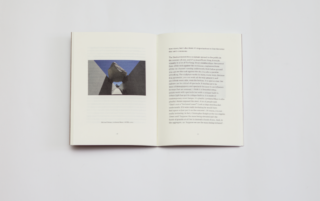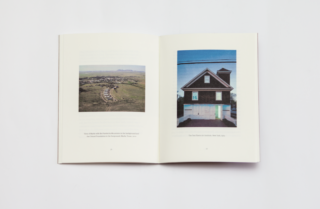 Author: Michael Govan
Year: Ivorypress, 2014
Language: English
Pages: 60 pgs
Size: 210 x 150 mm
This publication is a record of the lecture given by Michael Govan at the Hadley Lecture Theatre on Tuesday 6 May 2013 as the fourth Humanitas Visiting Professor in Museums, Galleries & Libraries at the University of Oxford.

The lecture was accompanied by a related symposium called 'Between the artist and the museum' that took place at the Headley Lecture Theatre, Oxford on Friday 9 May 2013. This included contributions from Michael Govan and artist Vik Muniz. The event was chaired by Paul Hobson, head of the director of Modern Art Oxford.

The Humanitas Visiting Professorship in Museums, Galleries & Libraries has been developed in close collaboration with and is sponsored by Foster + Partners and organised in association with the Oxford Research Centre in the Humanities, Balliol College, Oxford and the Ruskin School of Drawing & Fine Art.
Not for sale, only by request.