Malcolm Rogers. The art museum in the 21st century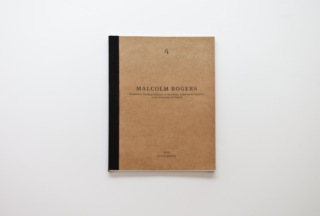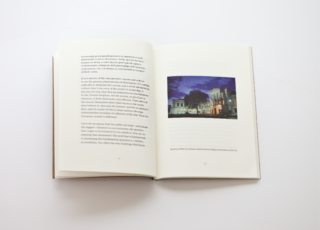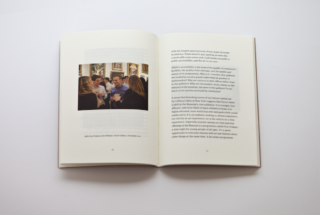 Author: Malcolm Rogers
Year: Ivorypress, 2012
Language: English
Pages: 76 pgs
Size: 210 x 150 mm
This publication is a record of the lecture given by Malcolm Rogers at the Saïd Business School on Monday 7 May 2012 as the second Humanitas Visiting Professor in Museums, Galleries & Libraries at the University of Oxford, a professorship developed in close collaboration with and sponsored by Foster + Partners.

'The art museum in the 21st century' reflects on the role of the museum in the face of the challenges posed by the current age. Rogers, opposing the academic, elitist model of museum speaks in favour of building a wider audience, championing an everchanging model of museum that continues to seek and exhibit 'new and refreshing sources of beauty' while reaching the widest possible audience.

Malcolm Rogers assumed the role of Ann and Graham Gund director of the Museum of Fine Arts, Boston in 1994. Under his leadership, the Museum has undergone a transformative building expansion and renovation, including a new wing for the Art of the Americas and the Ruth and Carl J. Shapiro Family Courtyard.
Not for sale, only by request.