Madrid. Book of Books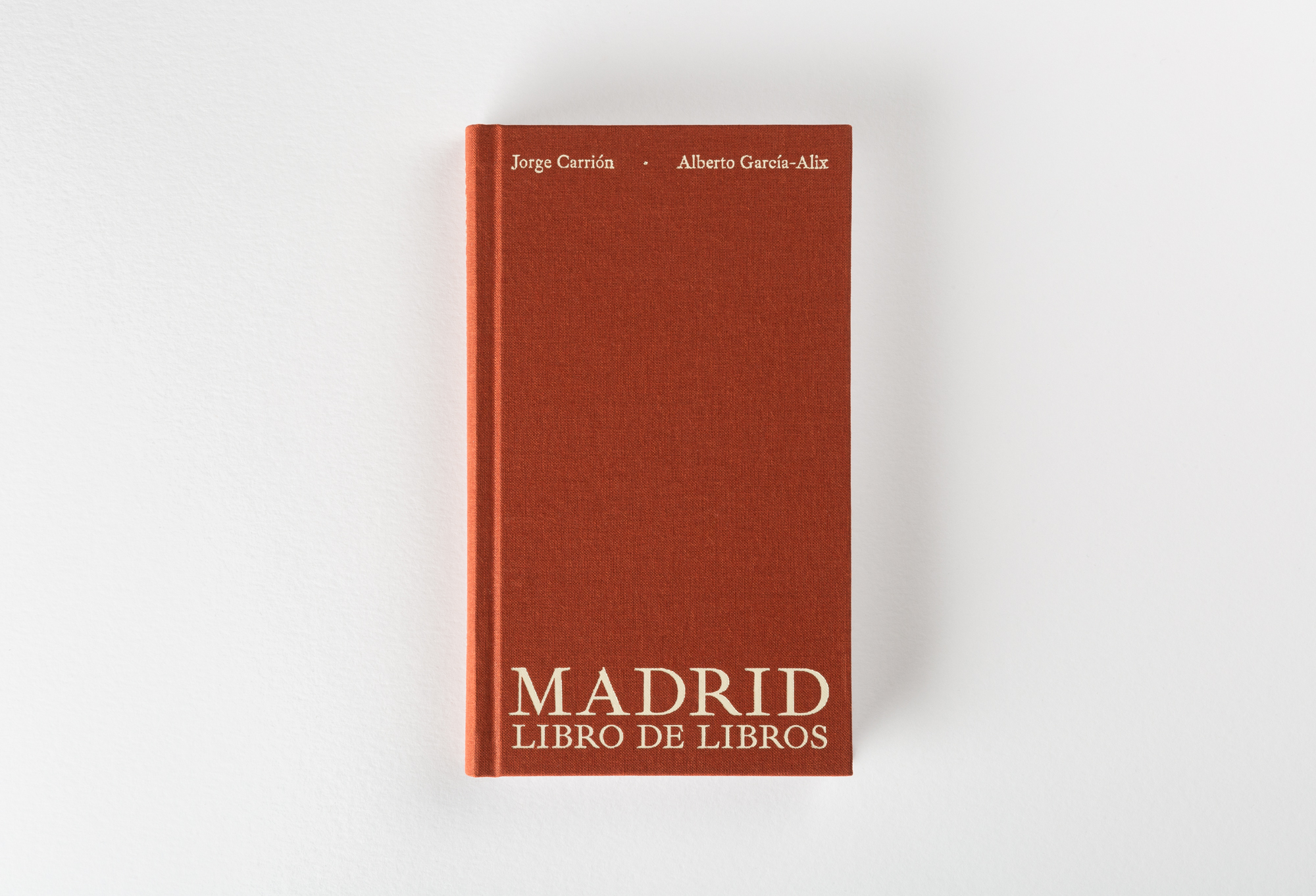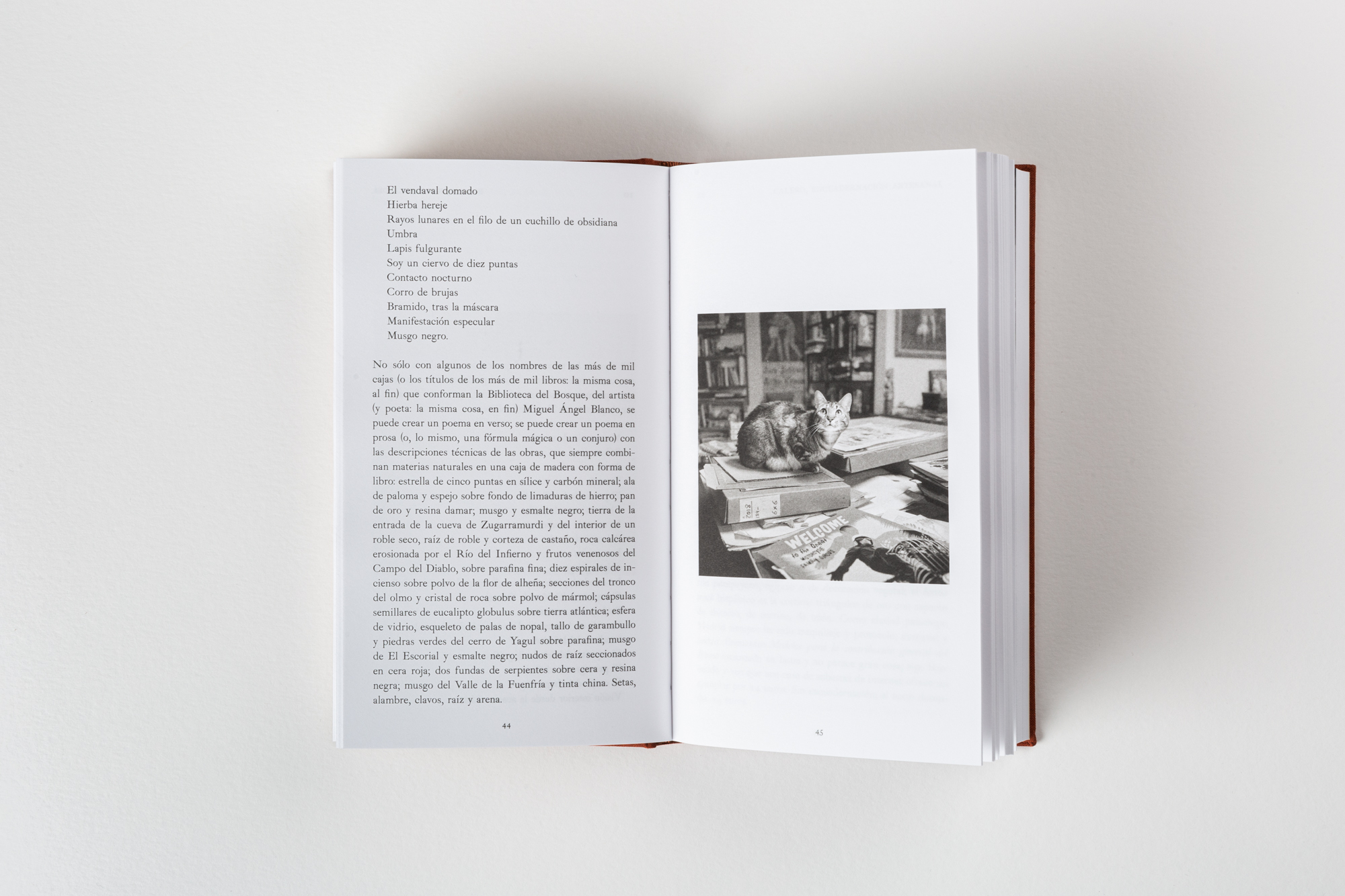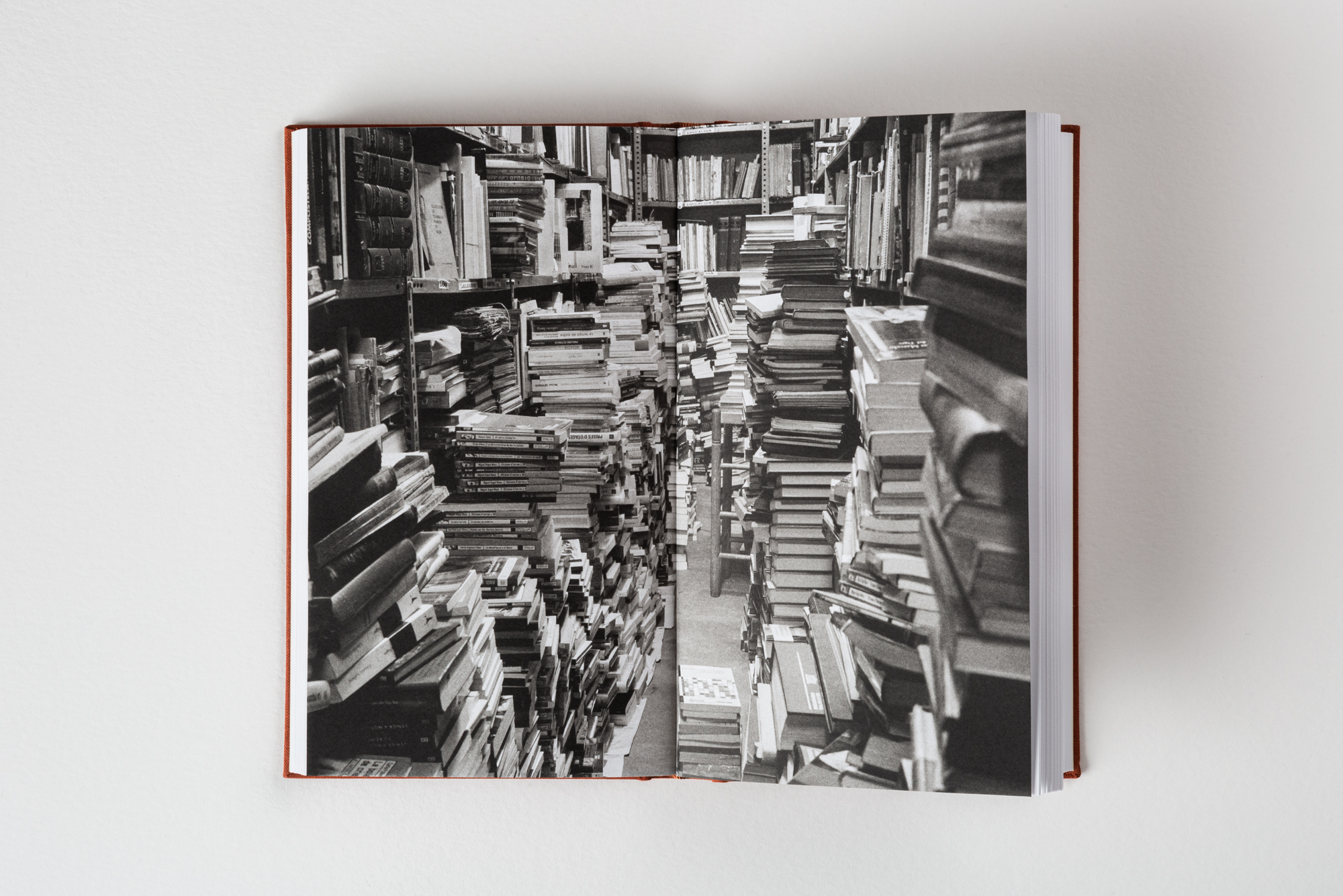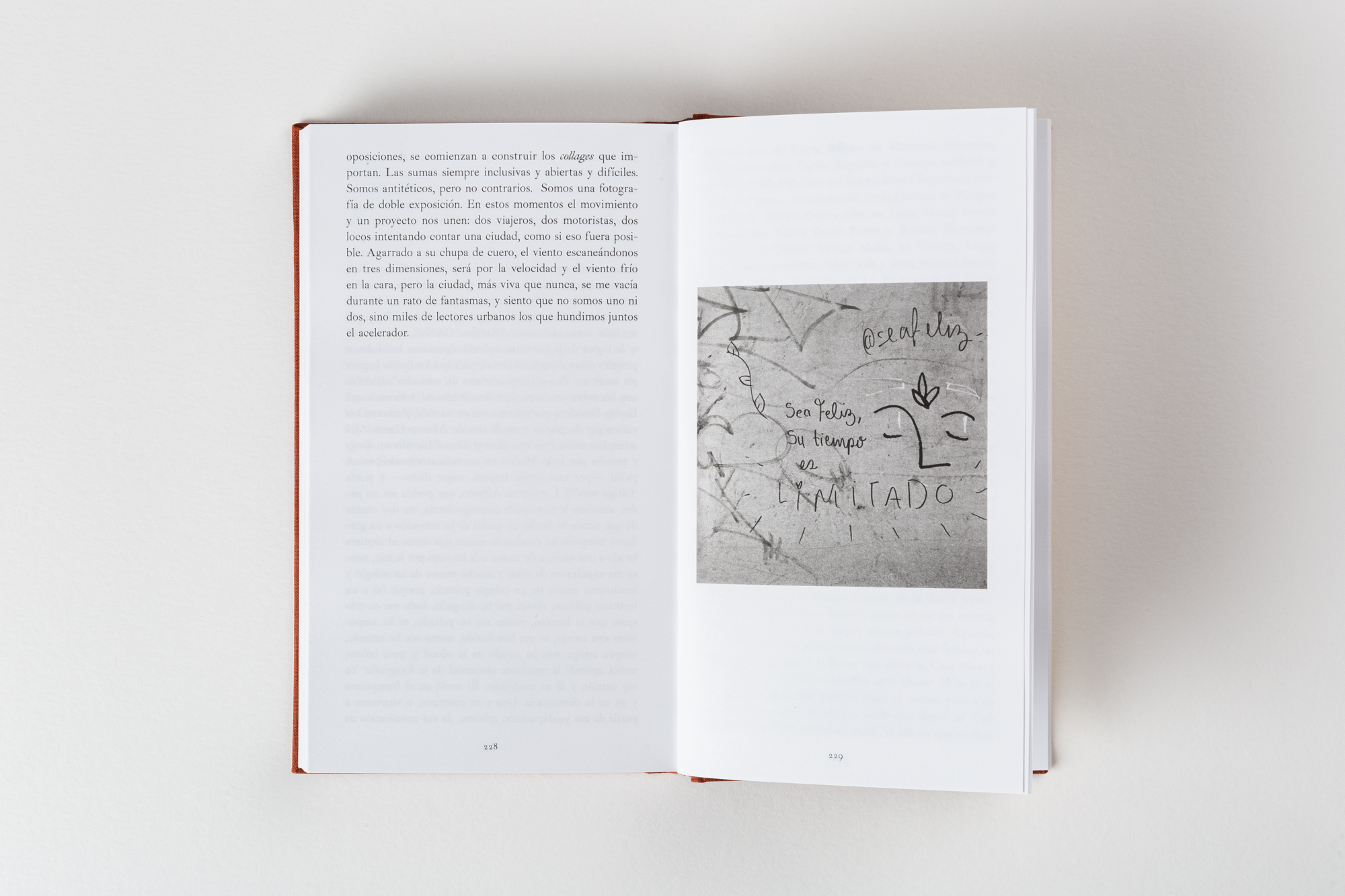 Author: Jorge Carrión and Alberto García-Alix
Year: 2021
Binding: Hardback
Language: English
Pages: 248
Size: 115 x 200 mm
ISBN: 978-84-120908-6-4
Price: 29€
Madrid. Book of Books, a collaboration between writer Jorge Carrión and photographer Alberto García-Alix. This clothbound, small-size publication is the second installment of the Ivorypress Cities series, which explores the vision of a place through the eyes of an artist and the words of a writer.
Following a dictionary format from A to Z, the publication covers some of the most characteristic places of the book in Madrid, where, like a puzzle, each fragment makes up the fascinating landscape of the capital.
Each one of its pieces rebuilds a part of the history, objects, conversations, memories, anecdotes, feelings and phantasmagoria of Madrid's cultural spaces dedicated to the book. In addition to being a symbolic gesture, the text aids in understanding another dimension of the city invisible for many, keeping it from being forgotten.
Bookstores, streets, public and private libraries, foundations, cafes… places that still are or have already been make up the different reading routes the work proposes to us. Jorge Carrión has traveled to and studied all of these places, joined at times by Alberto García-Alix, whose images accompany us throughout the book and give life to this fascinating journey. Through analysis, interviews and trips, the author narrates a part of the city rarely known until now. Along these routes, we discover the many protagonists of this book of books, among whom writers such as Ramón Gómez de la Serna and Max Aub, commentators such as Ramón de Mesonero Romanos and Carmen de Burgos, painters such as Maruja Mallo and the very own García-Alix himself stand out.