Conrad Shawcross. Inverted Spires and Descendant Folds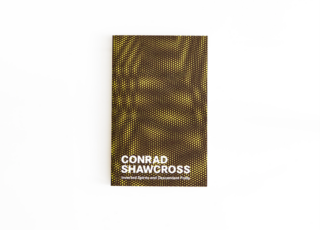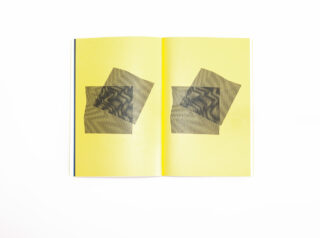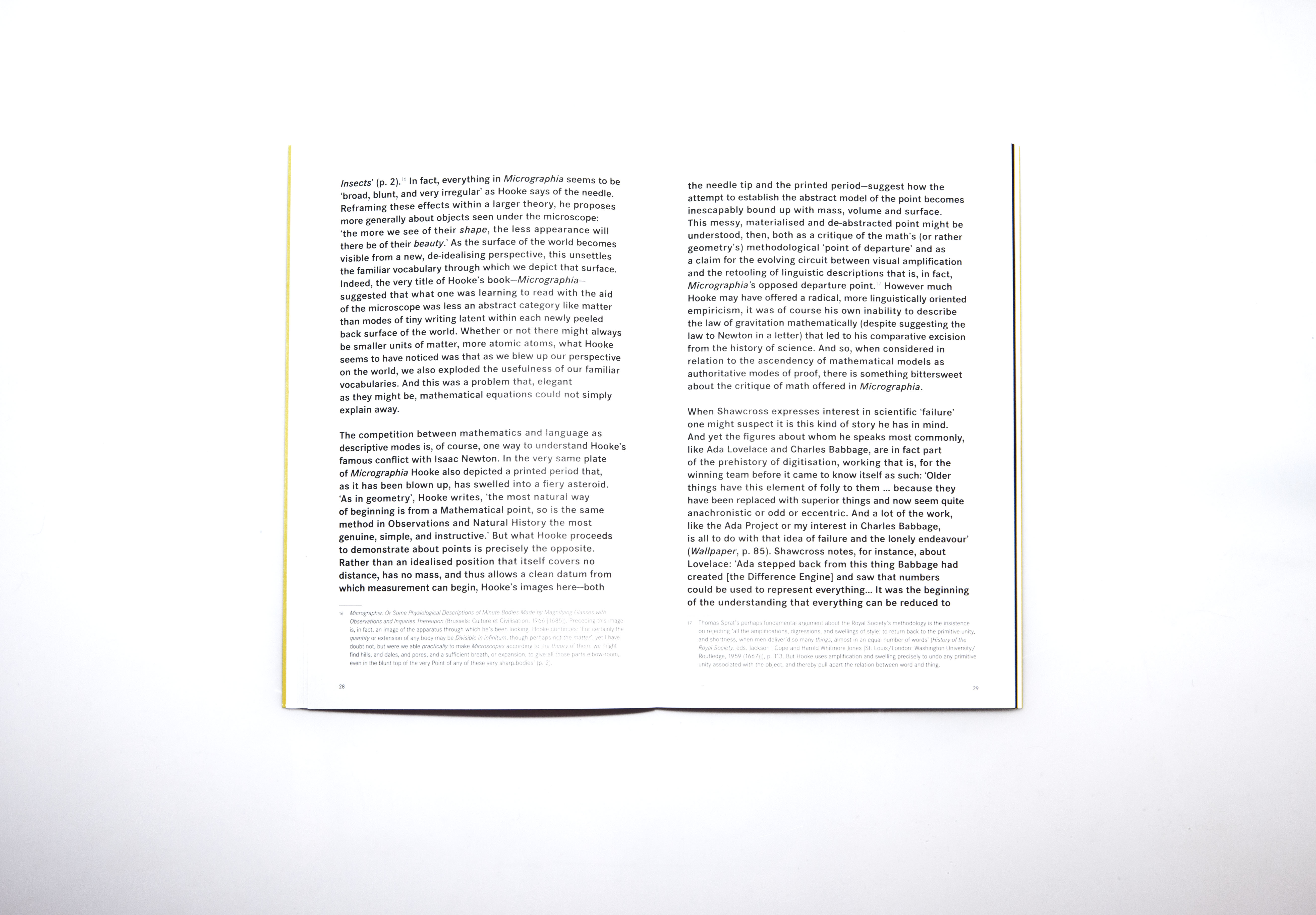 Author: Conrad Shawcross
Year: Ivorypress, 2016
Binding: Soft cover
Language: English
Pages: 82 pgs
Size: 24 x 15 cm
ISBN: 9788494509605
This publication celebrates the exhibition Inverted Spires and Descendant Folds by Conrad Shawcross at Ivorypress Space in Madrid, Spain between 14 September and 12 November 2016. Conrad Shawcross (London, 1977) is a British artist based in London. His work explores subjects that lie on the borders of geometry and philosophy, physics and metaphysics. For his first exhibition at Ivorypress, he will present a sculptural show of bronze and steel works.

Considered 'models'—some of projects that have already been completed and others for large-scale works—this line of work covers two areas of research: Shawcross' constant exploration of the tetrahedron as mosaic in his series Paradigm and the visually powerful Harmonics, from his series Manifold.
Edited by Conrad Shawcross.