Hola, ¿cómo estás?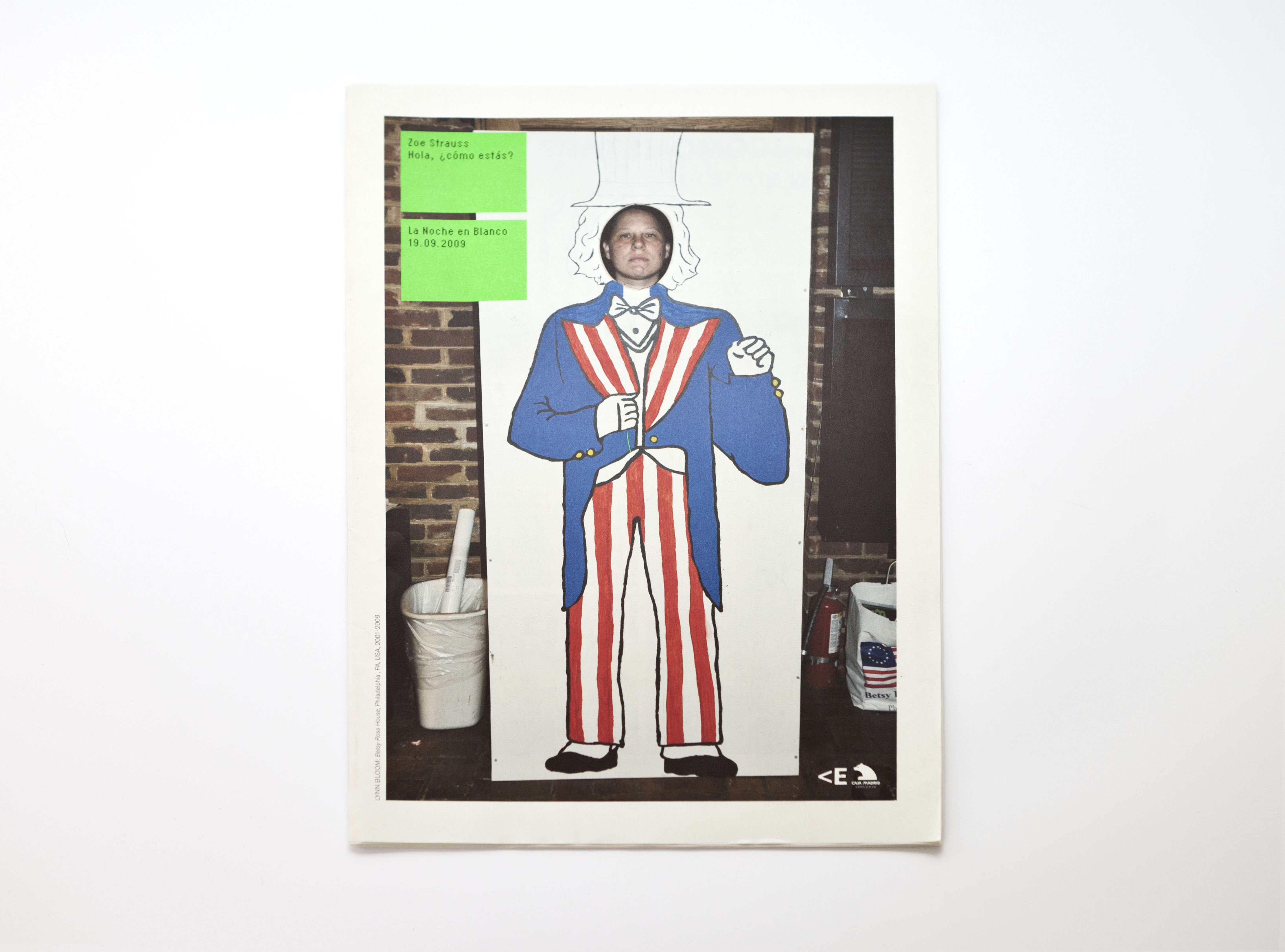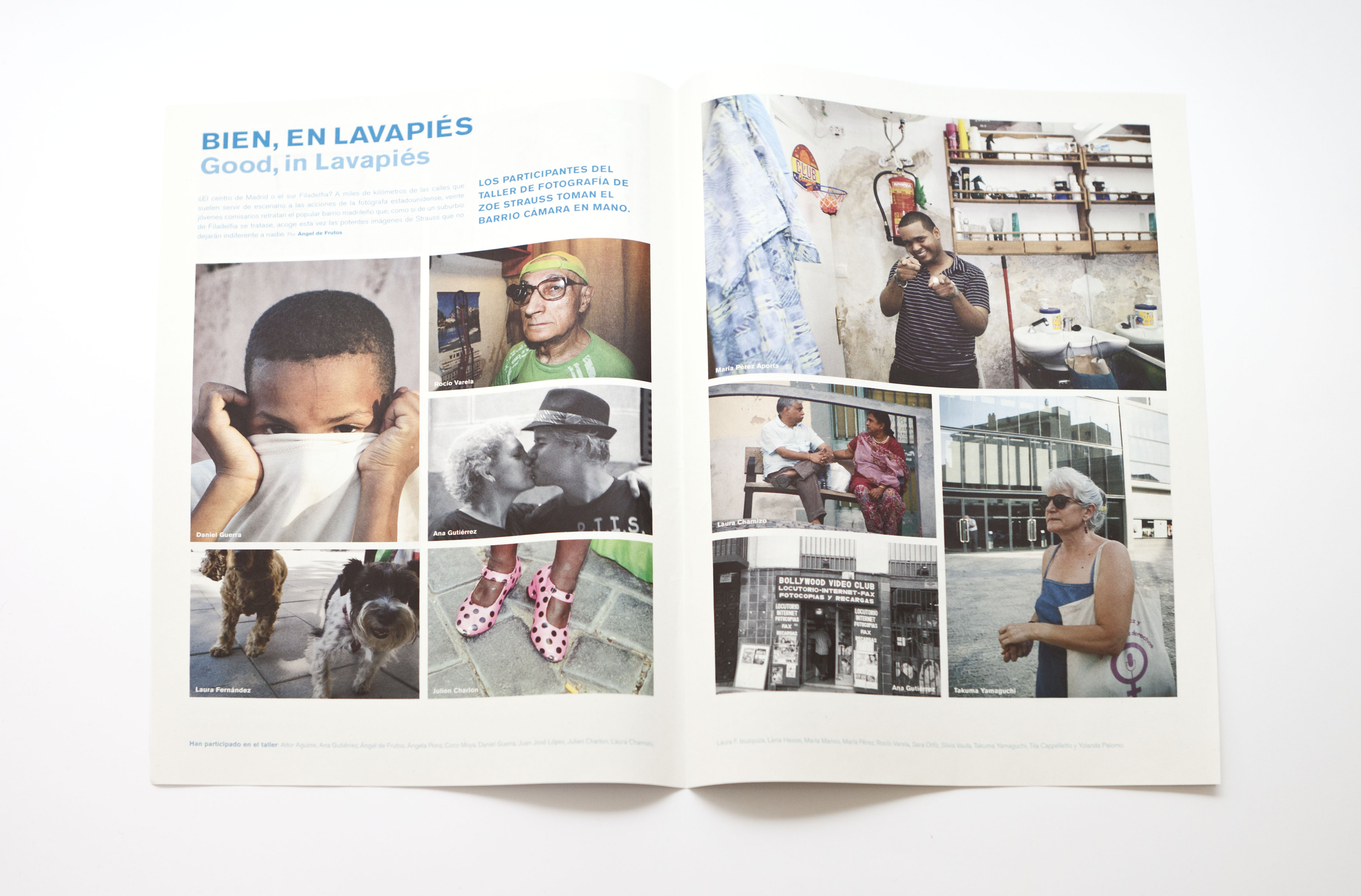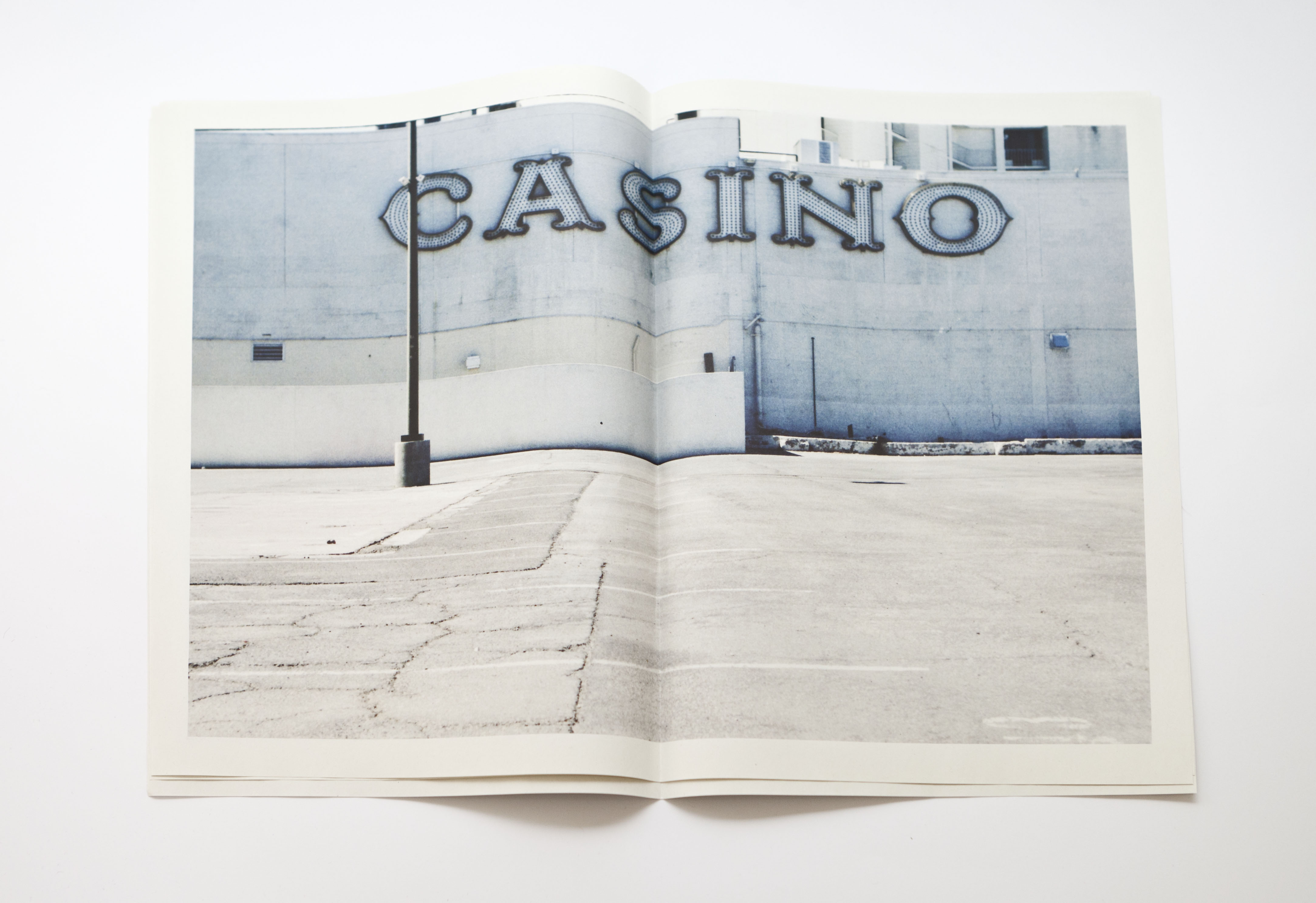 Author: Ivorypress
Year: Ivorypress, 2009
Binding: Tabloid format
Language: English/Spanish
Pages: 36 pgs
Size: 430 x 287 mm
In collaboration with La Casa Encendida, Ivorypress offered a workshop on how to organise a photography exhibition, led by American conceptual photographer Zoe Strauss. The project was part of Madrid's Noche en Blanco event on 19 September 2009. The artist, author of the book America (AMMO Books, 2008), took photographs as part of the I-95 project in southern Philadelphia, which culminated with an annual exhibition on the pillars below the I-95 interstate highway. Her work is part of the permanent collection of the Philadelphia Museum of Art and was displayed at the Whitney Biennial 2006 (New York, USA) and the Bruce Silverstein Gallery, also in New York. C Photo NINE includes a portfolio of her work. The workshop finished with a photographic tour, an ephemeral street exhibition, and the publication of Hola, ¿cómo estás? (Hi, how are you?), which included the work of workshop participants and seven enlarged pages with Strauss's photographs.

Texts by Zoe Strauss. Edited by Ivorypress and La Casa Encendida.
Not for sale, only by request.