Gerhard Richter. Sils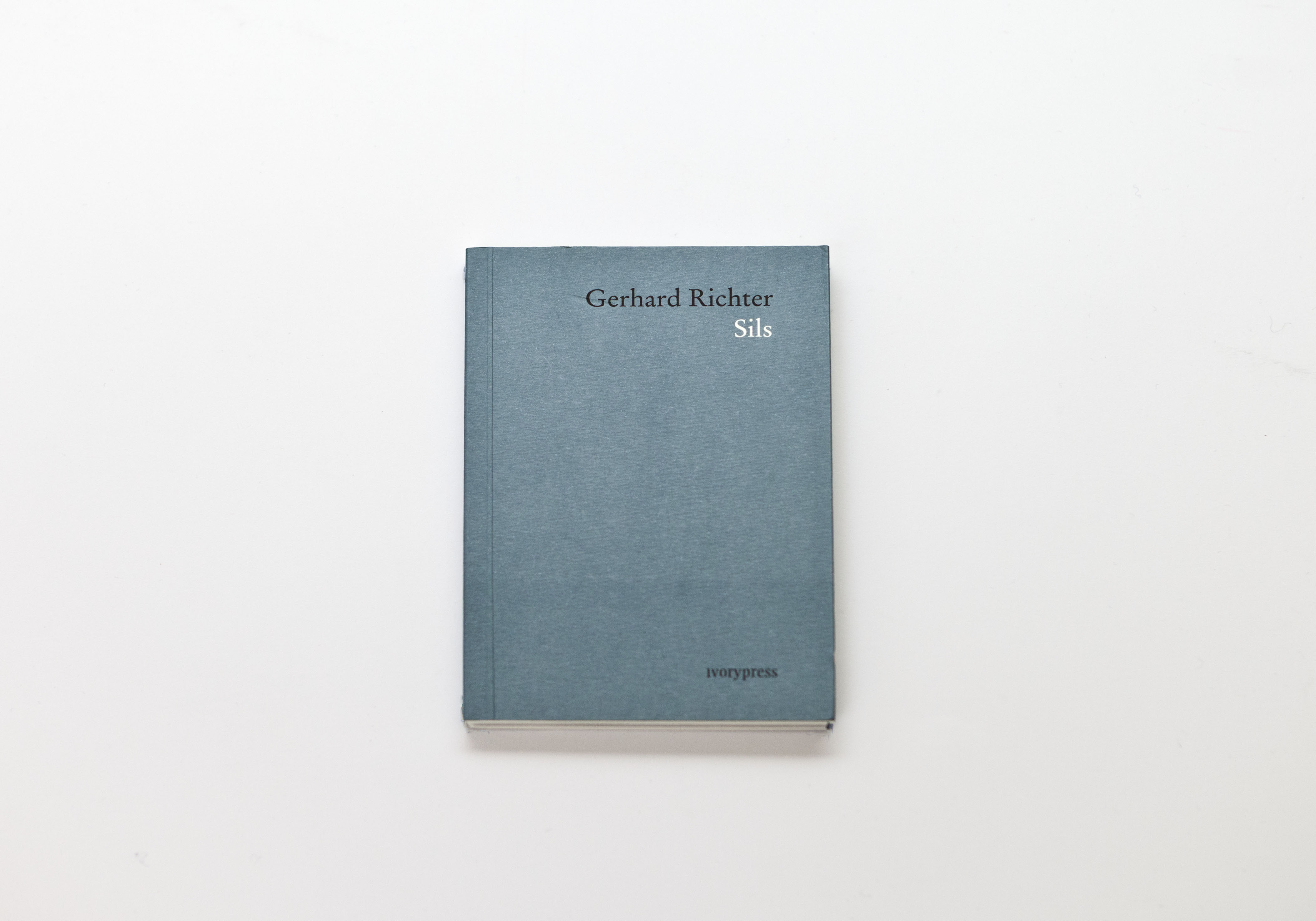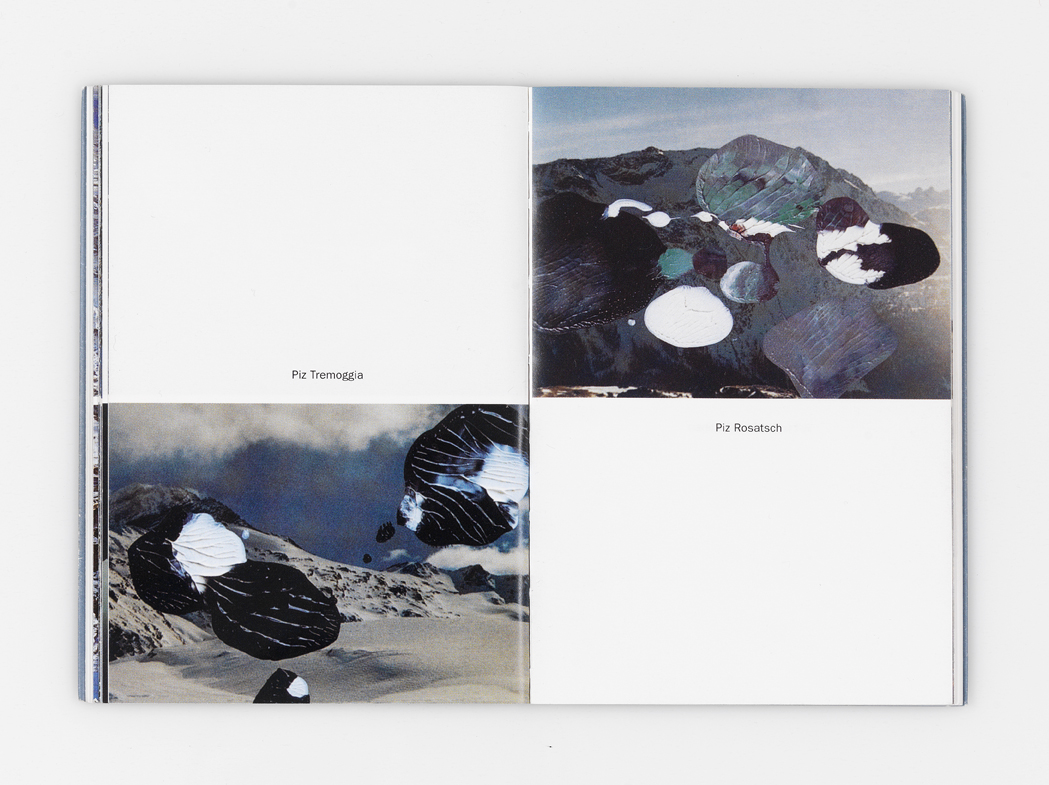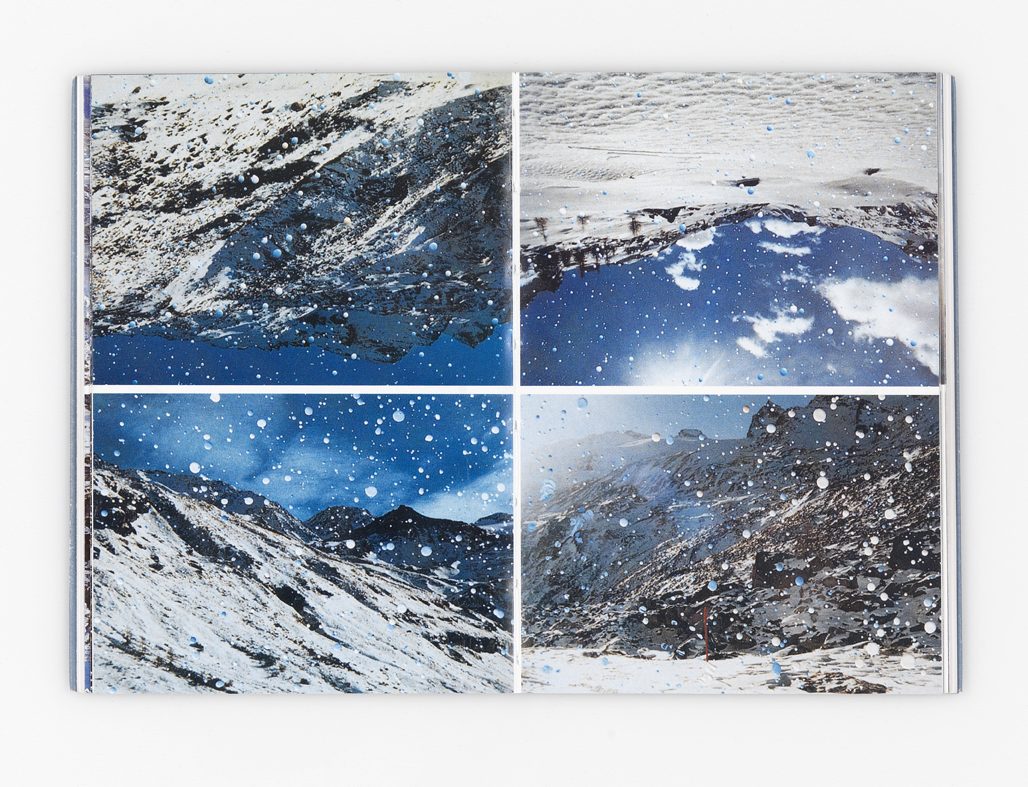 Author: Gerhard Richter
Year: Ivorypress LiberArs, 2009
Binding: Soft cover
Language: German/English/Spanish Edition
Pages: 86 pgs
Size: 150 x 105 mm
ISBN: 978-0-9559613-5-9
Sils was the first publication in the LiberArs series of small format artist books published by Ivorypress and designed by the artists themselves. Sils, designed by Gerhard Richter, includes photographs taken and subsequently painted by the artist, together with texts by Hans-Ulrich Obrist and Peter Andre Bloch.

'During Gerhard Richter's regular stays in Sils, photos are continuously created which are partially repainted and which either become part of the Atlas collection of paintings or are shown as autonomous works. In the repainted photos, levels of reality in photography are conjoined to levels of reality in painting, whereby the concepts of the realistic (with respect to the photographic level of depiction) and the abstract (with respect to the non-representational repainting) turn out to be redundant due to the dissolution of categories immanent to panting. The reflection on the genuine and the counterfeit, a quick flare-up of the imaginary trompe-l'oeil as well as its immediate unmasking all in one: the eternal recurrence of the impossibility of the painting can be seen in an ostensible overcoming of the impossibility of depiction.'
Text by Hans Ulrich Obrist and Peter André Bloch. Edited by Hans Ulrich Obrist.