Chloe Dewe Mathews. Shot at Dawn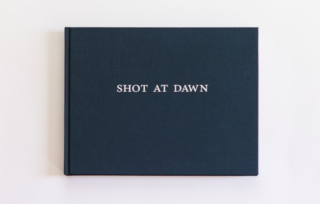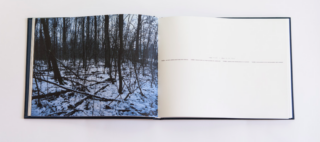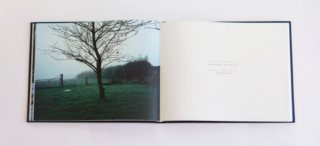 Author: Chloe Dewe Mathews
Year: Ivorypress, 2014
Binding: Hardback, clothbound
Pages: 126 pgs
Size: 29.5 x 23.6 cm
ISBN: 978‐84‐941462‐7‐5
This book is published in association with the Ruskin School of Art at the University of Oxford.

Produced over the eighteen month period leading up to the centenary of the outbreak of the First World War, Shot at Dawn is a new body of work by the British photographer Chloe Dewe Mathews that focuses on the sites at which British, French and Belgian troops were executed for cowardice and desertion between 1914 and 1918. The project comprises images of the locations at which individuals were shot or held in the period leading up to their executions and all were taken as close to the exact time of execution as possible and at approximately the same time of year.

The book provides a complete visual record of Shot at Dawn. It also contains a critical analysis of the work by the celebrated writer Geoff Dyer and expert contextual essays on cowardice, desertion and psychological trauma brought on by military service by the acclaimed historians Sir Hew Strachan and Dr Helen McCartney.

Texts by Geoff Dyer, Sir Hew Strachan and Dr. Helen McCartney.