C Photo: Génesis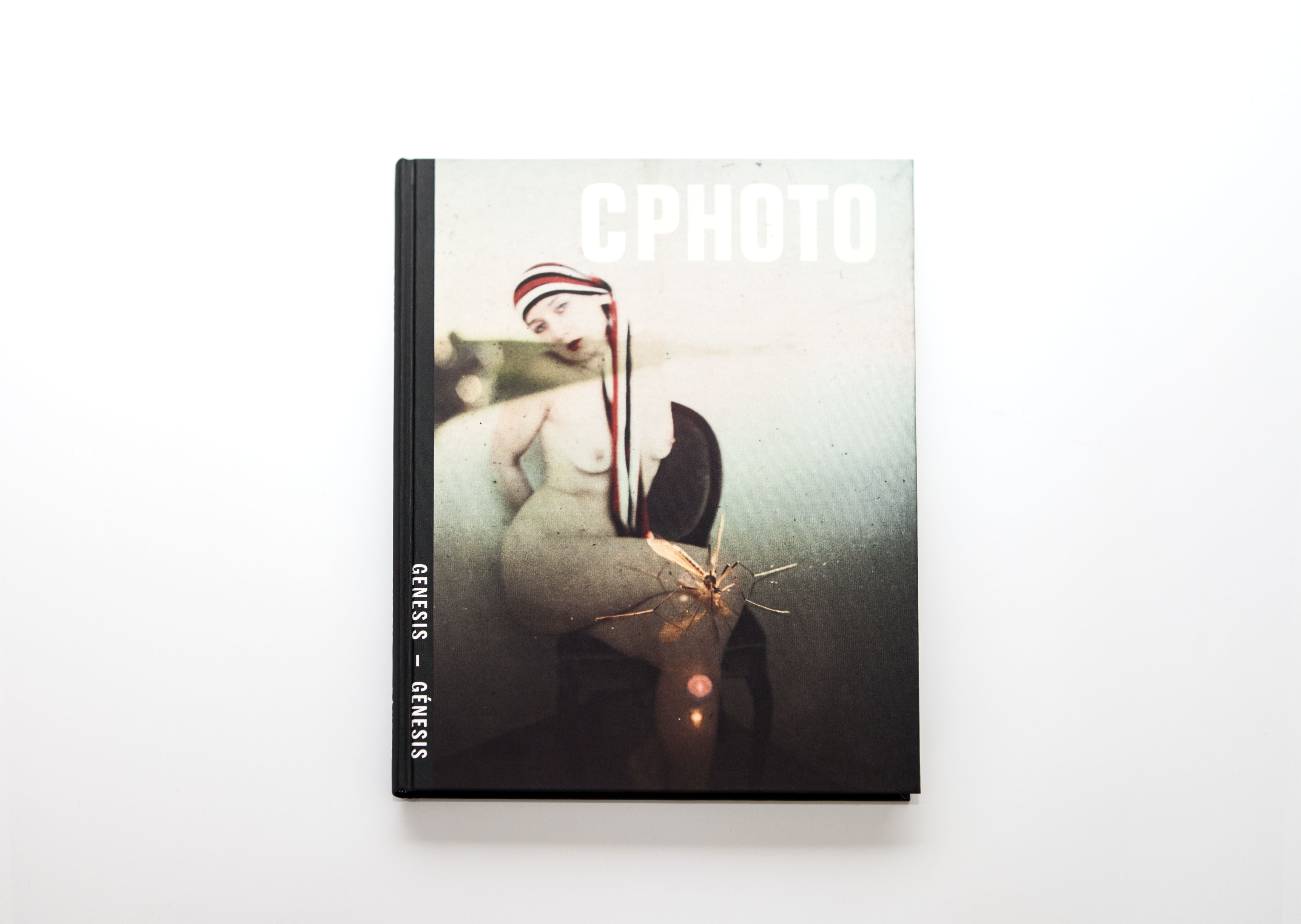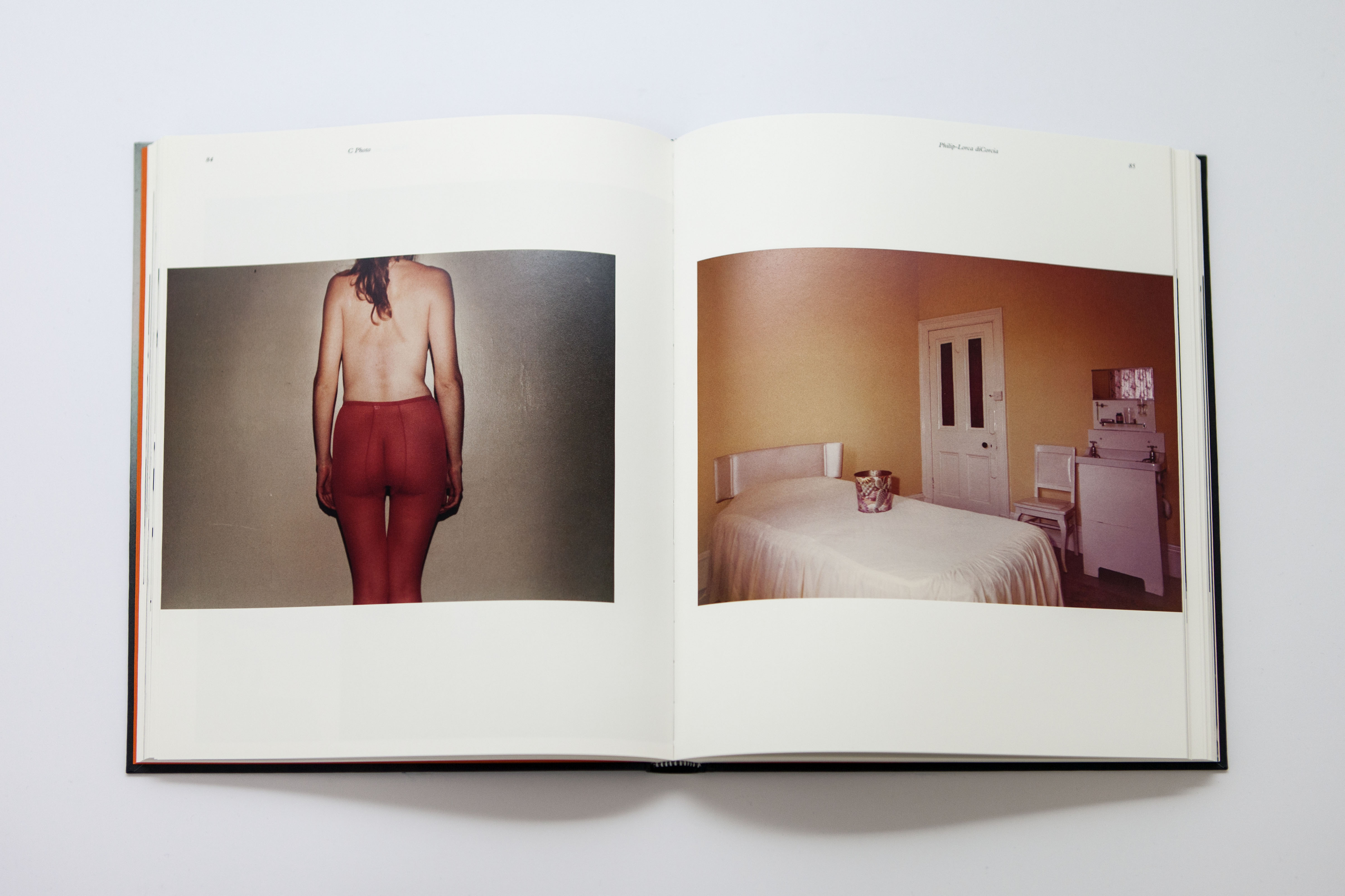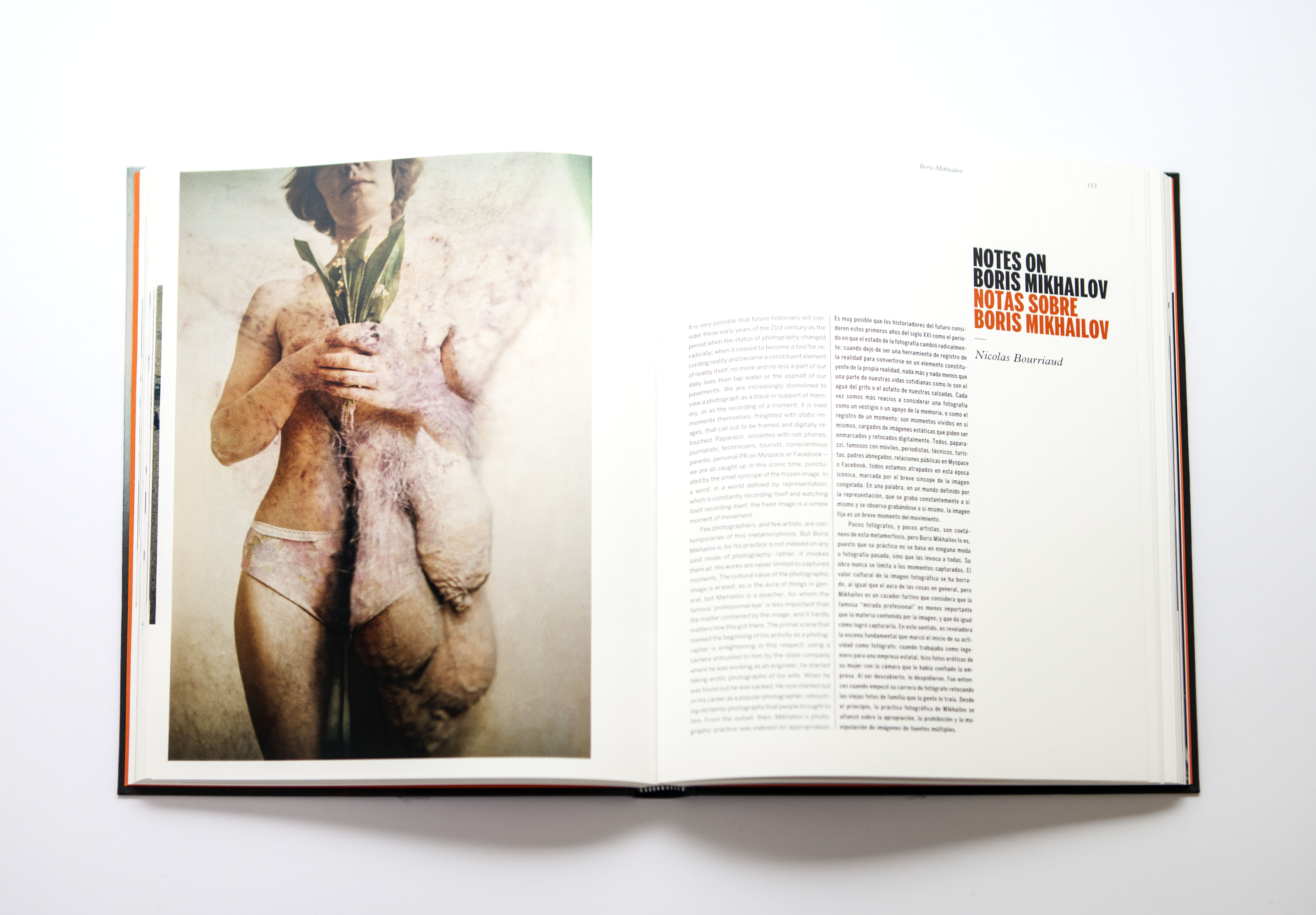 Author: Ivorypress
Year: Ivorypress, 2010
Language: Bilingual edition English/Spanish
Pages: 232 pgs
Size: 30 x 24 cm
ISBN: 978‐84-938340-2-9
The first issue of the new C Photo collection was officially presented in December 2010. This ssue—appropriately entitled Genesis—is the first in a collection of 10, which Ivorypress will publish over the next 5 years. Genesis examines the early approaches to photography by a number of major artists in contemporary photography and reflects their early search to find their own path and language. The publication includes the first portfolios and early images of Marina Abramović, Nobuyoshi Araki, Henri Cartier-Bresson, Philip-Lorca diCorcia, William Eggleston, Joan Fontcuberta, Danny Lyon, Boris Mikhailov, Helmut Newton and Jeff Wall. These early works allow us to appreciate the talent and qualities that made these photographers great and that define their singular and influential approaches to the medium.

Each author's portfolio is accompanied by an introductory text by Hans Magnus Enzensberger as well as texts by the photographers themselves or by critics, which enable a deeper understanding of their artwork. Among these names, authors like Nicolas Bourriaud, Tom Ford, Thomas Weski or Peter Galassi can be found. 'These are little-known artworks, some unpublished, in which one can discern and recognise the talent and genius of each one of them', says Elena Foster, the editor. This first volume marks the beginning of a new cycle and the closure of the previous one (2005-2010). The first five years of work have resulted in 10 issues of C International Photo Magazine which comprise a complete collection dedicated to contemporary photography.

Two cycles working together to further explore the changes and development experienced by the art of photography, regardlessly of cultural and geographic hierarchies. For the next volumes in this cycle, the magazine's editorial team will invite internationally recognised experts to curate each publication. Tobia Bezzola and Hans Ulrich Obrist, among others, are some of the guest editors who will invest each issue with a unique singularity.

Foreword by Elena Ochoa Foster. Texts by Hans Magnus Enzensberger.