C Photo 01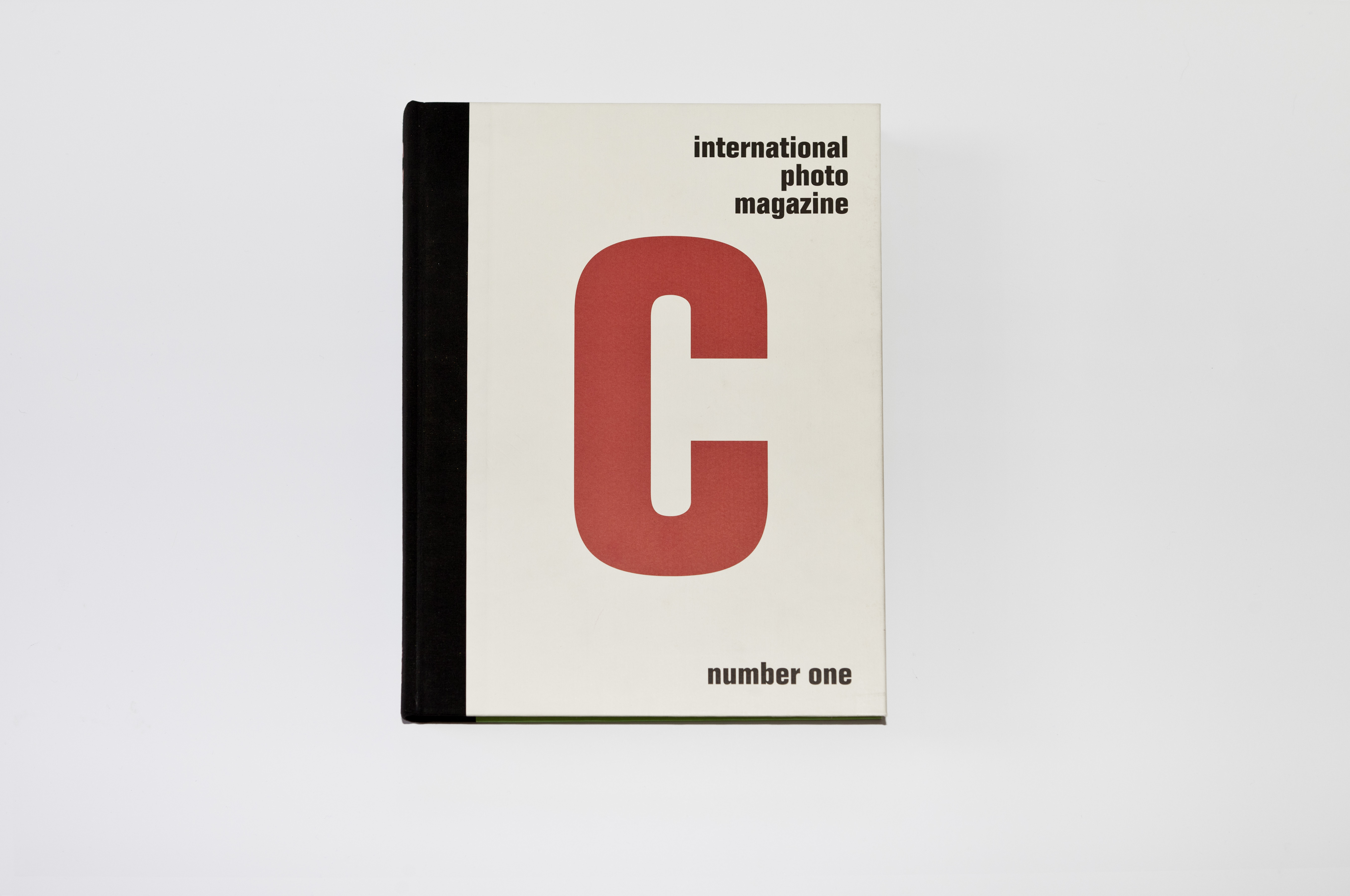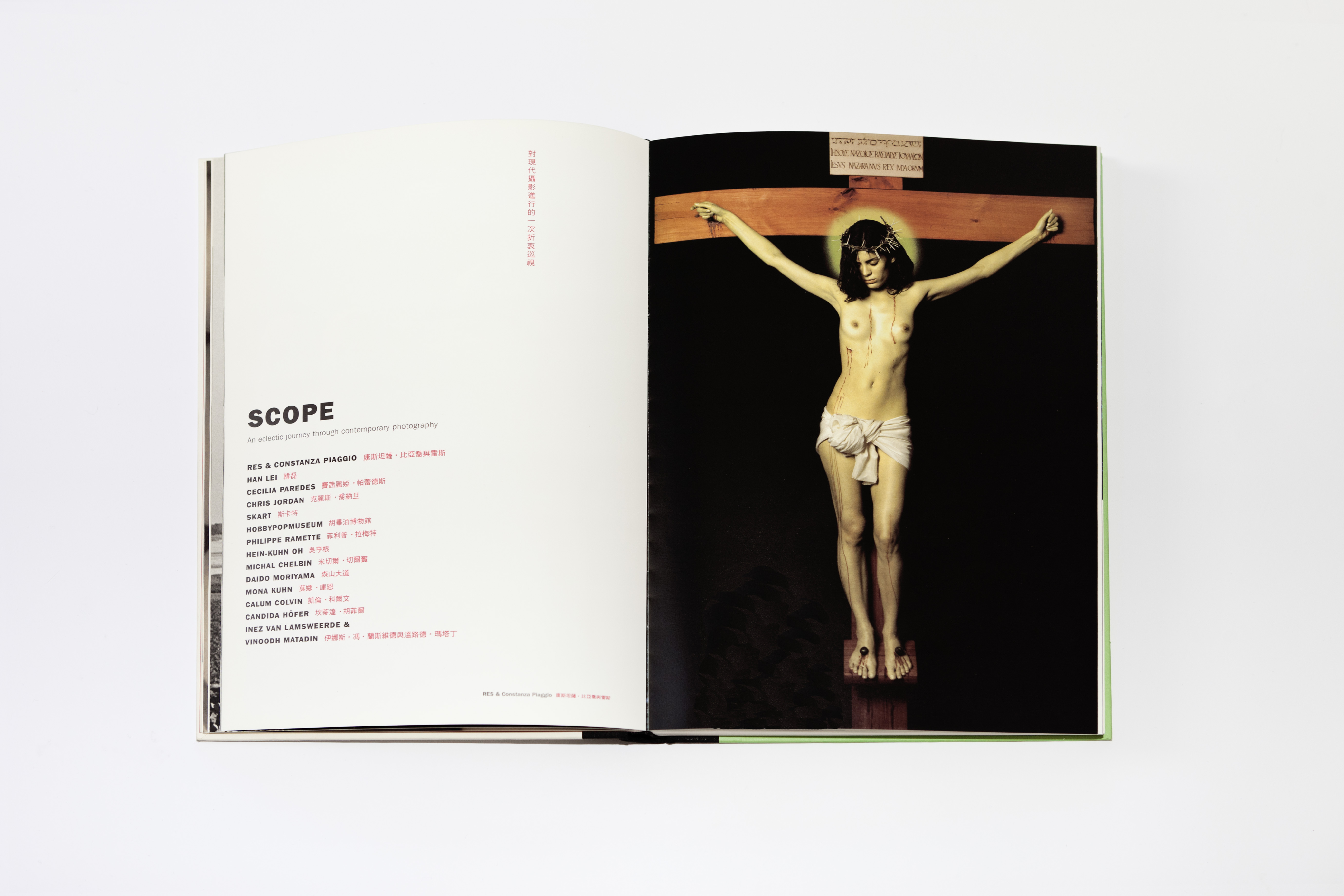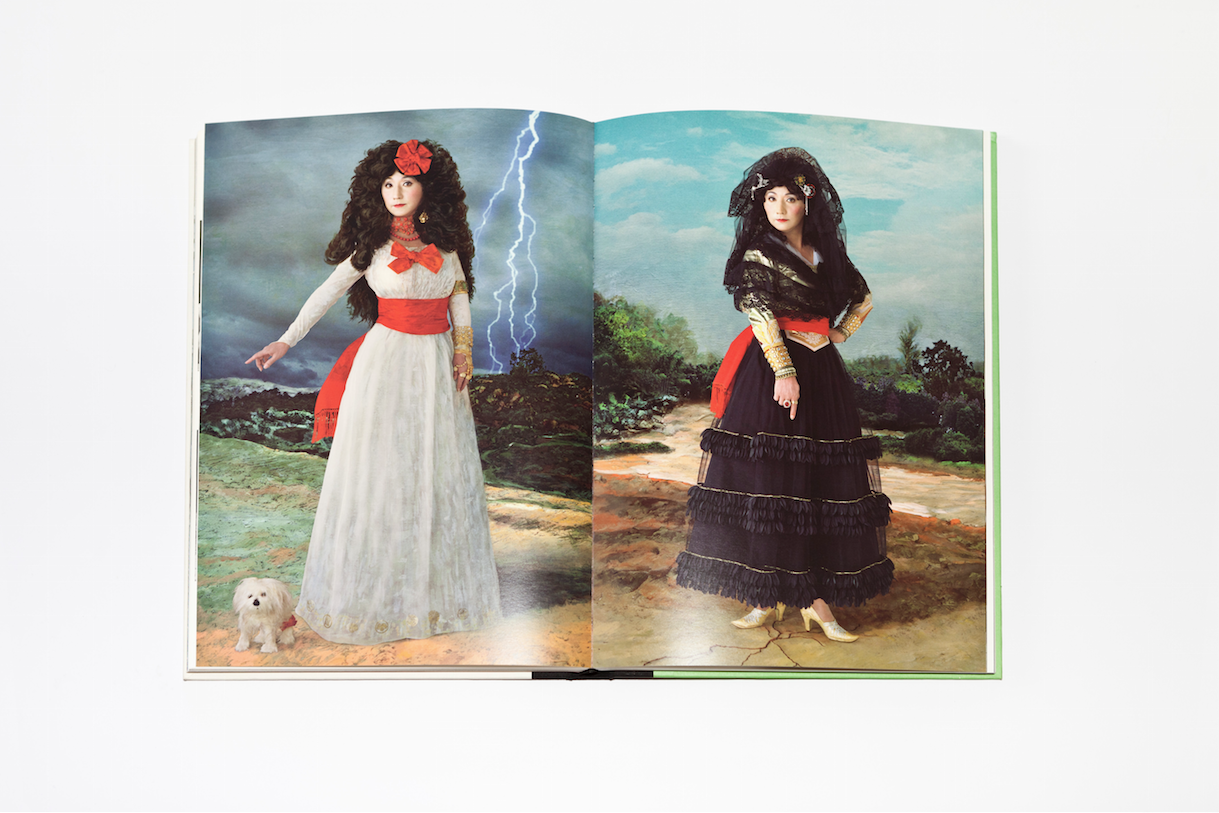 Author: Ivorypress
Year: Ivorypress, 2006
Language: Two editions: Japanese / Spanish and Chinese / English
Pages: 256 pgs
Size: 22,5 x 33 cm
ISBN: Chino / Inglés: 978-0-9549557-2-4 | Japonés / Español: AGOTADO
Photography today enjoys greater social and artistic recognition than at any time since its inception in the early 19th century. The primacy of the photographic image is a sign of the times in which we live, while the broad use that artists make of it around the world is proof of its importance in contemporary culture.

​Interviews and Essays: Martin Harrison, Charles Y. Margulies, Yossi Milo, Charles Merewether, Paul Wombell. Collector: Martin Z. Margulies, one of the leading US collectors, provides his own selection of photographic works. Yossi Milo, director of a New York gallery of the same name, shows a selection of photographs by artists that he represents. Archive: The photographic archive that the Japanese sculptor Isamo Noguchi put together after the Second World War is published here for the first time. Vintage: A selection of images by Dmitri Baltermants, the artist known as the Eye of Russia, from the Second World War to the fall of Communism. Guest: Wim Wenders. C Action: Two works carried out by artists awarded grants by C Photo, Eustaquio Neves and Mitra Tabrizian.
The Spanish / Japanese edition has been Sold Out. You can buy the English / Chinese edition from our store.