Bohnchang Koo. Slow Talk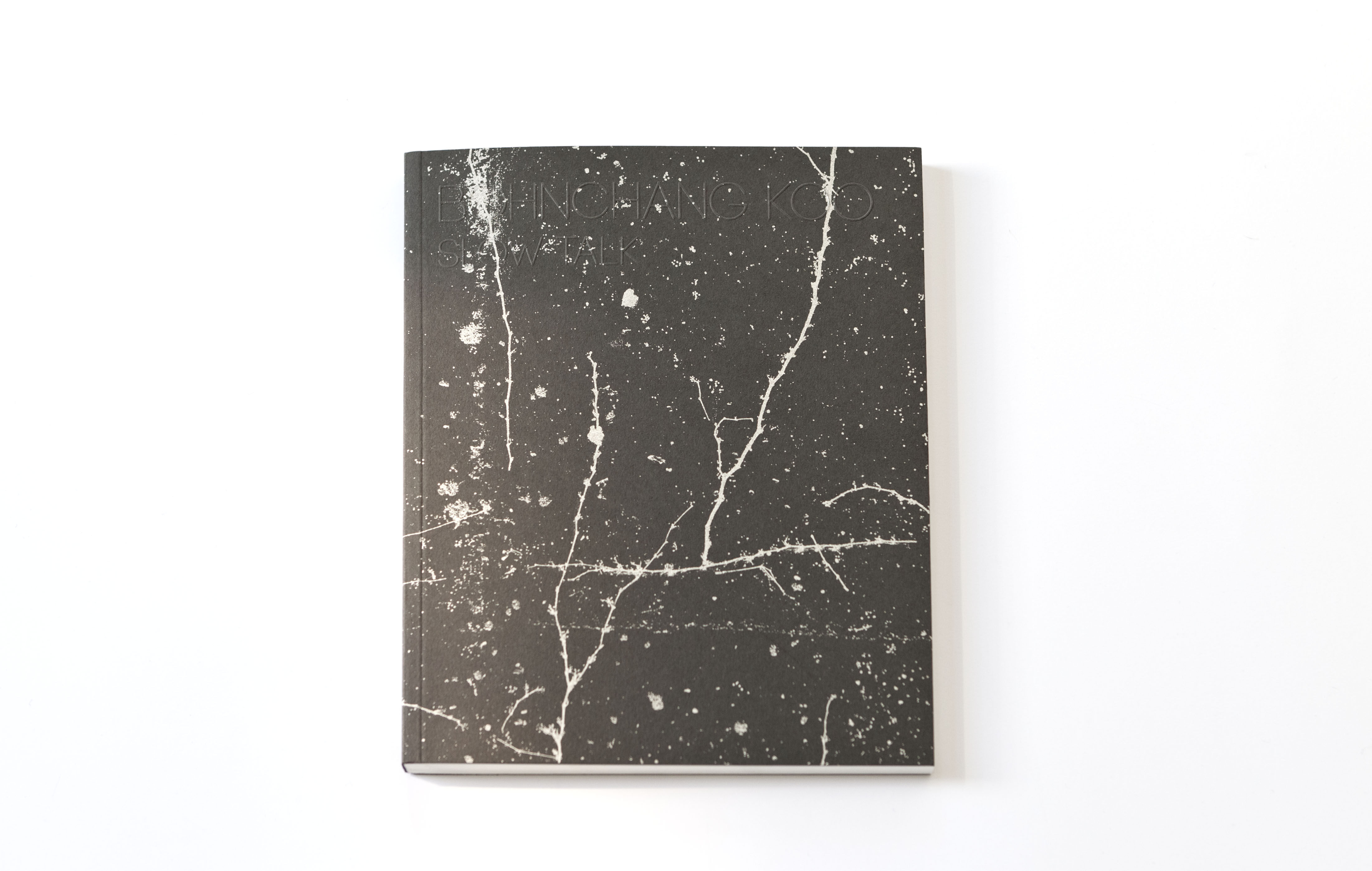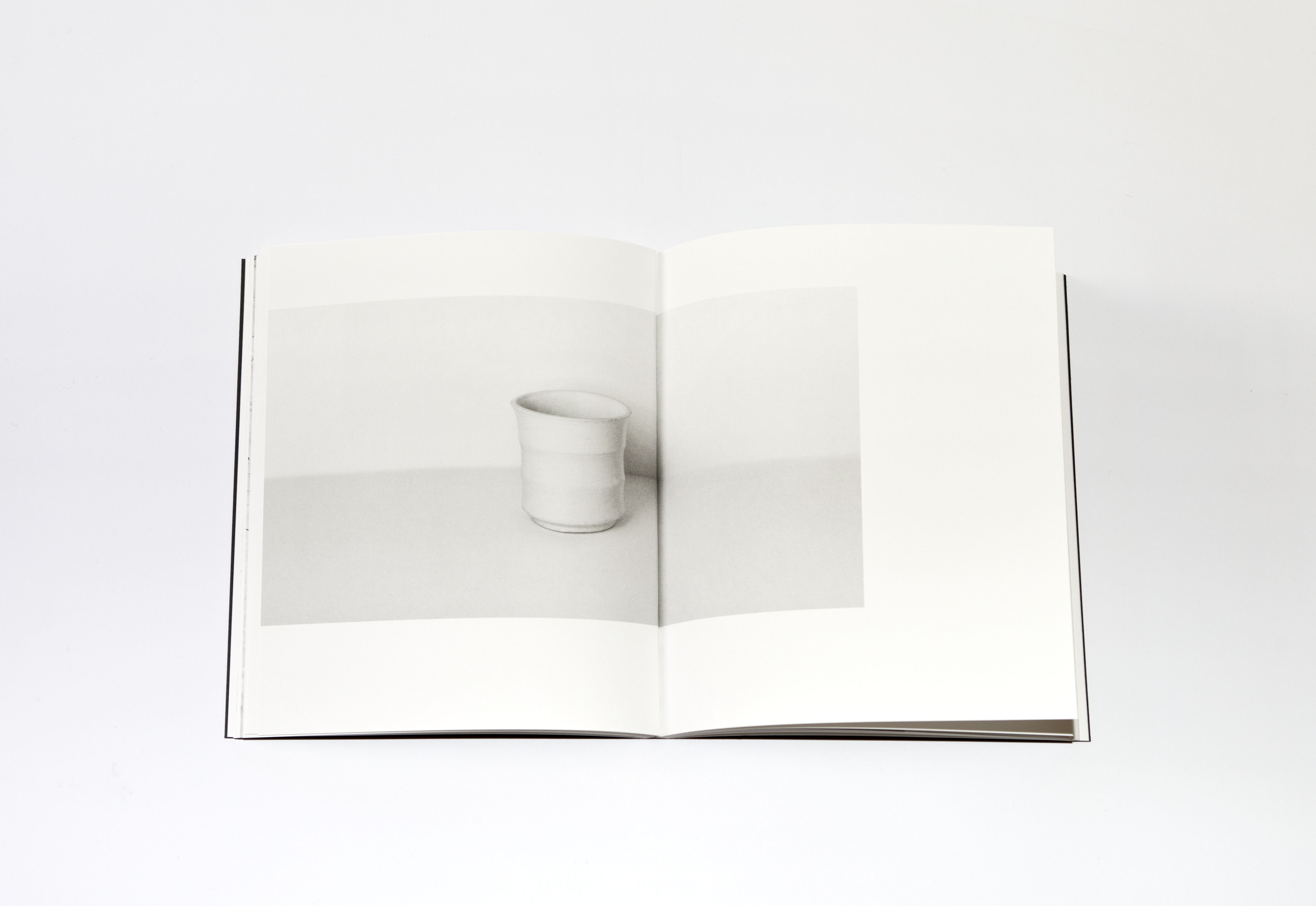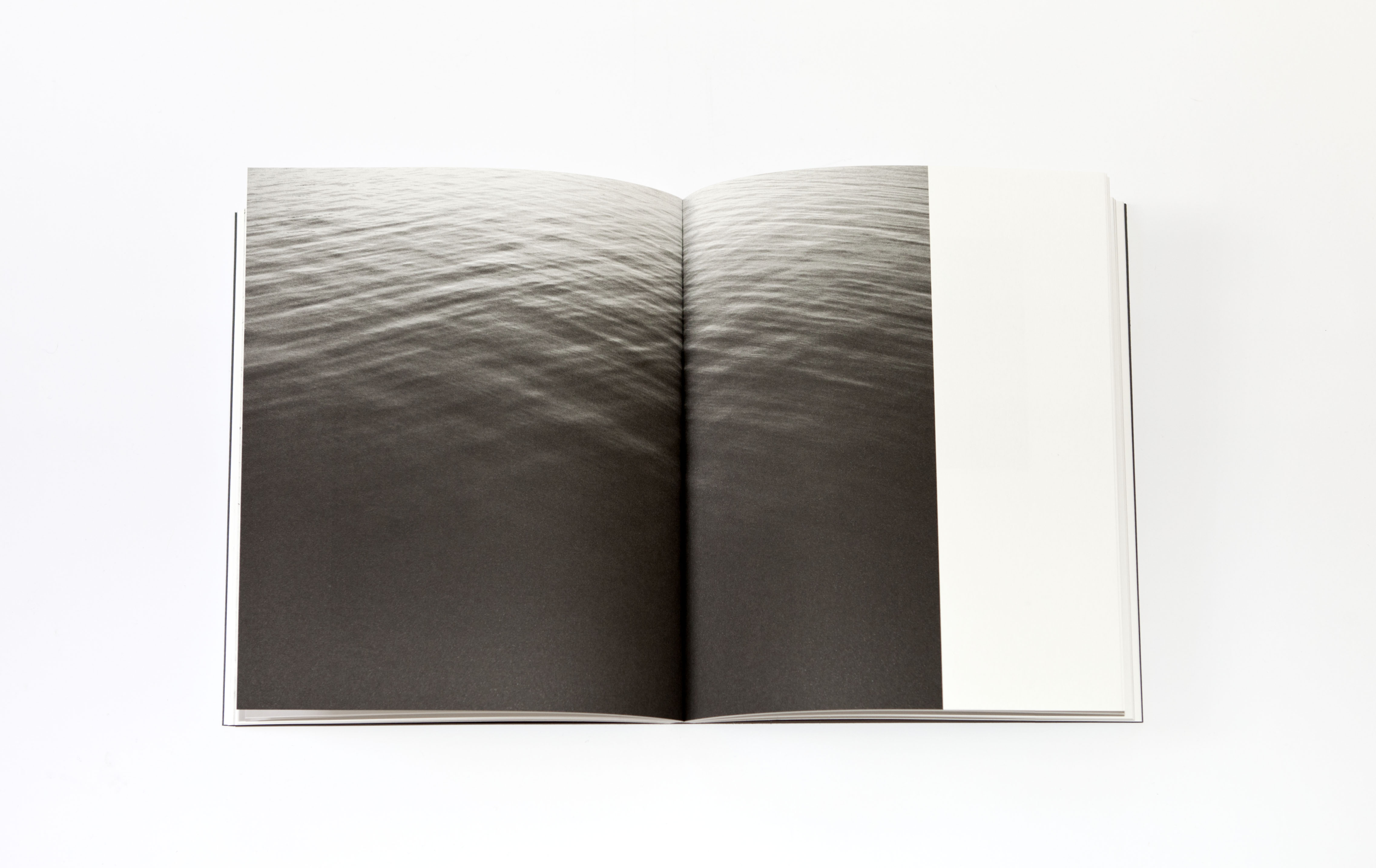 Author: Bohnchang Koo
Year: Ivorypress, 2014
Pages: 96 pgs
Size: 19.5 x 23,5 cm
ISBN: 978-84-941462-4-4
For Bohnchang Koo, his work as photographer is about 'more than just depicting the beauty of a scenic view. It requires time and effort to deliver messages and to portray life—to move the heart'. With photographs from his recent series Portraits of Time, Oceans, White and Pencil of Nature, the book Slow Talk does just that, eluding traditional representations of the objects portrayed in his images and evoking a poetic feeling of emptiness that is central to Koo's work.

Bohnchang Koo (Seoul, South Korea, 1953) earned his diploma in photography at Fachhochschule, Hamburg, Germany in 1985. He is currently the director of the Geonhi Art Foundation and professor of video and photography at Kyungil University. He has been the director of the Daegu Biennial of Photography and has taught at different universities in the United Kingdom.
Preface by Elena Ochoa Foster. Text by Gabriel Bauret.