André Aciman and Jeannette Montgomery Barron. Roman Hours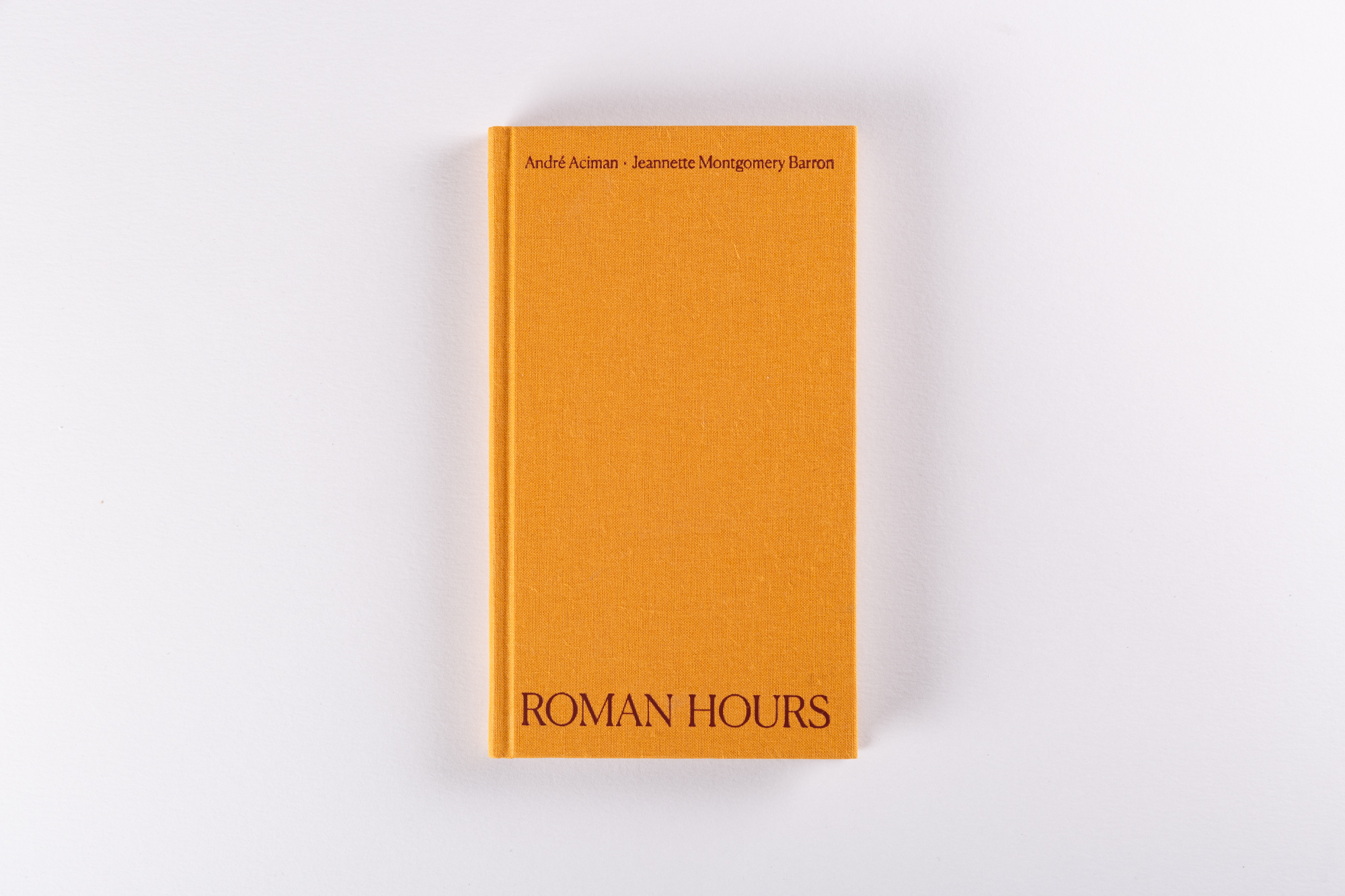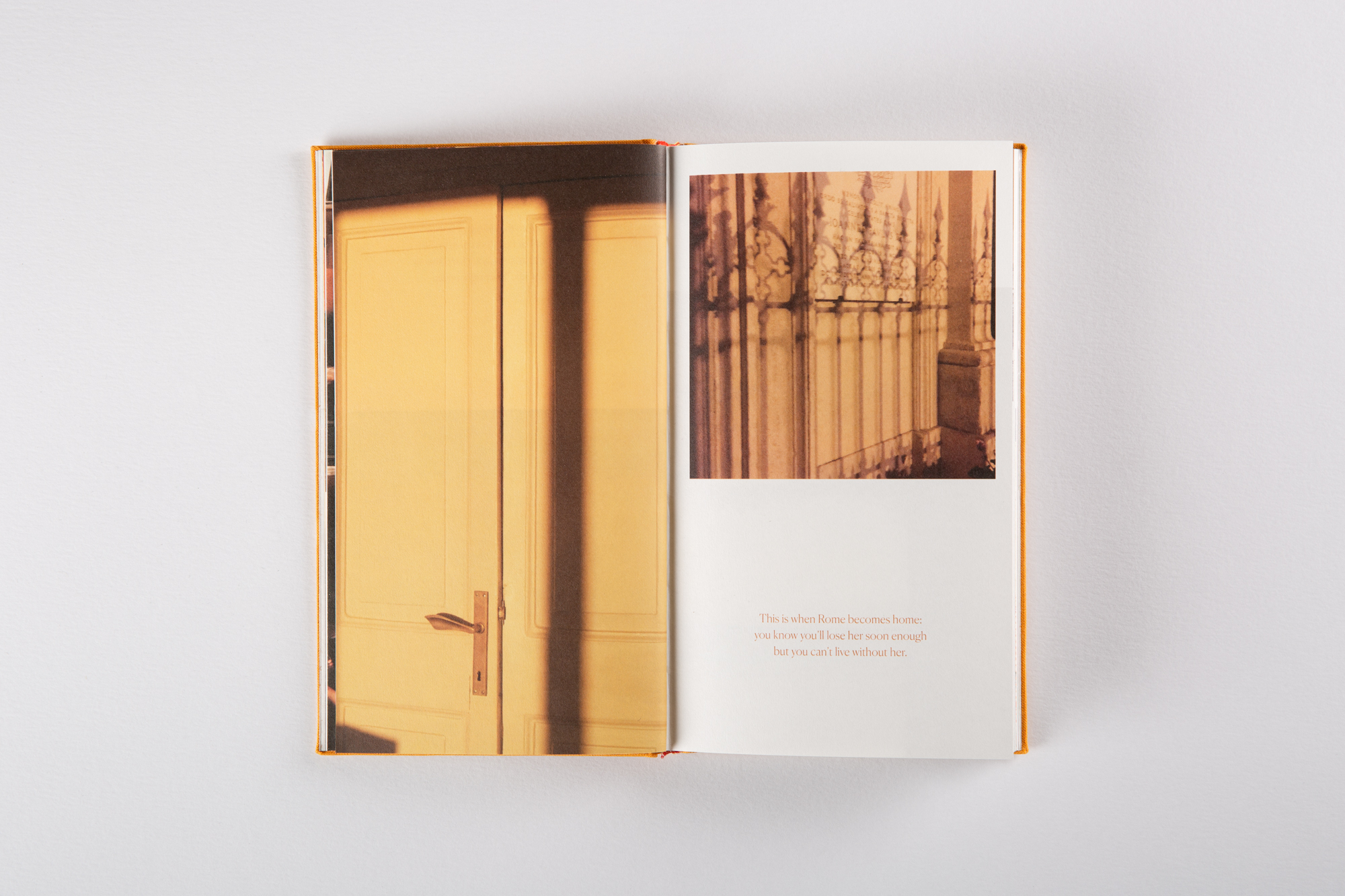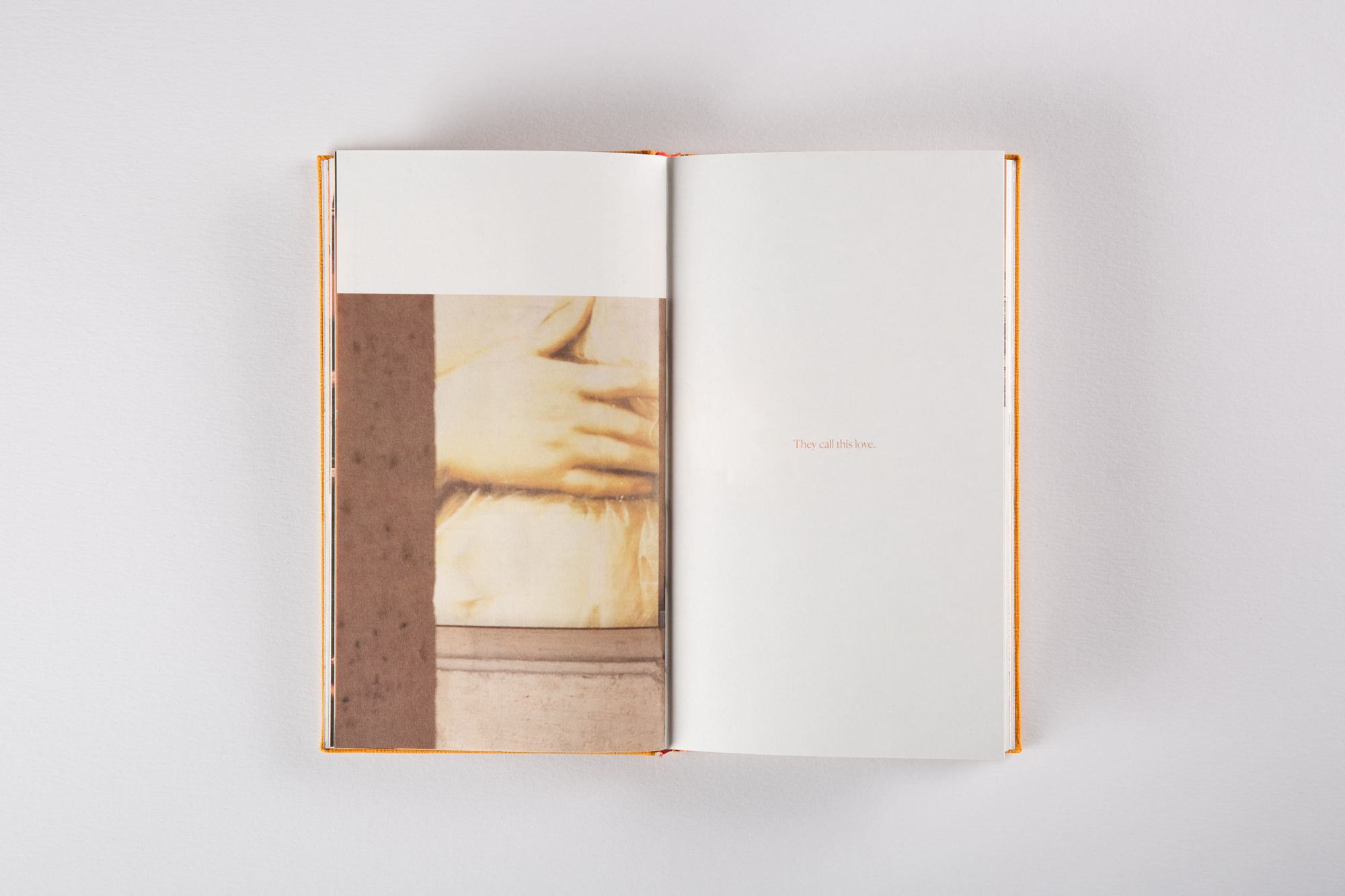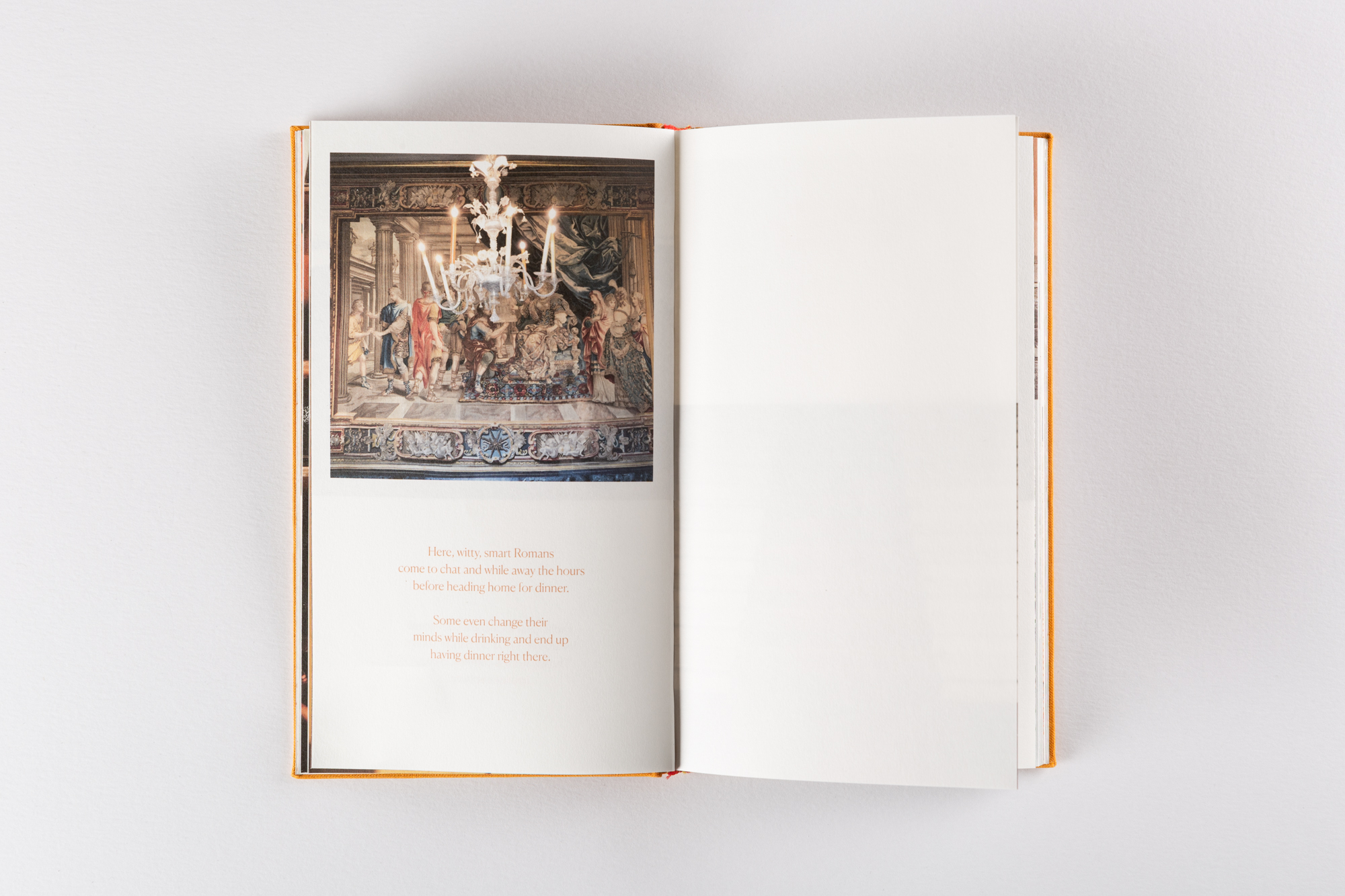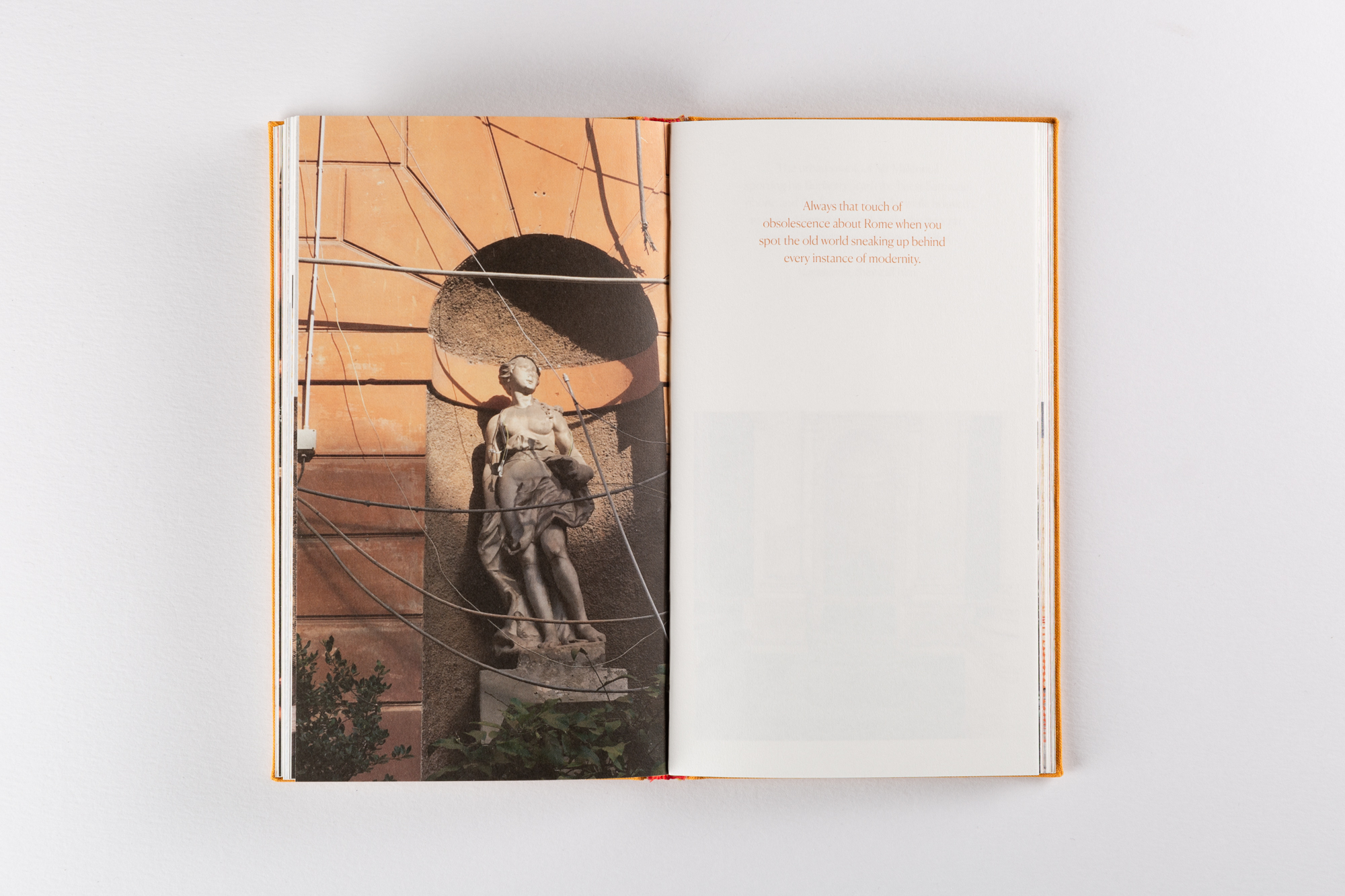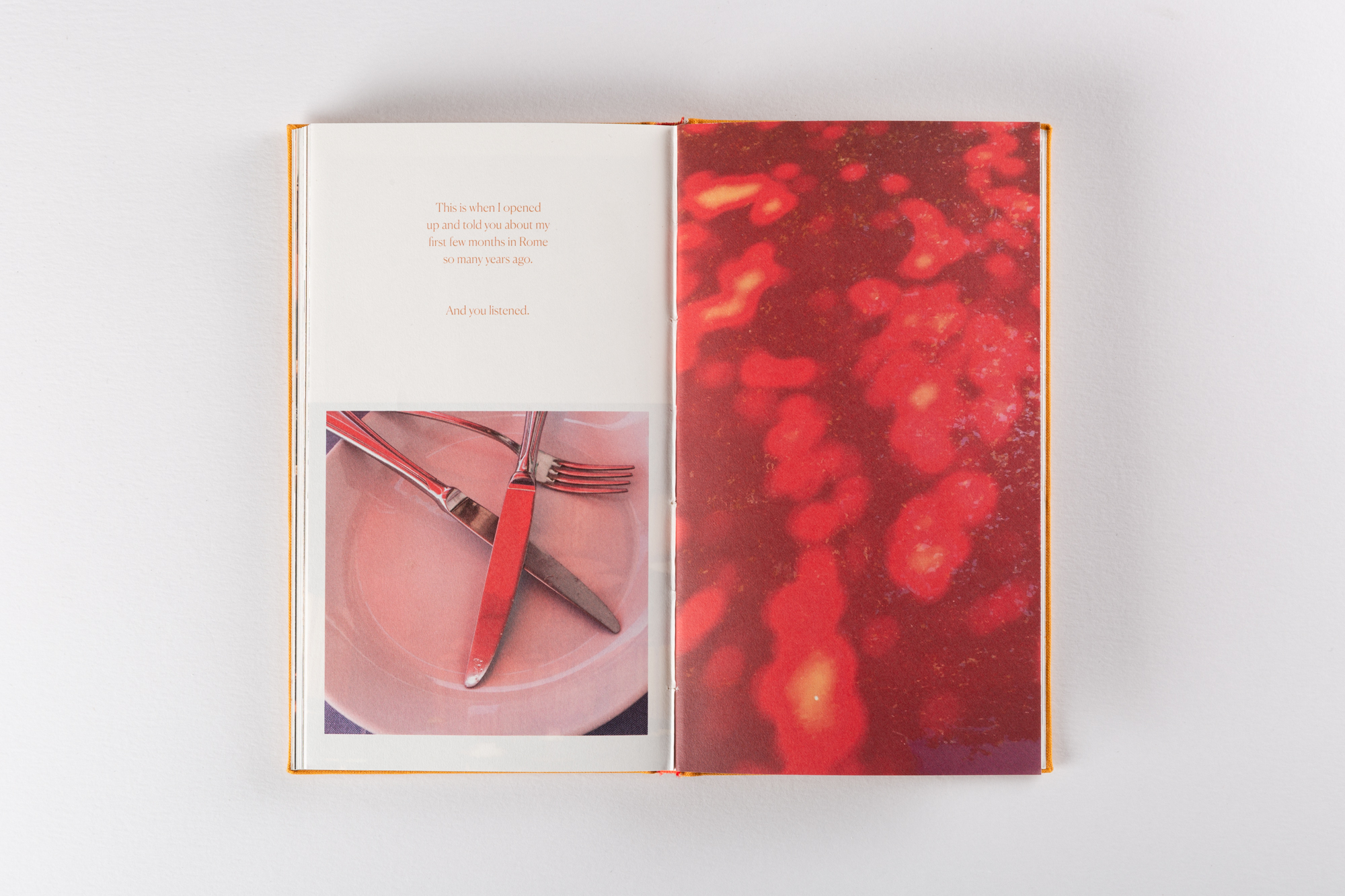 Author: André Aciman and Jeannette Montgomery Barron
Year: 2021
Binding: Hardback
Language: English
Pages: 116
Size: 200 x 120 mm
ISBN: 9788412090840
Price: 24,00€
Roman Hours is the first publication in collaboration between writer André Aciman and photographer Jeannette Montgomery Barron. The idea for this project grew out of a series of conversations between the two authors and their shared desire to capture Rome.
The book brings together a selection of images which, put together, offer a reflection on the contradictions, colours and sounds of Rome, where the ancient is glimpsed through the modern and the bright colours fade into the characteristic ocher tones of the Eternal City. Though each author documented the city separately, it is in the conversation that arises between texts and images that their impressionist portrait of the city becomes visible and reveals itself in unexpected ways.
This clothbound, small-size publication is the first installment of the Ivorypress Cities series, which explores the vision of a place through the eyes of an artist and the words of a writer.