Wild Windows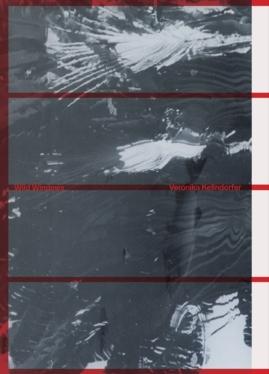 Bo Bardi, Lina
Binding: Soft cover
Language: English
Pages: 164
Measurements: 23.00 x 32.00 cm
Wild Windows is a recent study of Brazilian modernism, published in the form of an artist's book. The title refers to Claude Lévi-Strauss' The Savage Mind and to Veronika Kellndorfer's more than twenty years of research on the pictorial significance of windows.
Kellndorfer sees the buildings of Lina Bo Bardi and the landscapes of Burle Marx as fragile monuments commemorating a past spirit of optimism that now seems to have anticipated the dawn of a new era. A large portion of the book is devoted to her photographic sources: a series of images reflecting analogies of plants, architecture, and public space. She interweaves these images with views from her exhibitions on Lina Bo Bardi and Burle Marx, in which she combines the specificity of the individual spaces with material distilled from her archive. Cities never belong just to people. Wild Windows reflects on architectures of cohabitation and on the current discourse on vernacular ways of approaching plants and resources.
Veronika Kellndorfer is a visual artist based in Berlin. She is currently working on a solo exhibition at VDL Neutra House, Los Angeles (2023). Mark Wigley is an architect, author, and dean emeritus at Columbia University. Beatriz Colomina is an architectural theorist and professor of the history and theory of architecture at Princeton.
Out of stock