Volume 1: Provoke Portfolio Series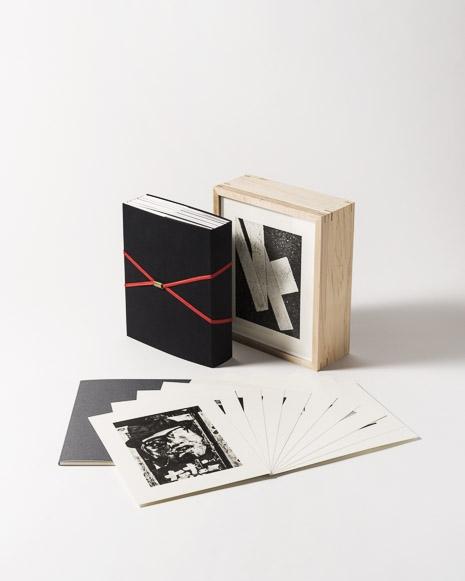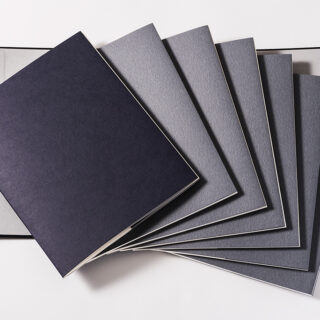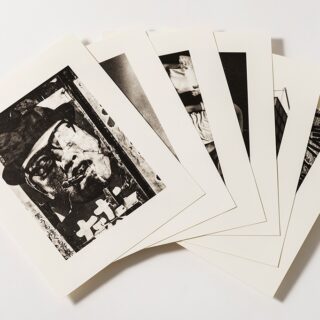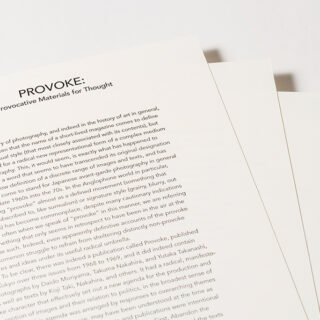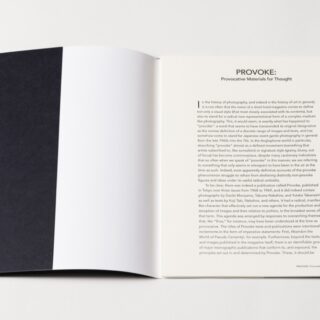 VV.AA
Binding: box
Measurements: 30.00 x 30.00 cm
The JPP Portfolio Series promises to be a groundbreaking series in the field of
Japanese photography. Combining the art of writing with the art of the collotype, each
portfolio will reveal the brilliance of key photographers through both historical context and captivating imagery.
The first in this series, The Provoke Generation: Rebels in a Turbulent Time, captures Japan during the turbulent 1960s and 1970s through the lens of the era's most innovative photographers. Featuring 72 loosely bound images by six revolutionaryJapanese artists of the 1960s and 1970s, this inaugural portfolio also celebrates the beauty of the collotype, a printing process renowned for generations for its ability to convey even and continuous tones.
Out of stock