The Ship LP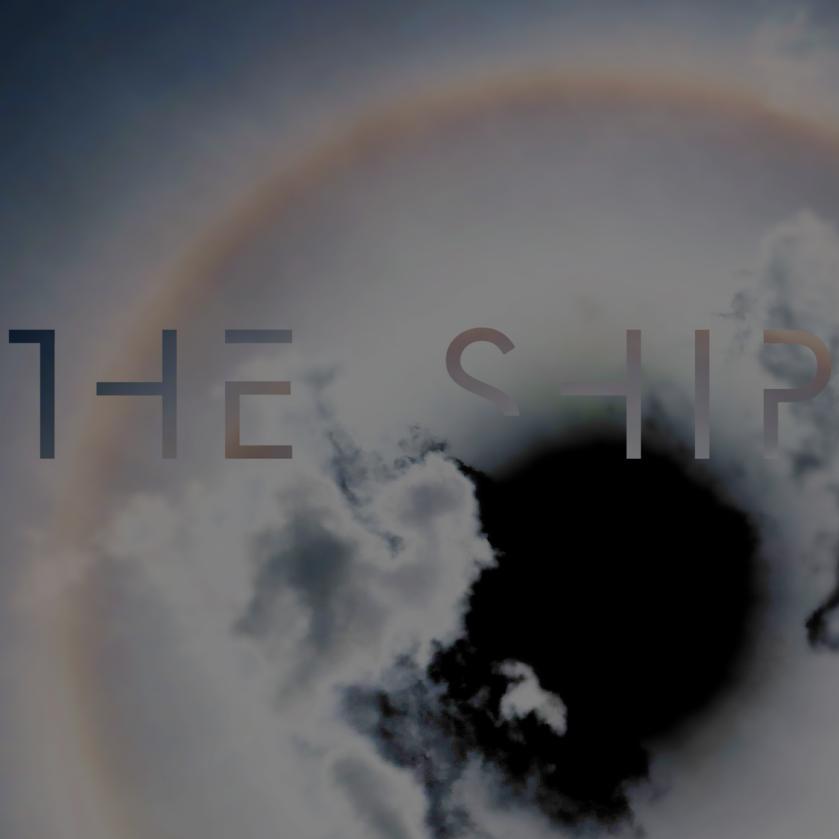 Eno, Brian
Binding: Softcover
Measurements: 31.00 x 31.40 cm
Vinyl 2×LP + WAV / FLAC.
Brian Eno returns to Warp with his new solo recording The Ship. An elegantly composed album split half in the vein of his Grammy nominated Warp album Lux and his early passage into background sound exploration, Ambient 1: Music For Airports and half in the more song-based experimentation first explored on his early albums Taking Tiger Mountain (By Strategy) & Another Green World. Mapped out over four parts, these delicately laid out songs slowly pass between discreet passages and more vocalised pop tunes that forty-three years after his debut solo album show that Brian Eno is (not that there was ever any doubt whatsoever) is one of the finest musicians to ever grace a piece of vinyl.
The Ship was originally conceived from experiments with three-dimensional recording techniques and is loosely based upon, in Eno's own words 'a fascination with the sinking of the Titanic and humankind's balance "between hubris and paranoia."'. Opening with in many ways, the album's centrepiece The Ship, Eno draws out a vast horizon of cinematic ambience for almost six minutes before his carefully placed vocal washes to the forefront of the audio field, spilling forth tales of The Ship and its travels across the ocean. His voice melts into the surroundings, and in true ambient style fades into the music as if it were an instrument while the words slowly lose all meaning, becoming another layer on top of the stillness of the synths on which they have been overlaid. After fifteen minutes or so the sounds slowly fracture and darkness falls as fragments of radio signals and half heard vocals float to the top of the audio, before the track comes to its end.
Matching in length but with a more dark than shark undercurrent, Fickle Sun (i) starts in a similar vein with crystal clear notes falling from above while the feel is more electronic than the previous passage, again Eno's voice plays a strong part, at first catching your attention but alas it slowly weaves it's way into the rest of the fog until you are wrapped up and unable to distinguish what sound is what. Fickle Sun (ii) The Hour Is Thin plays like a slowly livening up Thursday Afternoon, with Peter Serafinowicz reciting a poem created by a Markov chain generator to a beautifully mournful piano. The last track is something to treasure, a tear-drenched cover of a Velvet Underground classic, here titled Fickle Sun (iii) I'm Set Free, to loosely quote Eno, "I'm set free to find a new illusion"… its implication that when we step out of our story we don't step into 'the truth' – whatever that might be – but into another story."
In stock