Pintura sin muros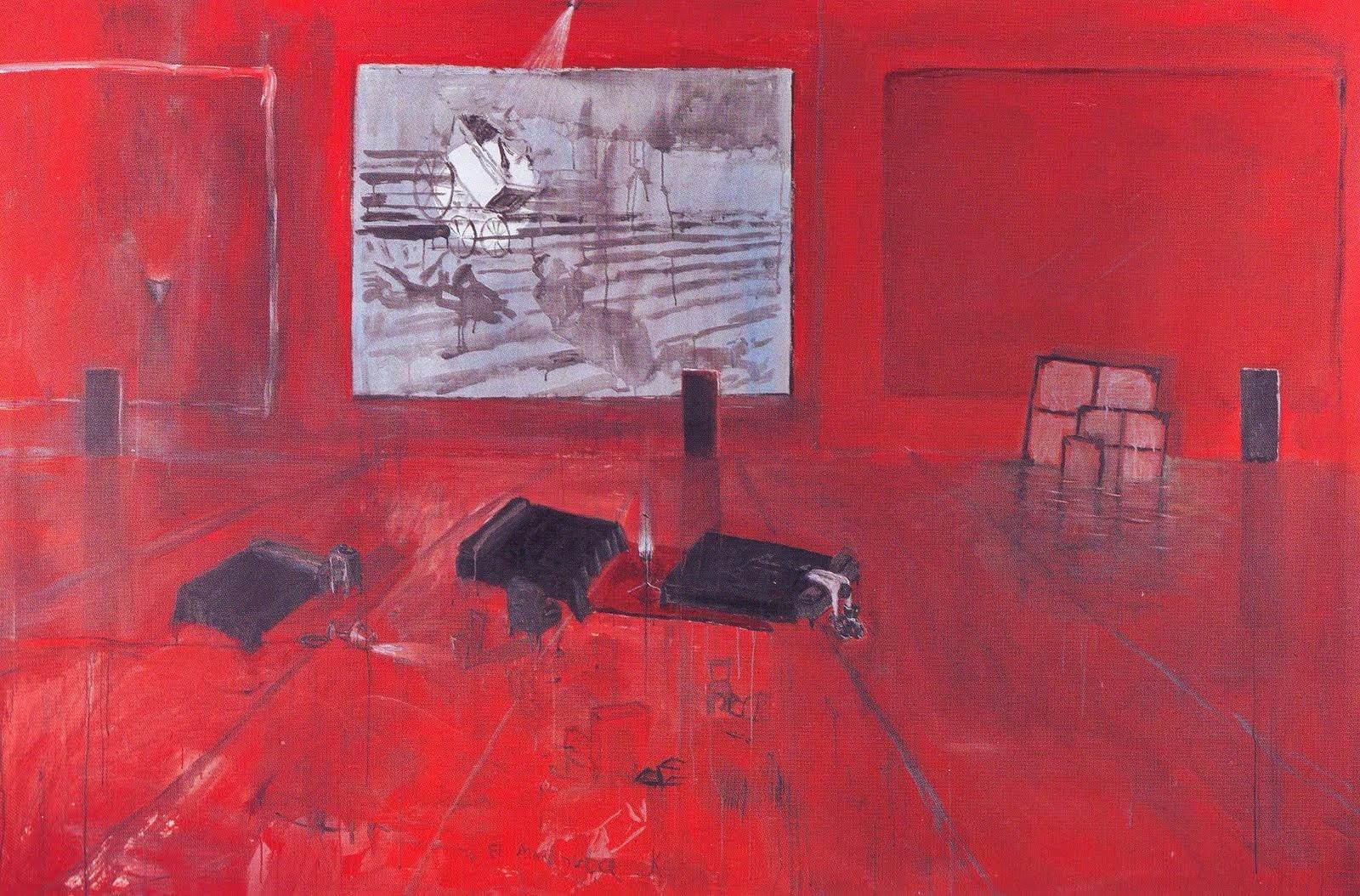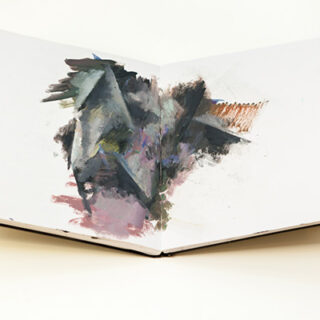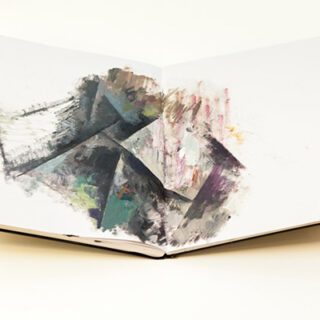 Kuitca, Guillermo
Binding: Hardcover
Measurements: 20.00 x 40.00 cm
Commissioned to work on an artist's book for the Library Council, Guillermo Kuitca filled a sketchbook with oil paintings that run across each spread. Pintura sin muros shows 64 of those paintings, abstractions evoking the palette and structural system of Analytical Cubism and recalling a set of early-20th-century modernist motifs that the artist calls "cubistoid." Unlike most images seen in illustrated books, Kuitca's paintings work deep into the gutter of each spread, heightening the distortions produced in the book's images as its pages are turned and addressing the three-dimensionality and mutability of the book as a printed and sculptural object. Seen from changing angles as the spreads are opened and closed, Kuitca's paintings here recall other works of the artist's—most notably the adjoining walls of his room-sized murals—and suggest the boundless variety possible through painterly marks.
Published by the Library Council of The Museum of Modern Art, New York, 2016. The book was offset- and silkscreen-printed and hand-bound in Verona, Italy. Each copy of the edition of 200 is signed and numbered, including 20 copies reserved for the artist and 100 for the members of the Library Council.
Additionally, each of a deluxe edition of 26 copies is signed and lettered a–z. Each copy of the deluxe edition comprises one book and one hand-painted photogravure. Guillermo Kuitca painted each photogravure in oil in New York in the fall of 2015.
In stock