Charlie Chaplin – Images d'un mythe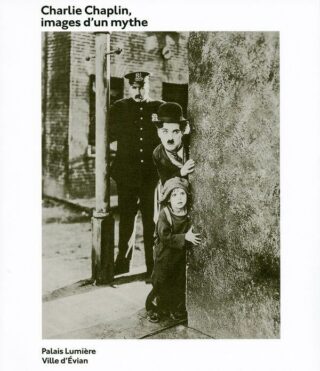 VV.AA
Binding: Hardback
Language: Francés
Pages: 196
Measurements: 24.00 x 28.00 cm
What comes to mind when we see Chaplin today? What do we know about The Tramp, this character made world famous ever since it was interpreted by Chaplin years ago?
If Charles Spencer Chaplin (London, 1889 – Vevey, 1977) embodies the mythical figure of the melancholic vagabond, he is also a citizen of the world faced with the social and political struggles of his time.
Based upon by the personal archives of the Chaplin family, this exhibition tells the story of the beginnings of The Tramp, the evolution of Chaplin's comic style, and the commitments which combine the professional, public and private aspects of his life.
In addition to photographs, the exhibition catalogue also includes film excerpts, posters and press clippings about the genius actor and filmmaker.
Out of stock