Making Libraries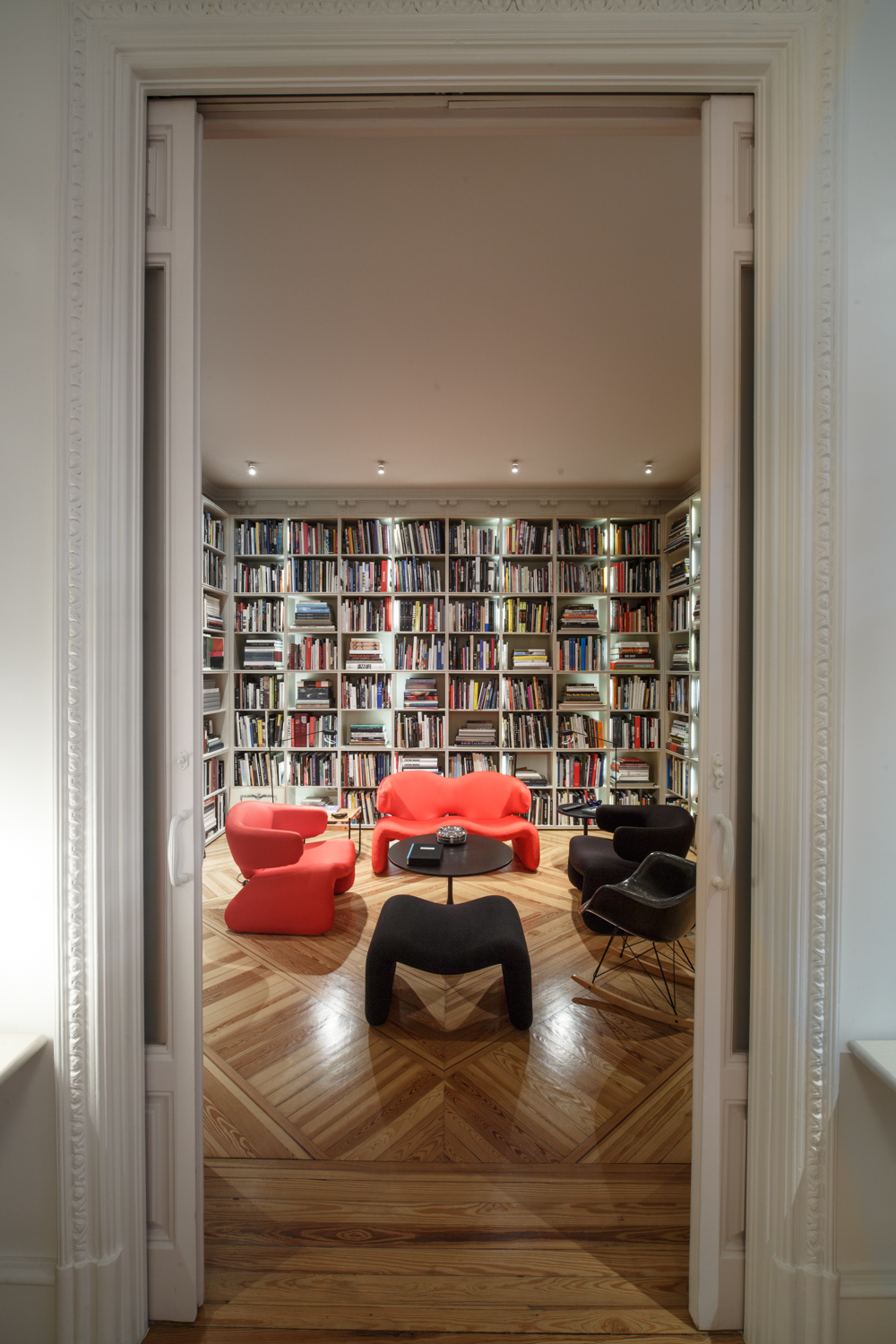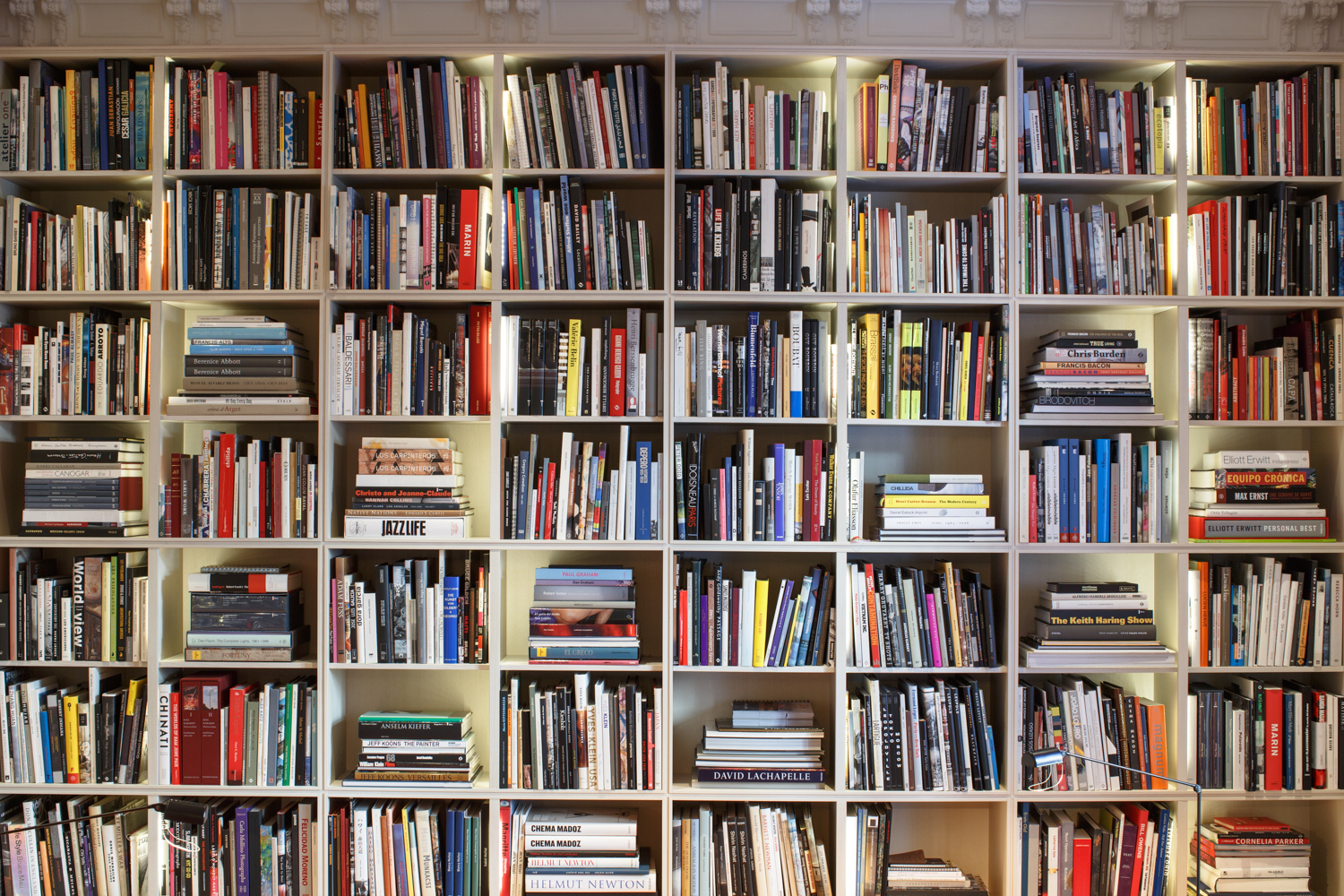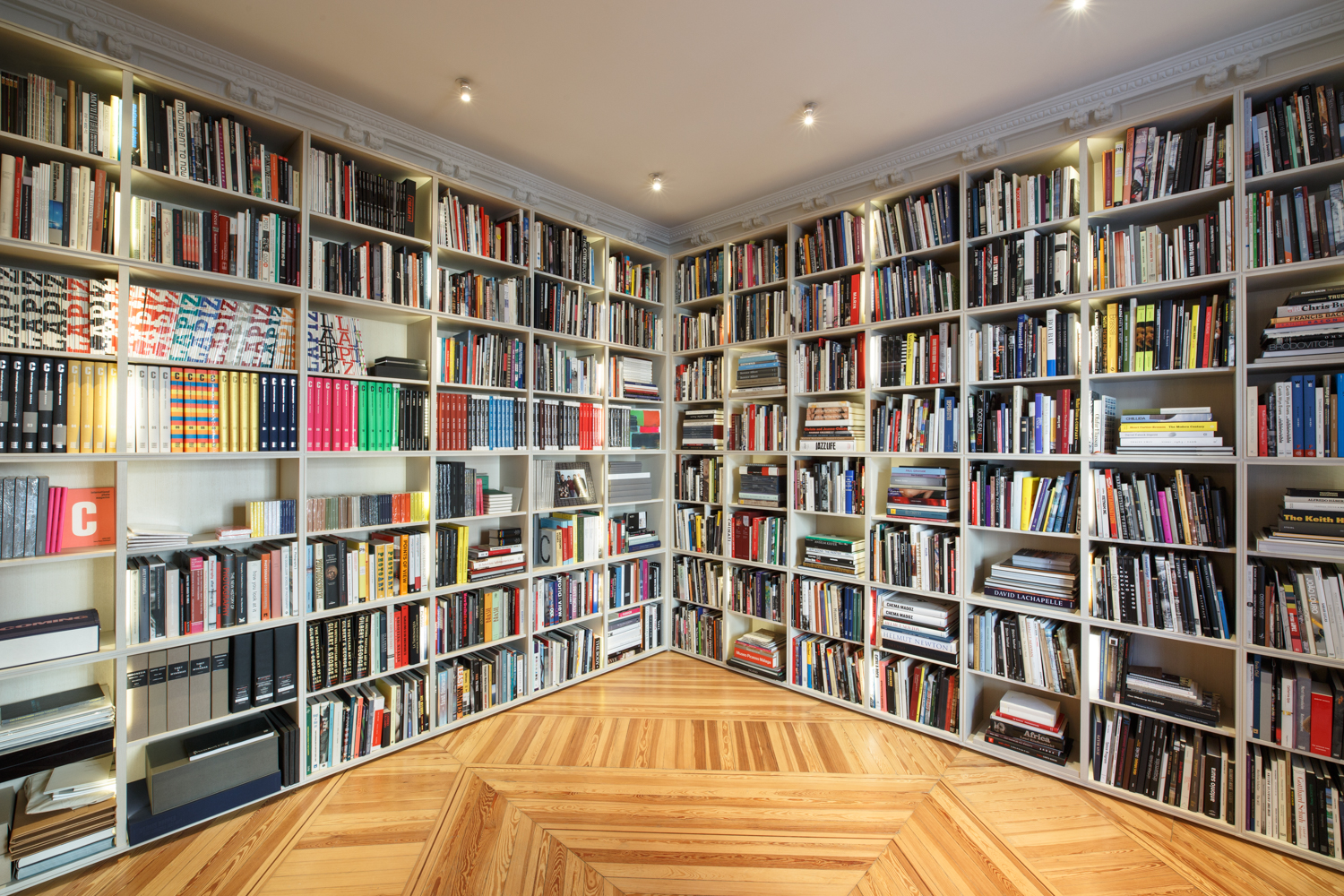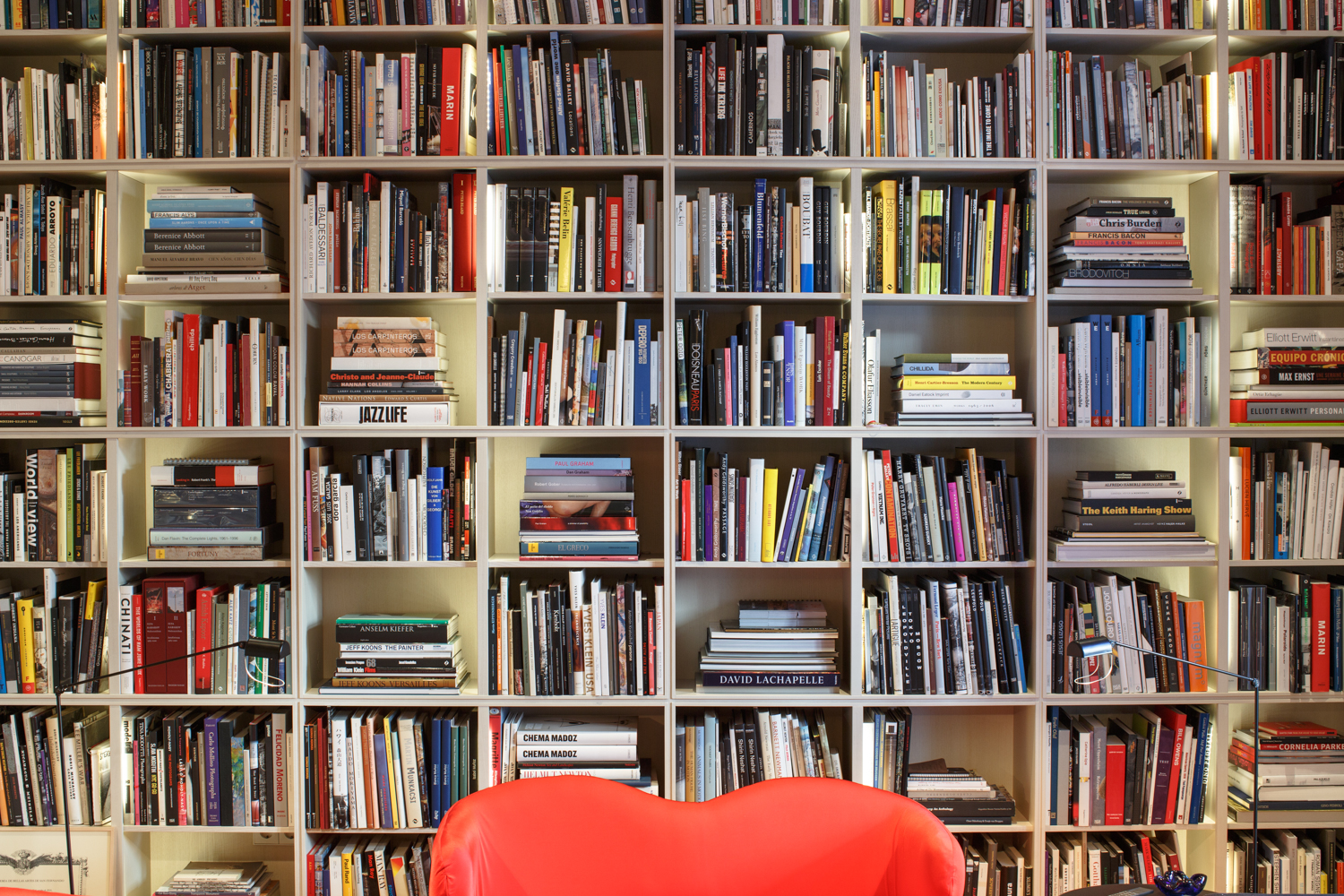 Ivorypress's bookshop offers its clients the following services:

Personal Library Organization Service

Ivorypress build libraries for institutions, companies, and private individuals since 2009. From the US to Latin America or Europe, Ivorypress has built small domestic and very large libraries in public and private spaces.

We offer an advisory service for the creation of personal libraries, designed and developed according to the client's needs and tastes.  Ivorypress's bookshop staff have specialised knowledge of photography, contemporary art and architecture. Our selection of books includes not only the latest releases but also limited editions and rare or out-of-print books.

Over the past several years we have contributed to the creation of some incredibly diverse and well-stocked libraries, not only within our specialty but also with a focus on other topics. Each of them is thoughtfully crafted to suit the tastes and needs of each client, selecting the most interesting and beautiful editions of each title.

Personalized Search Service

If you are looking for a book that is out of print or difficult to find, our staff will help you find it.

Personalized Gift Service

At Ivorypress's bookshop you will find a wide selection of gift items. The bookshop staff can prepare personalised gift suggestions for both individuals and companies upon request. Our team will find the right solution, be it for companies, bridal registries or any other type of gift.
For more information or to request our services, please contact us at bookshop@ivorypress.com or by phone at 91 449 09 61.