Art Advisory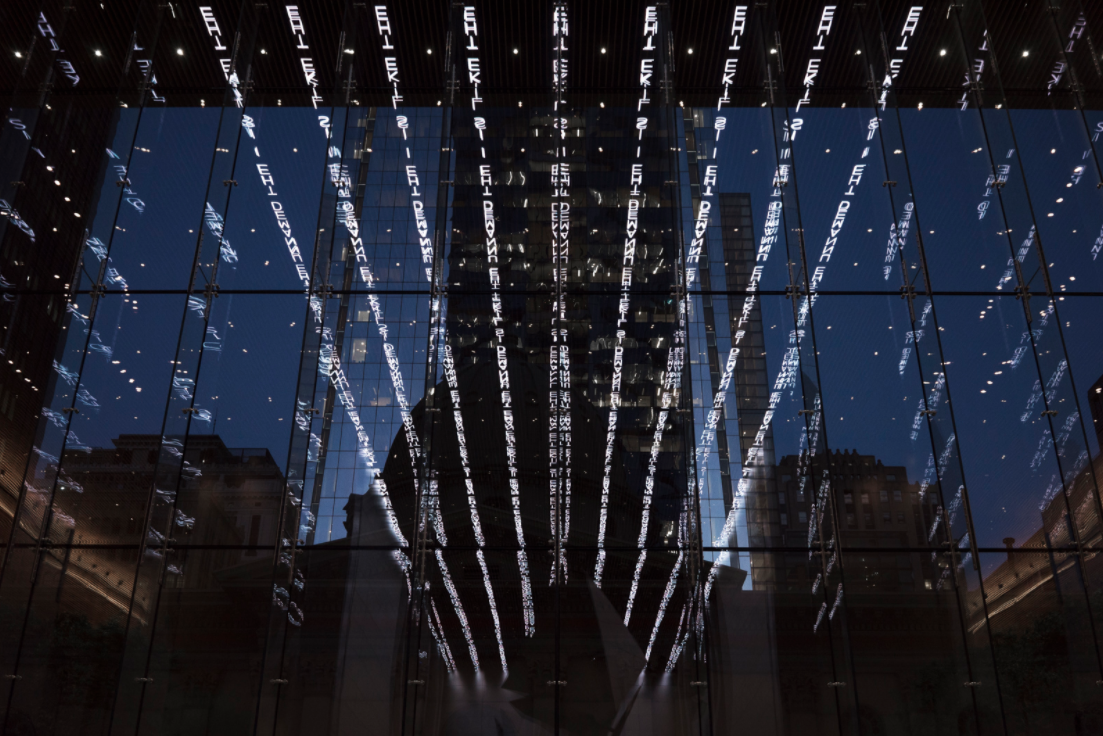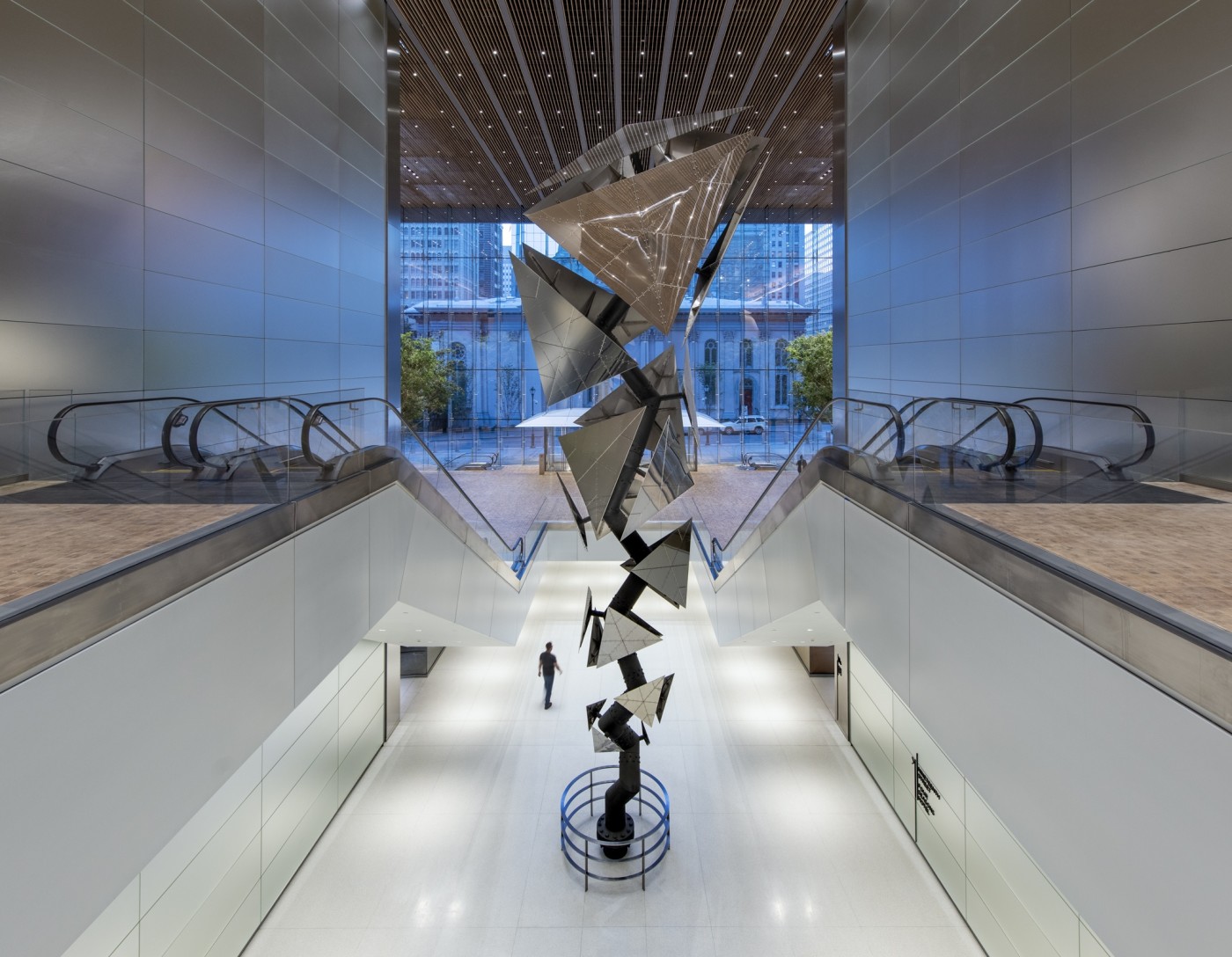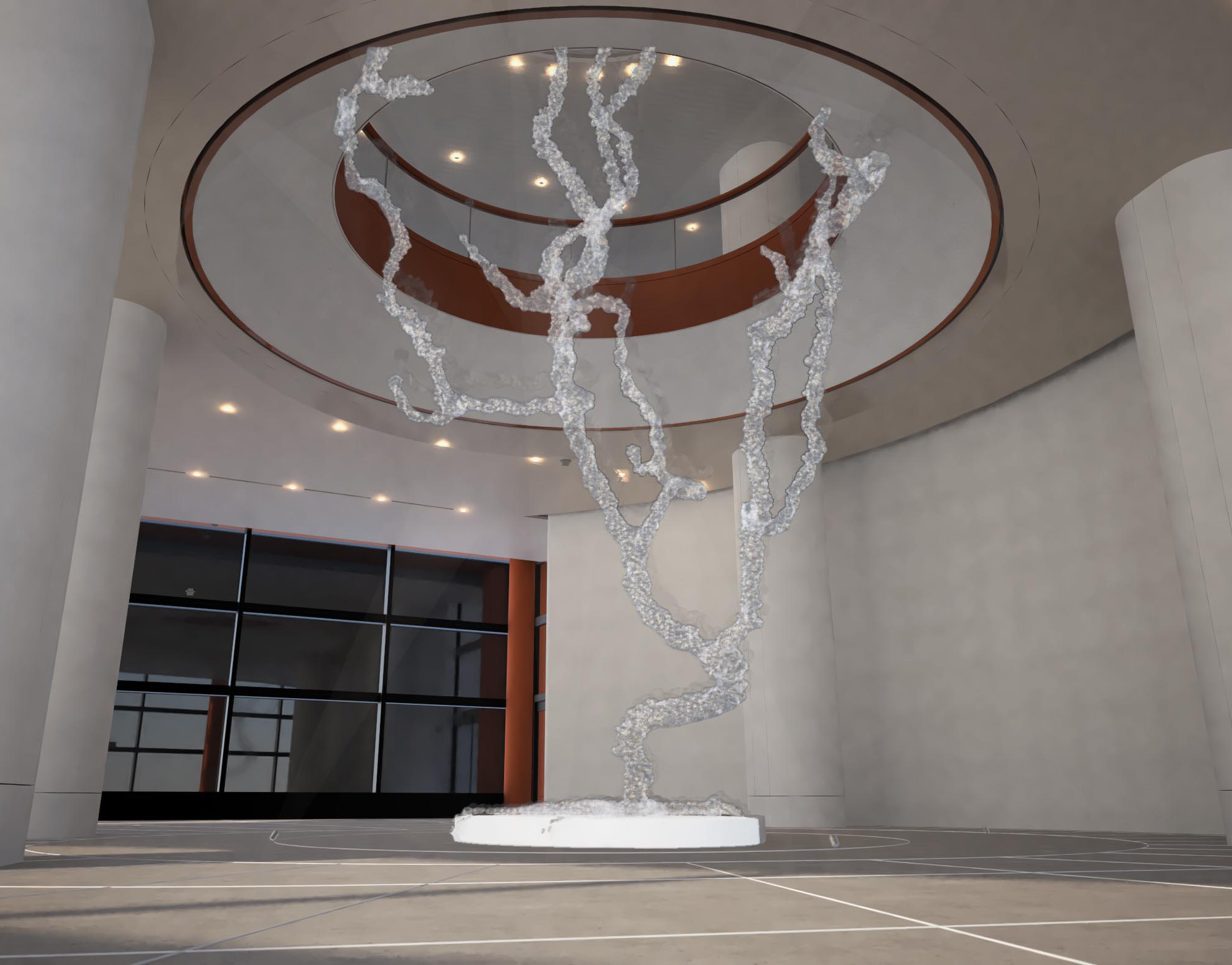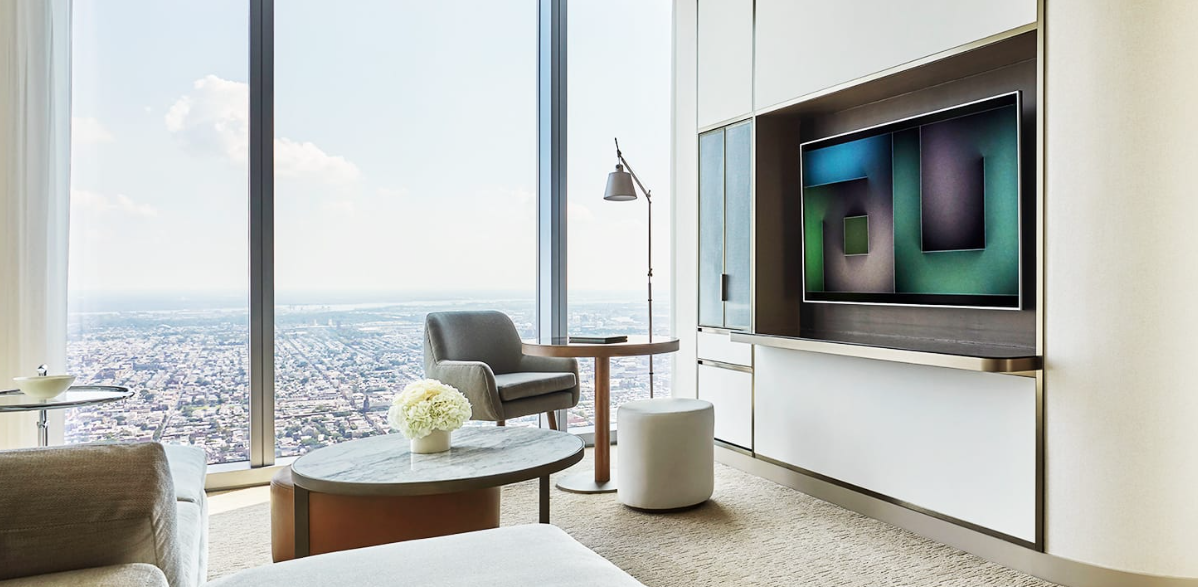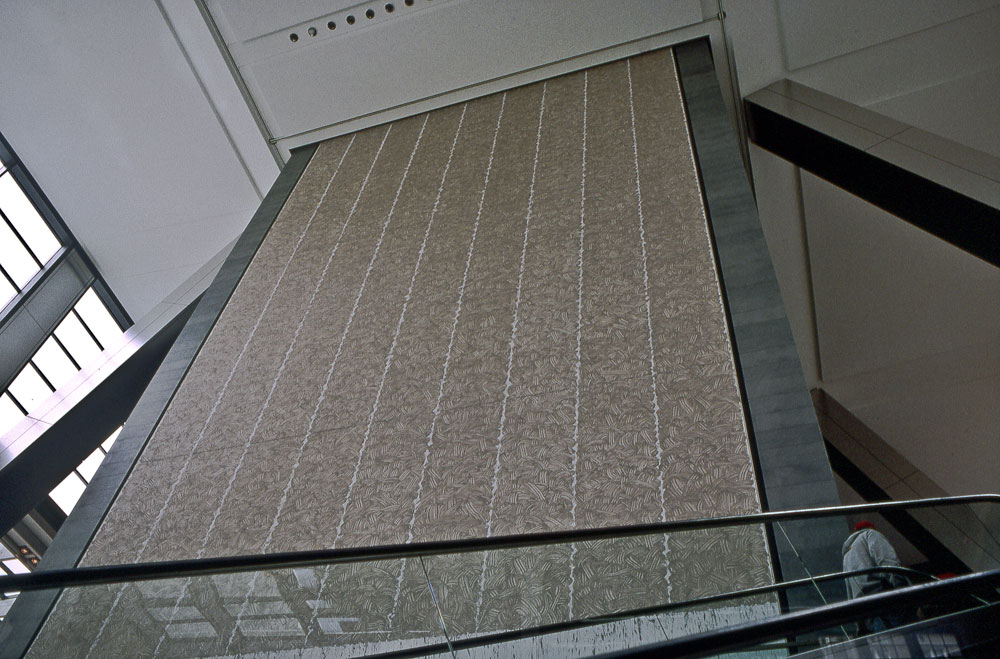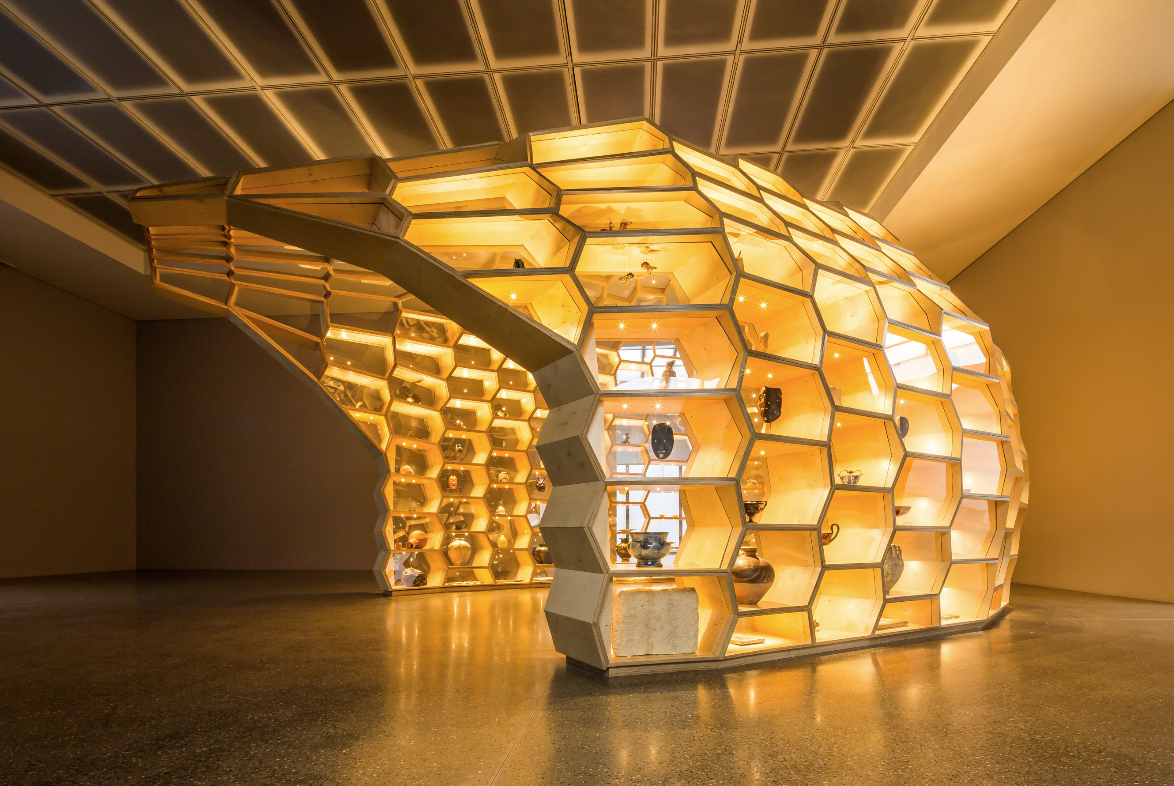 Ivorypress has an Art Consultancy Department since the 90s and is active in private and public international companies and institutions. Ivorypress's offers its clients the following services:
Research
Searching for the best works of art or opportunities through artists' studios, private collectors, galleries, auctions, fairs and dealers, and simplifying the decision-making process for the clients.
Agreement
Price negotiation on behalf of the clients and on their account.
Development of a form of agreement between artist and client that is acceptable to the client.
Installation and conservation 
Developing a strategy for framing, presentation, cleaning and conservation of the works within the environment
Provide appropriate coordination and guidance on managing all aspects of transporting the works of art, including but not limited to customs tariff, insurance, set-up and installation or the works of art acquired, as well as the preparation of all documentation related to the acquisition.
Ensuring proper provenance and intellectual property rights for the works of art.
Selected Projects
Our clients include private and public Institutions, Collections, and private residences. For more information on some of the projects commissioned through Ivorypress click here.
Curatorial Projects
Ivorypress has been commissioned to realise diverse curatorial projects in public institutions. For more information on some of the projects click here.
Making Libraries
Ivorypress also offers an advisory service for the creation of personal libraries, designed and developed according to the client's needs and tastes. For more information click here.
For more information or to request our services, please contact us at enquiries@ivorypress.com or by phone at +34 91 449 09 61.