Book Launch at Ivorypress | 'Norman Foster. Sketchbooks · Volume IV 1991 – 1995', Norman Foster and Jorge Sainz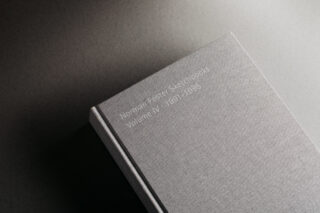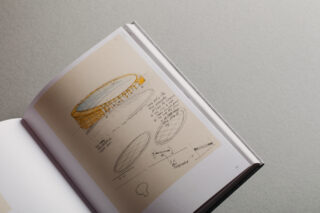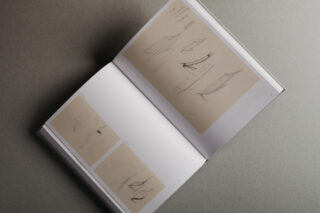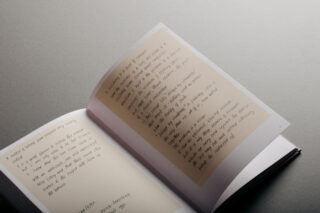 13 / 11 / 2023
Last Thursday 16 November at 7:00 p.m, Ivorypress hosted the presentation of 'Norman Foster. Sketchbooks · Volume IV 1991 – 1995′.
Beginning with the now sold-out Volume 0, this is the fifth volume of the Sketchbooks Series. Spanning five years, 1991–1995, it features a total of 451 drawings representing 77 sketchbooks.
The publication was presented by Norman Foster in conversation with the book's editor Jorge Sainz.