Ivorypress presents 'New York Memories', by Bob Colacello and David Jiménez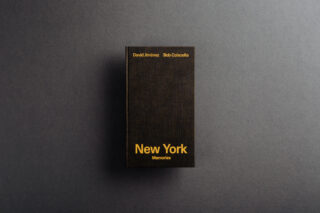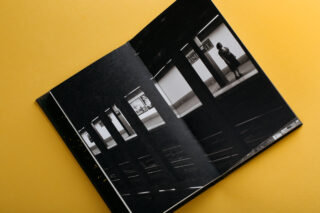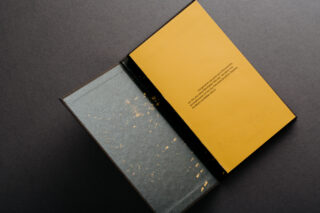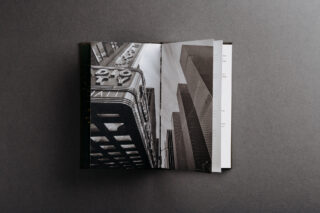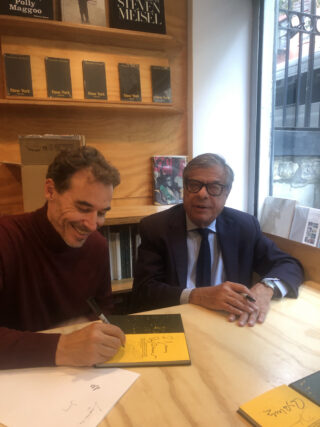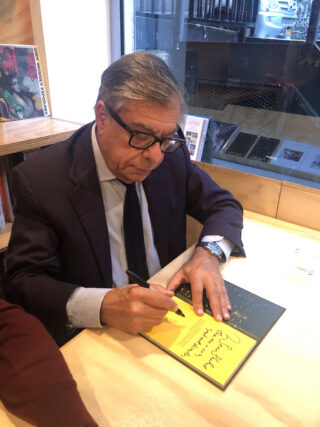 20 / 09 / 2023
'New York Memories' is the first collaboration by American writer Bob Colacello and Spanish photographer David Jiménez.
Colacello's vision of a native New Yorker who has intensely experienced the city and how it has adapted to different circumstances over the past decades constitutes the text element of the book. It is inspired by the seminal book 'I Remember' by Joe Brainard, published in 1975. Colacello was born in Brooklyn and raised in Long Island, he later became editor of Andy Warhol's Interview magazine and was, and still is, part of the cultural movement of the city. Jiménez's atemporal photographic impressions of the city complement the text with black-and-white images combining street scenes, visions on the architecture of the city with insights in specific ambiences and situations. Concrete and more poetic shots combine in a visually compelling journey in which we lose track of time and place. Jiménez photogbook 'Infinito' is considered one of the most influential photobooks in recent decades and included in Martin Parr and Gerry Badger's 'History of the Photobook, volume II'.
This small-format, cloth-bound publication is the fourth installment in the Ivorypress 'Cities' collection, which explores the vision of a place through the eyes of an artist and the words of a writer. Previous titles include 'Madrid. Book of Books', a collaboration between writer Jorge Carrión and photographer Alberto García-Alix, 'Roman Hours', a collaboration between writer André Aciman and photographer Jeannette Montgomery Barron, and 'Venice Unclocked', a collaboration between writer Rachel Spence and photographer Giacomo Cosua.
The book will be presented on Thursday 28 September 5-7 p.m. at Dashwood Books (33 Bond St, New York) with the presence of Bob Colacello and David Jiménez.