Wangechi Mutu – A Promise to Communicate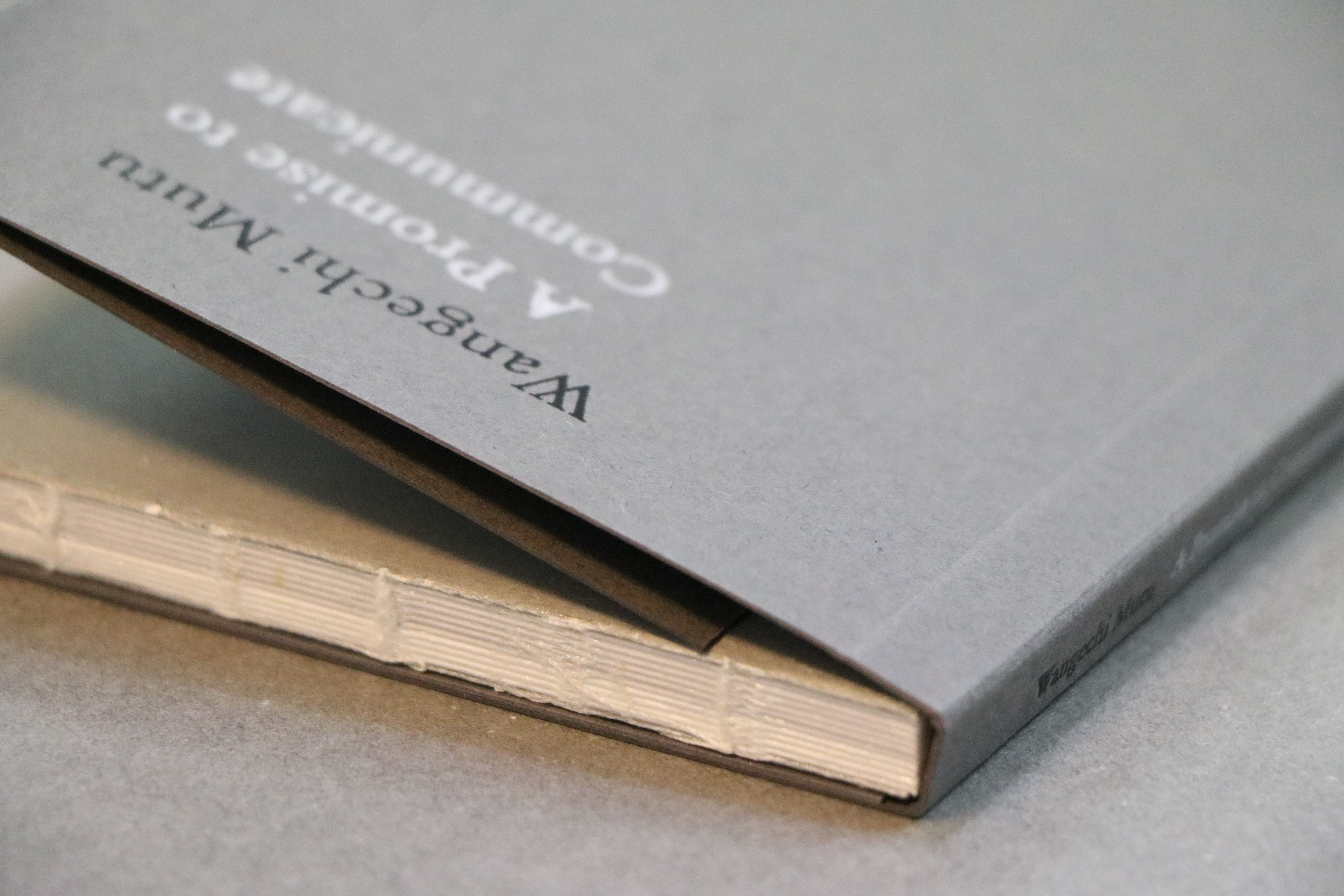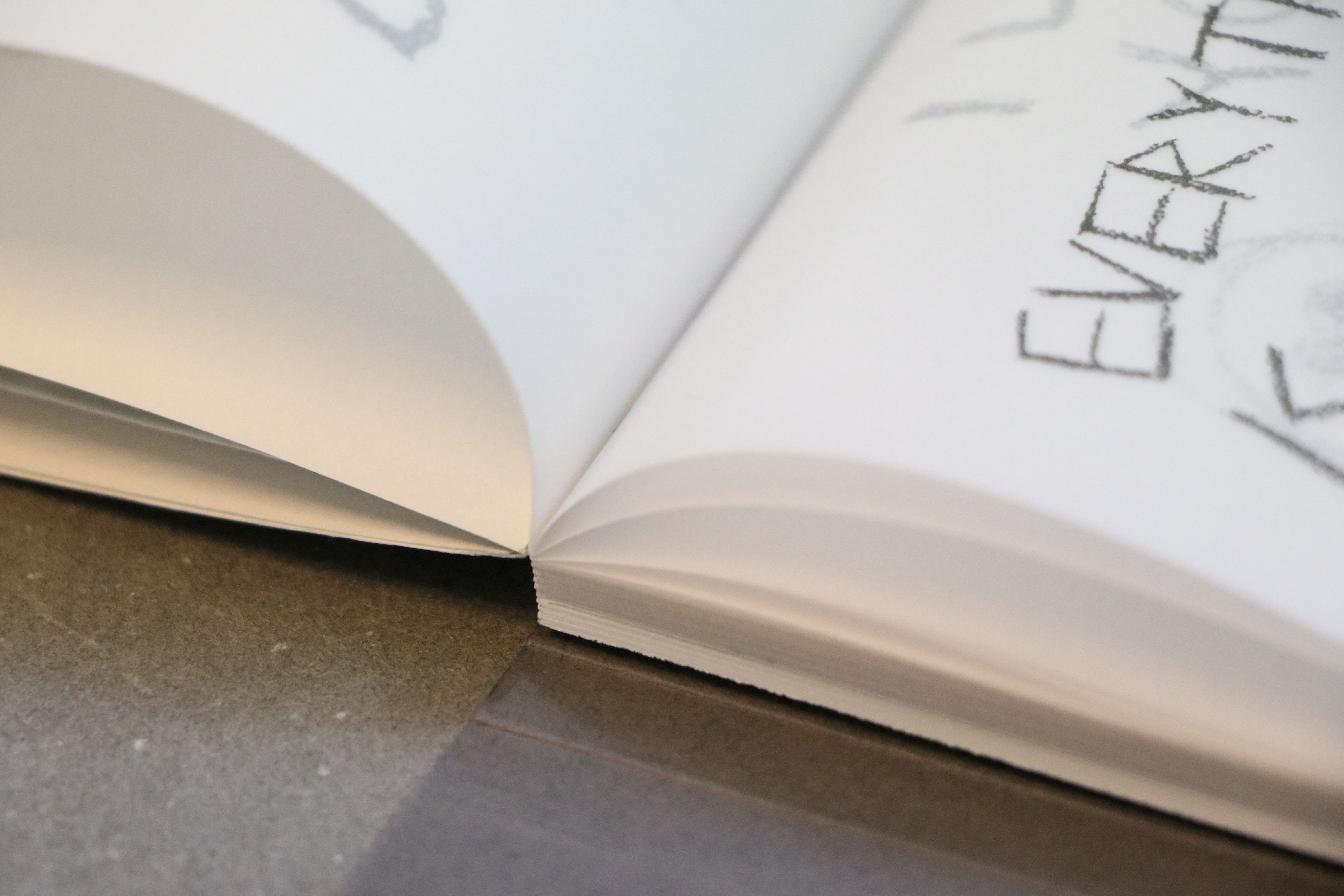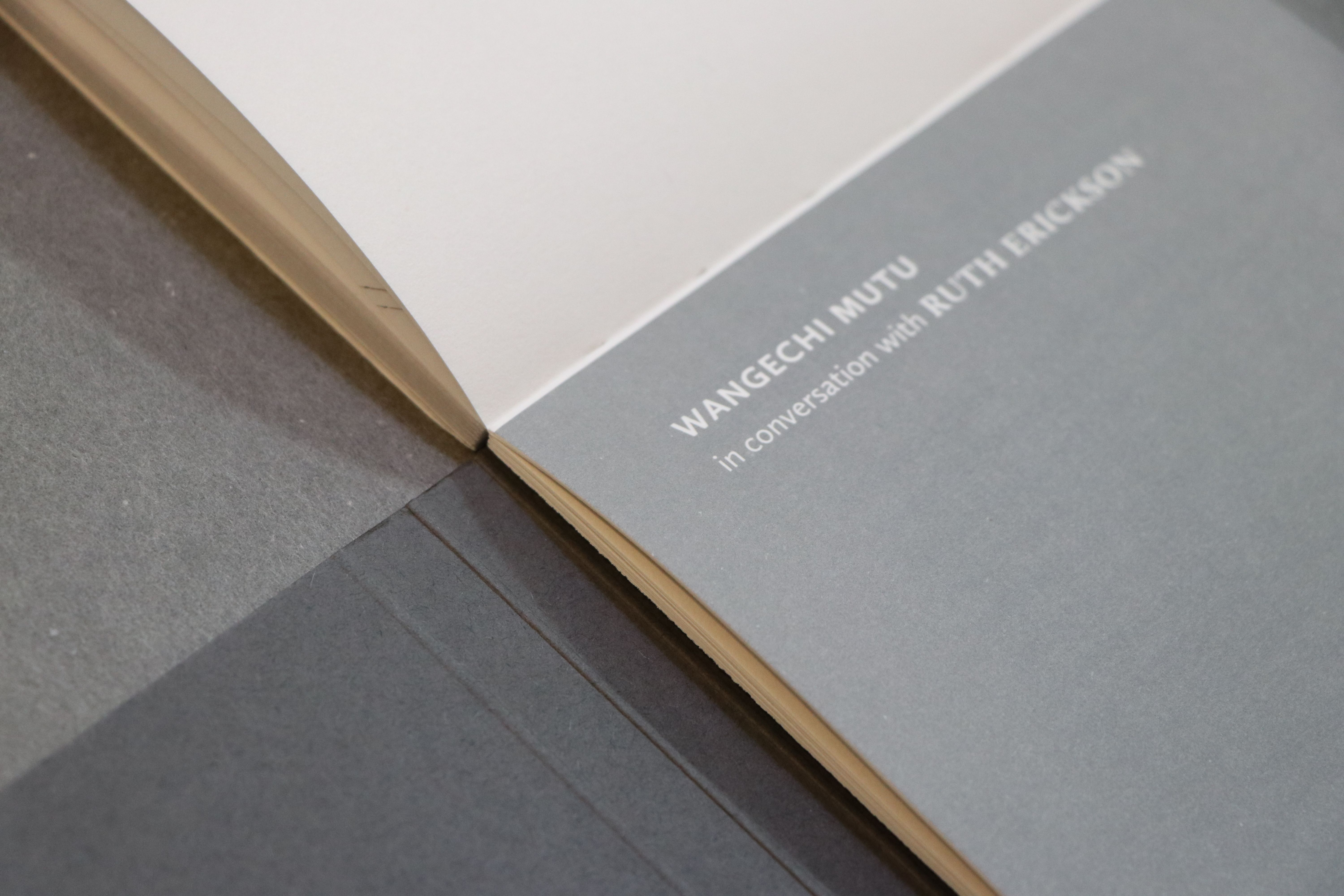 2 / 12 / 2019
Ivorypress is pleased to present A Promise to Communicate, the latest book in the LiberArs series made in collaboration with the Kenyan artist Wangechi Mutu.
A Promise to Communicate is an artist's book that springs from Mutu's eponymous installation at the Institute of Contemporary Art/Boston in 2018; an intervention spanning one of the walls in the museum that brought together sticks, stones, pencils and a cartographic reconfiguration of the world using refugee blankets. Throughout the twelve months it was exhibited, visitors were invited to participate in the work by leaving messages on the wall.
This book brings together a selection of the visual codes—sometimes graphic and other times textual— that were incorporated into the piece throughout its evolution and adapts them to the LiberArs format. Different aspects of the installation, such as the democratisation of communication, the convergence of anonymous stories from a community and the weaving of a dense tapestry of text stemming from the various layers of writing are translated to this publication.