ToledoContemporánea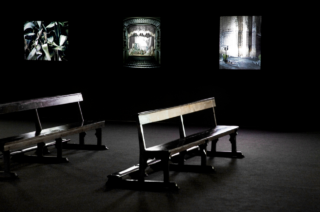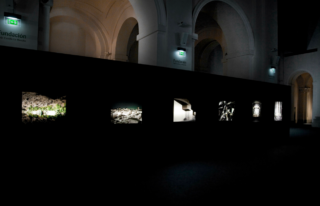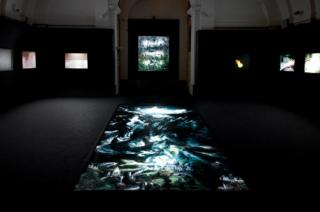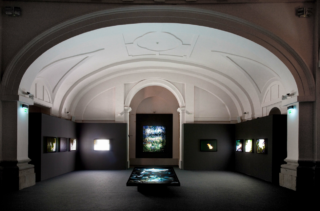 18 Feb 2014 to 14 Jun 2014
Ivorypress presents the photographic project ToledoContemporánea—curated by Elena Ochoa Foster with the Ivorypress team—which will be part of the exhibition programme celebrating the fourth centennial of El Greco. The project, in collaboration with the Fundación El Greco 2014, offers a contemporary view of the city of Toledo: of its past, present and future realities.

Twelve photographers have created photographic series about the Spanish city: José Manuel Ballester, Philip-Lorca diCorcia, Matthieu Gafsou, Dionisio González, Rinko Kawauchi, Marcos López, David Maisel, Abelardo Morell, Vik Muniz, Shirin Neshat, Flore-äel Surun and Massimo Vitali, as well as the special collaboration of Michal Rovner and composer and theater maker Heiner Goebbels.

The old church of San Marcos has been chosen as the venue that will host the exhibition of the artists' works between 18 February and 14 June 2014. Their diverse points of view converge to capture the essence of a city that was once the cultural epicentre of Europe and an example of peaceful coexistence.

Toledo boasts an important historical past and has been the object of artistic representation since the sixteenth century. Its picturesque character continued through the eighteenth and http://mobileslotcash.com/ nineteenth centuries, while during the twentieth and twenty-first, the photographic medium captured the iconographic aspect of the city that ToledoContemporánea aims to update.

ToledoContemporánea will also be the monographic theme of the next issue of the publication C Photo, published by Ivorypress. As catalogue of the adobelovers exhibition, it will reproduce the portfolios of each artist as well as various critical essays and texts.

The exhibition ended with more than 50.000 visitors in four months.