Miroslav Tichý. Madrid's Museum of Romanticism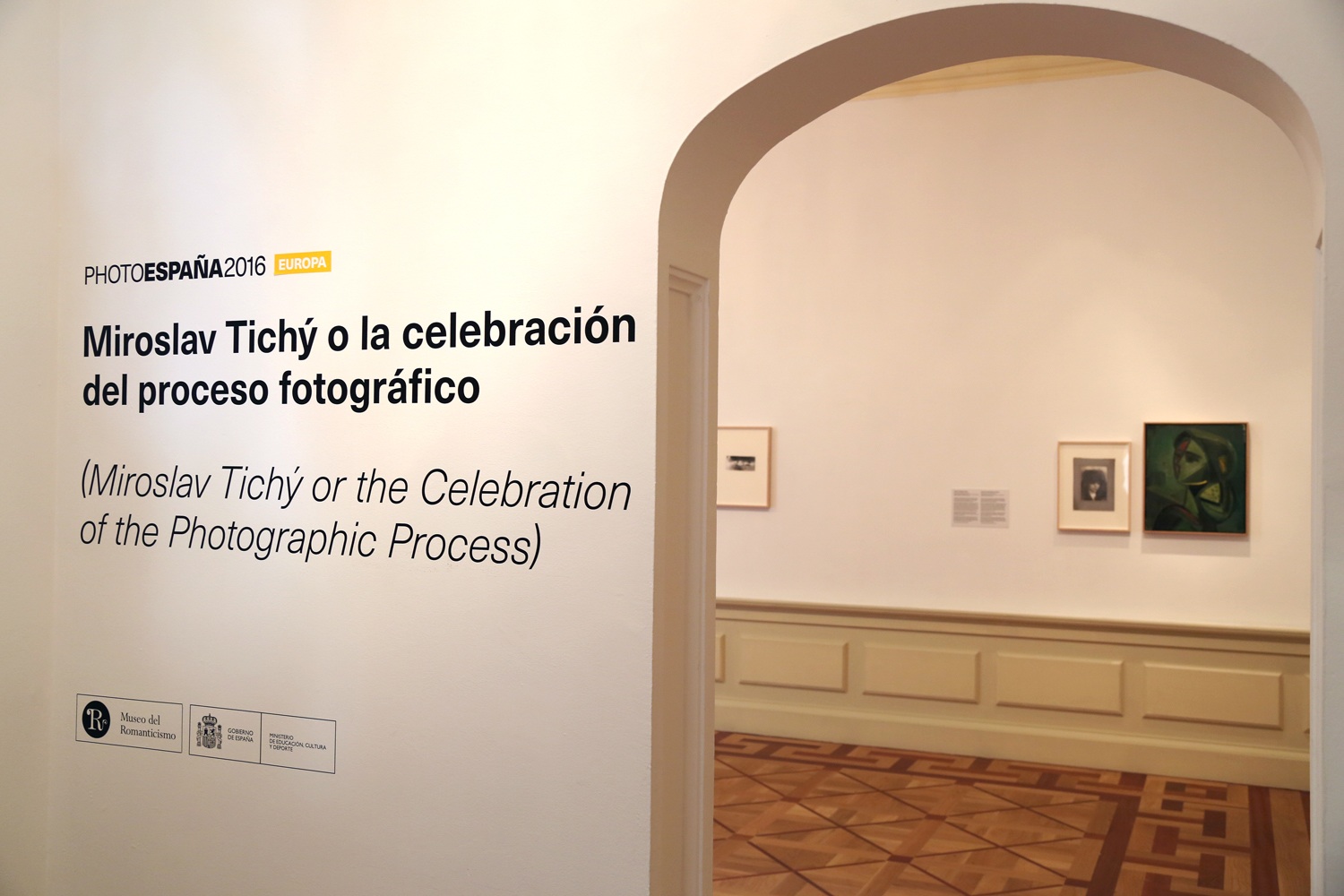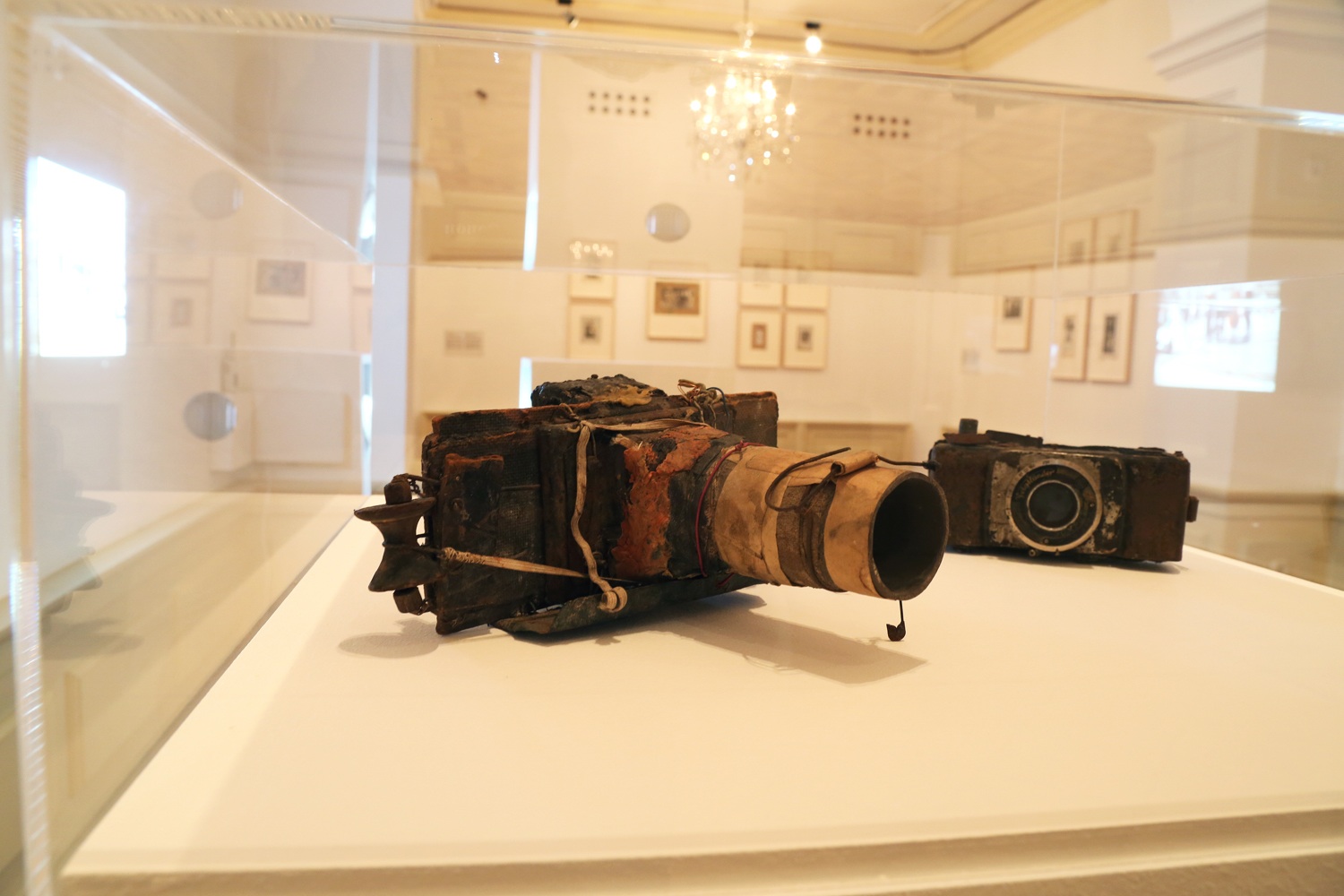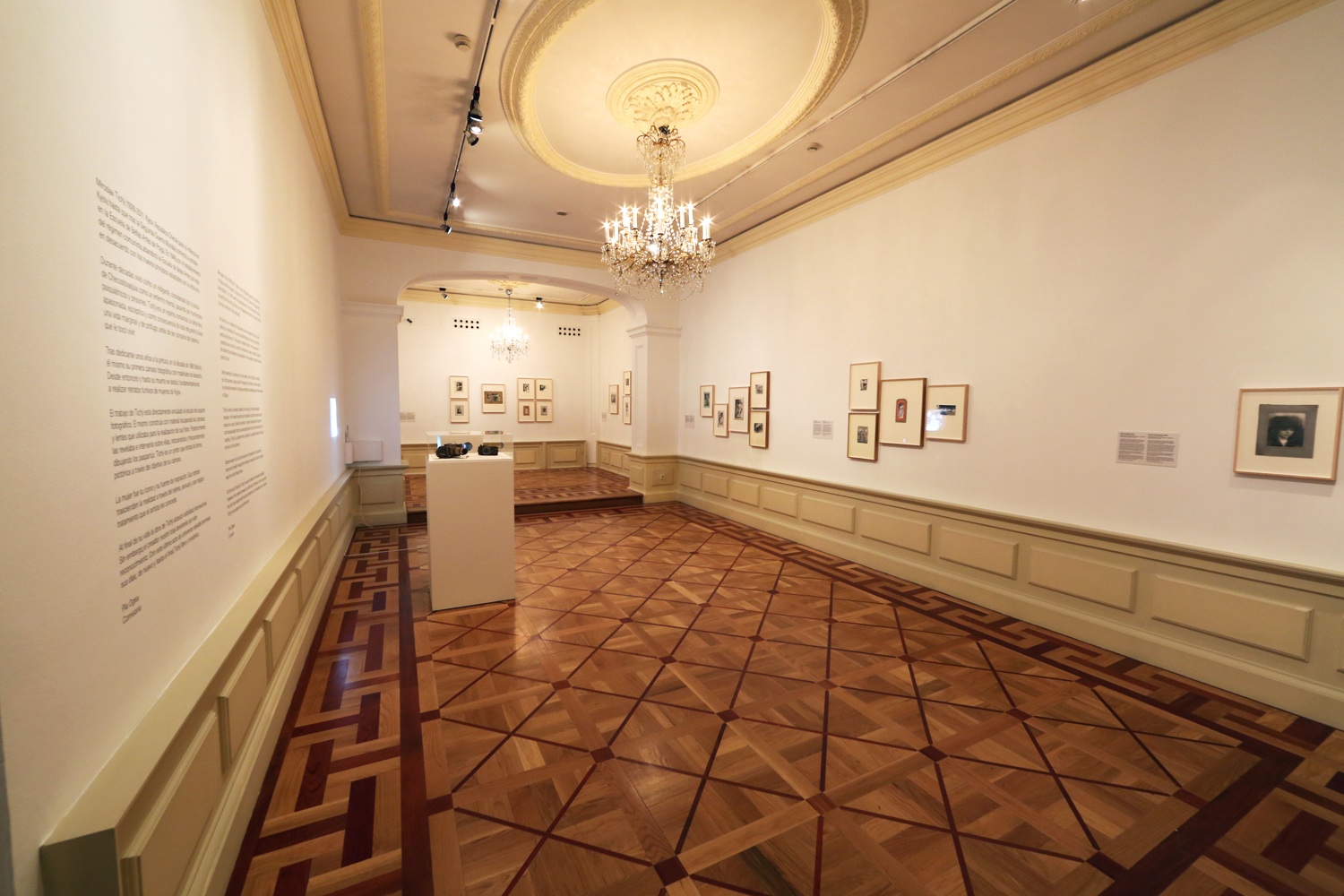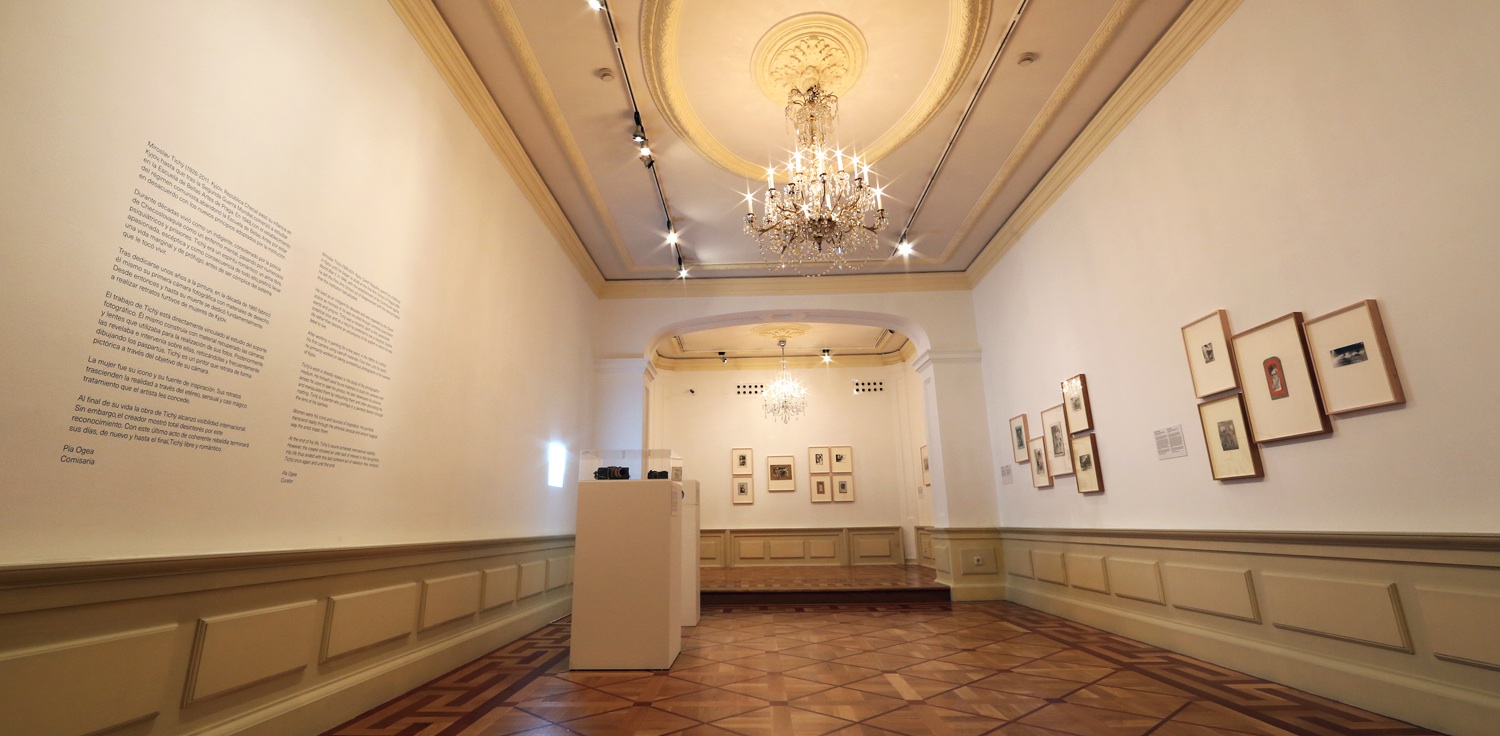 02 Jun 2016 to 28 Aug 2016
Miroslav Tichý's work is directly linked to the photographic process: from the fabrication of cameras from scrap materials (two of which are included in the show) to developing and printing, and the afterlife of his photos, manipulated by the artist, drawing on the passe-partout, retouching and encouraging the action of external elements and time. All this contributes to creating a mysterious, romantic and pictorial atmosphere in his photos, which is where the magic of Tichý's work resides. In the 1950s he devoted himself to painting. During the 60s he replaced his brushes and canvas with a camera lens, but his painter's and draftsman's eye would continue to inform his photographs. Painting, drawing and photography are simply different means for the same artistic expression.
For years he lived on the margins of society, centered on his work and persecuted by the communist regime, which committed him on numerous occasions to psychiatric hospitals and prison. The show also features the documentary Tarzan Retired (2004), and after seeing it one is astonished that such delicate work could be produced under such difficult conditions, and how, from his hermit-like life, never leaving his native city, he was able to reflect the social transformations of those years in Europe through his street photography. His work is an intimate portrait of his city, and simultaneously a universal and timeless vision of women, who he photographed in distinct attitudes and at all ages.
Thus, the show was an excellent introduction to his personal aesthetic: images of fragile beauty, almost dreamlike, midway between painting and photography that renders homage to women, in addition to being an implicit indictment of conformism.