BOB COLACELLO | 'IT JUST HAPPENED, PHOTOGRAPHS 1976-1982' AT THADDAEUS ROPAC PARIS MARAIS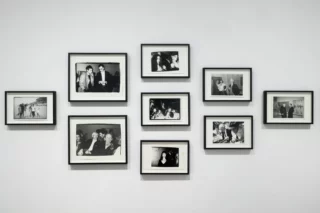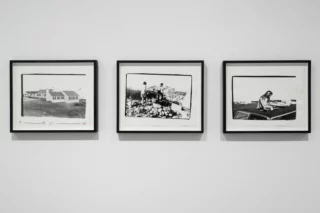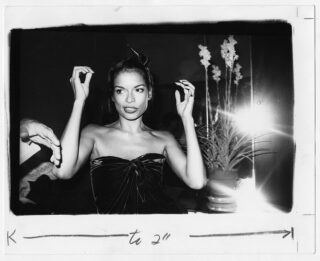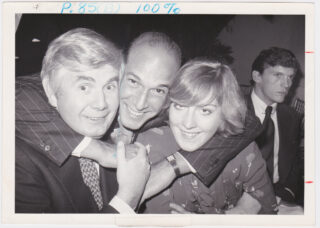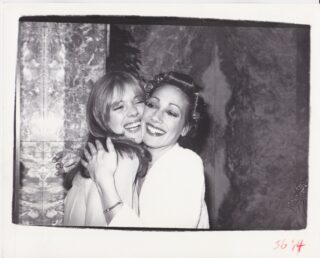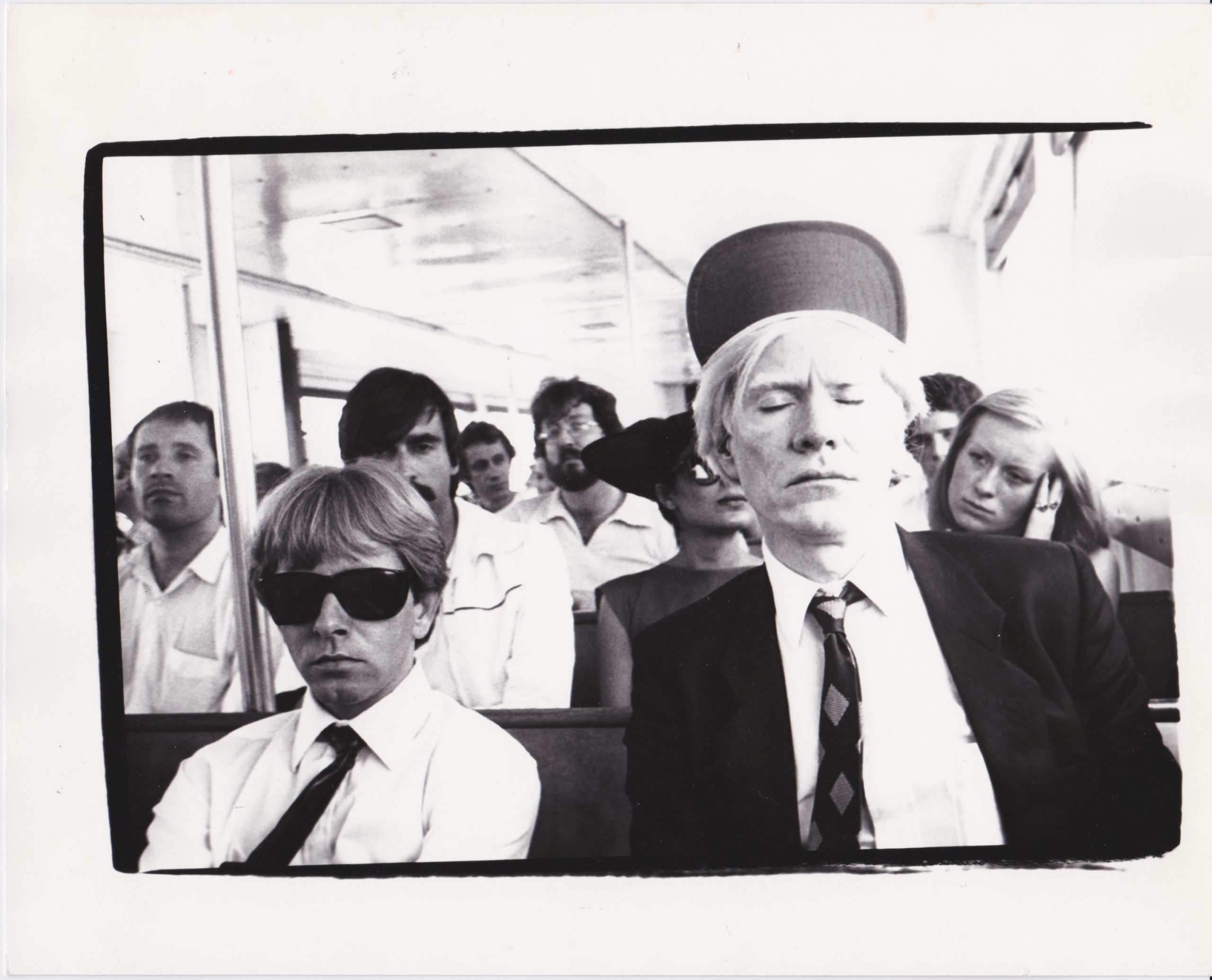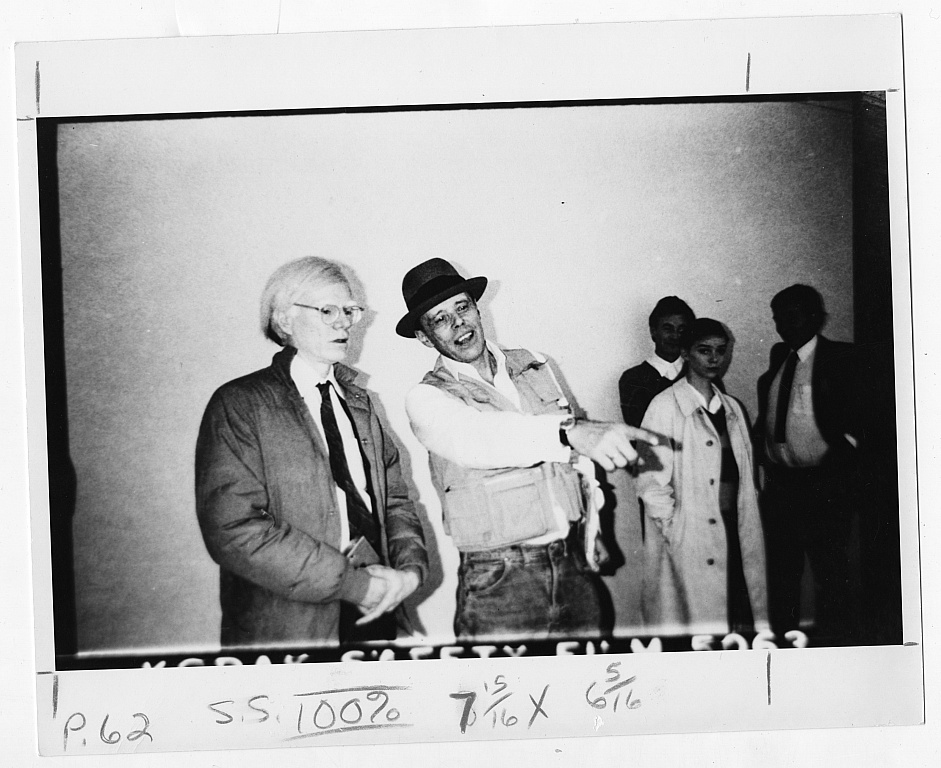 21 Jan 2023 to 04 Mar 2023
It Just Happened is an exhibition of photographs by the American photographer and writer Bob Colacello, documenting his long-standing collaboration with Andy Warhol and the cycle of parties and travelling that animated their frenetic lives. Previously held at Ivorypress in 2020, the exhibition is curated by Elena Foster and the Ivorypress team, it includes letters, magazines and memorabilia along with the photographs, which help bring to life the era's feeling of hedonism and endless possibility. As Colacello writes in his introduction to the exhibition catalogue: 'It just happened that the 1970s was the most wide-open decade since the Roaring Twenties.'
Between 1971 and 1983, Colacello was the editor of Interview magazine and Andy Warhol's right hand. On one of his many trips with Warhol, Colacello acquired a Minox – a tiny camera said to have been used by spies during the Cold War. From that moment on, he carried this pocket camera with him to numerous jet-set parties, dinners and weddings held in such emblematic settings as the Factory, Studio 54, and presidential inaugurations at the White House. In It Just Happened, Colacello shares photographs from his personal album taken between the late 1970s and early 1980s, providing an intimate and faithful chronicle of the fascinating social circle around the so-called Pope of Pop.
Barbara Allen, Thomas Ammann, Joseph Beuys, Peter Beard, Jacqueline Bisset, Willy Brandt, Bianca Jagger, Robert Mapplethorpe, Robert Rauschenberg, Roy Lichtenstein, Liza Minelli, Cher, Truman Capote, Arnold Schwarzenegger, Mick Jagger, Paul Morrissey, Paloma Picasso, Roy Halston, Richard Gere, Diane von Fürstenberg, Robert Wilson, Jimmy and Rosalynn Carter, Henry Kissinger, Jean Pigozzi, Lord George Weidenfeld and Raquel Welch are just a few of the icons that make up the select cast in Colacello's photographs.
From 21 January—4 March 2023 at Thaddaeus Ropac Paris Marais.