Richard Tuttle. NotThePoint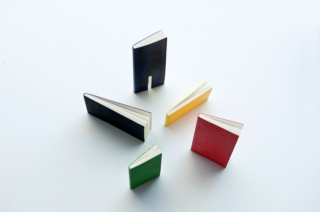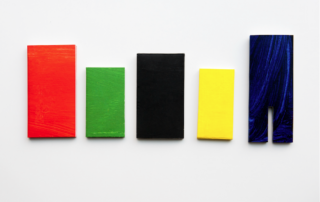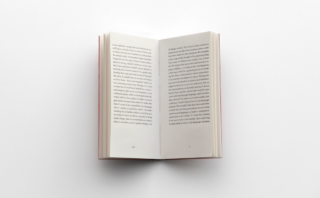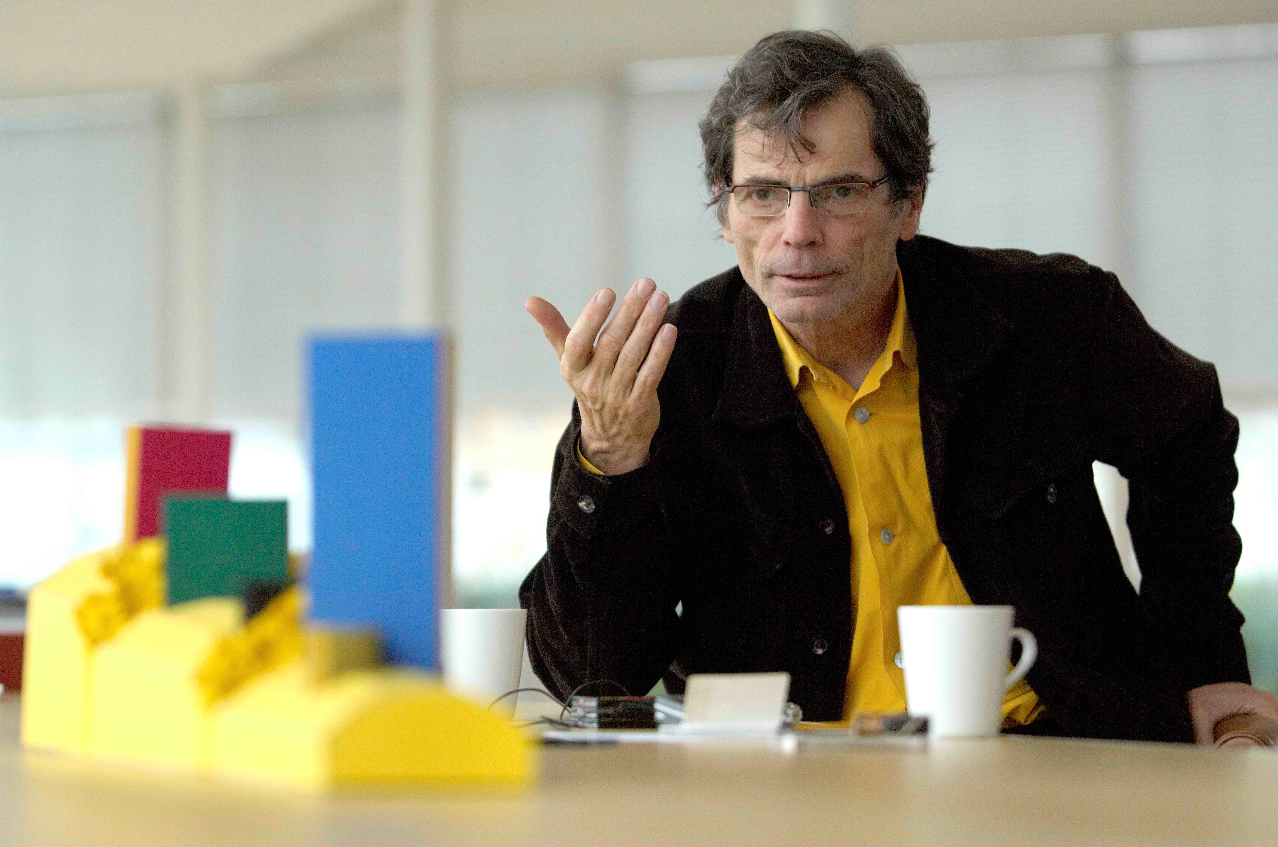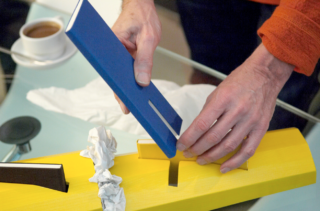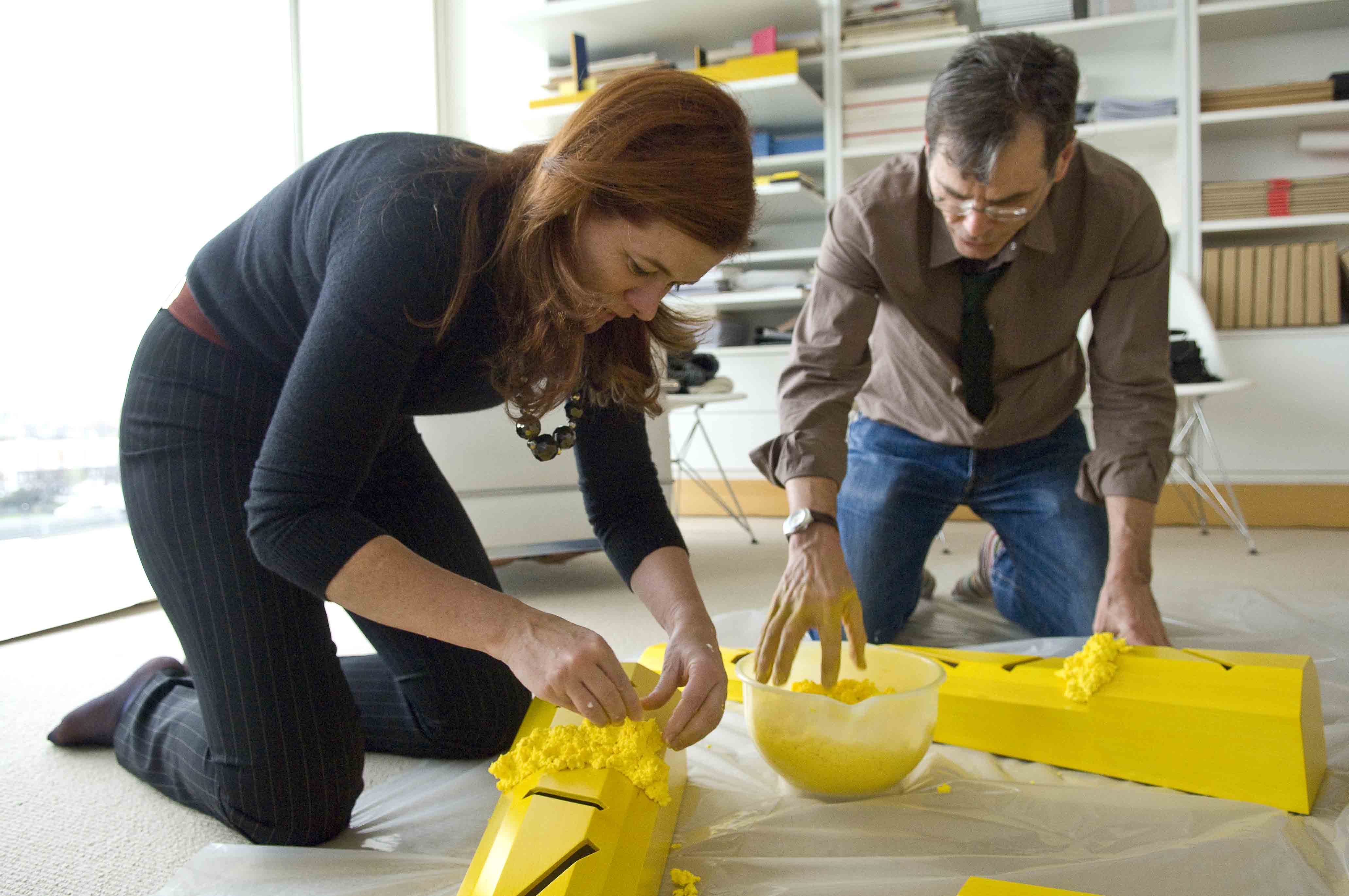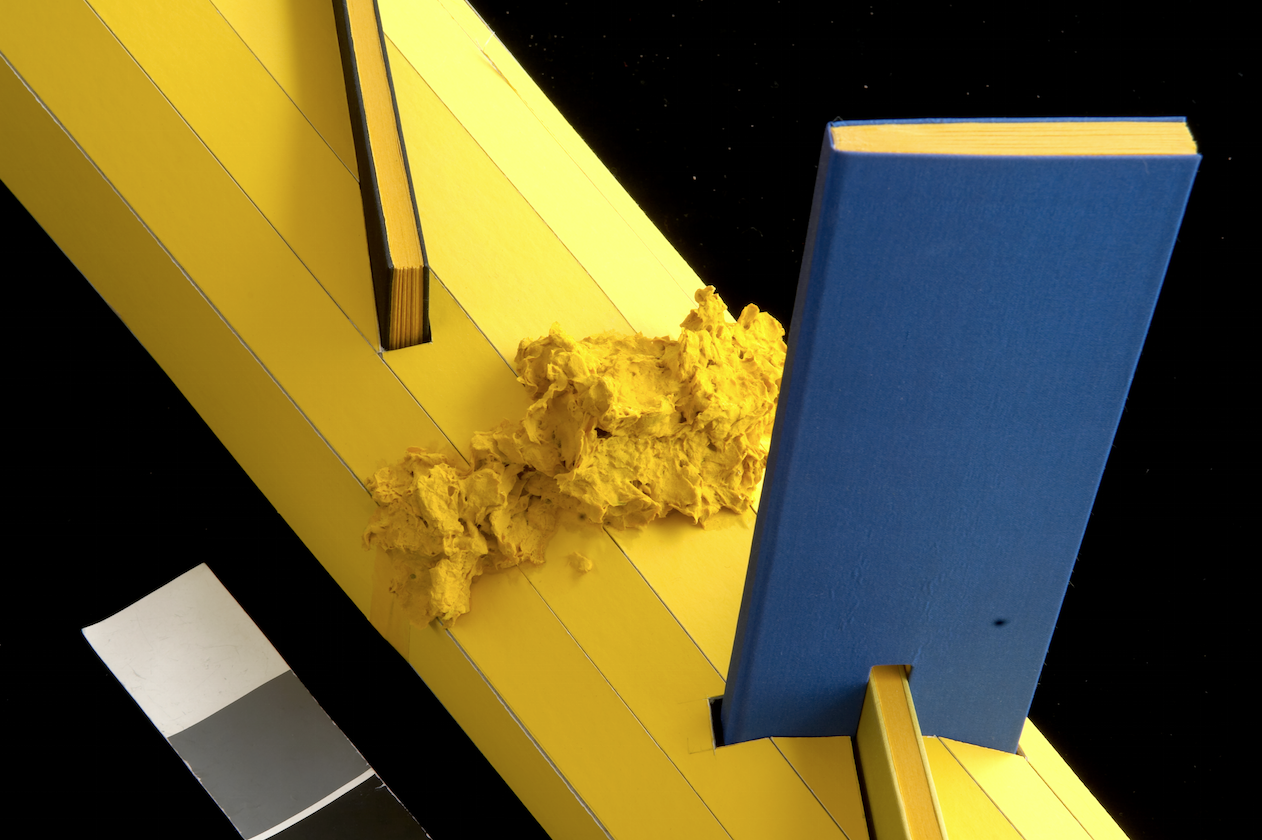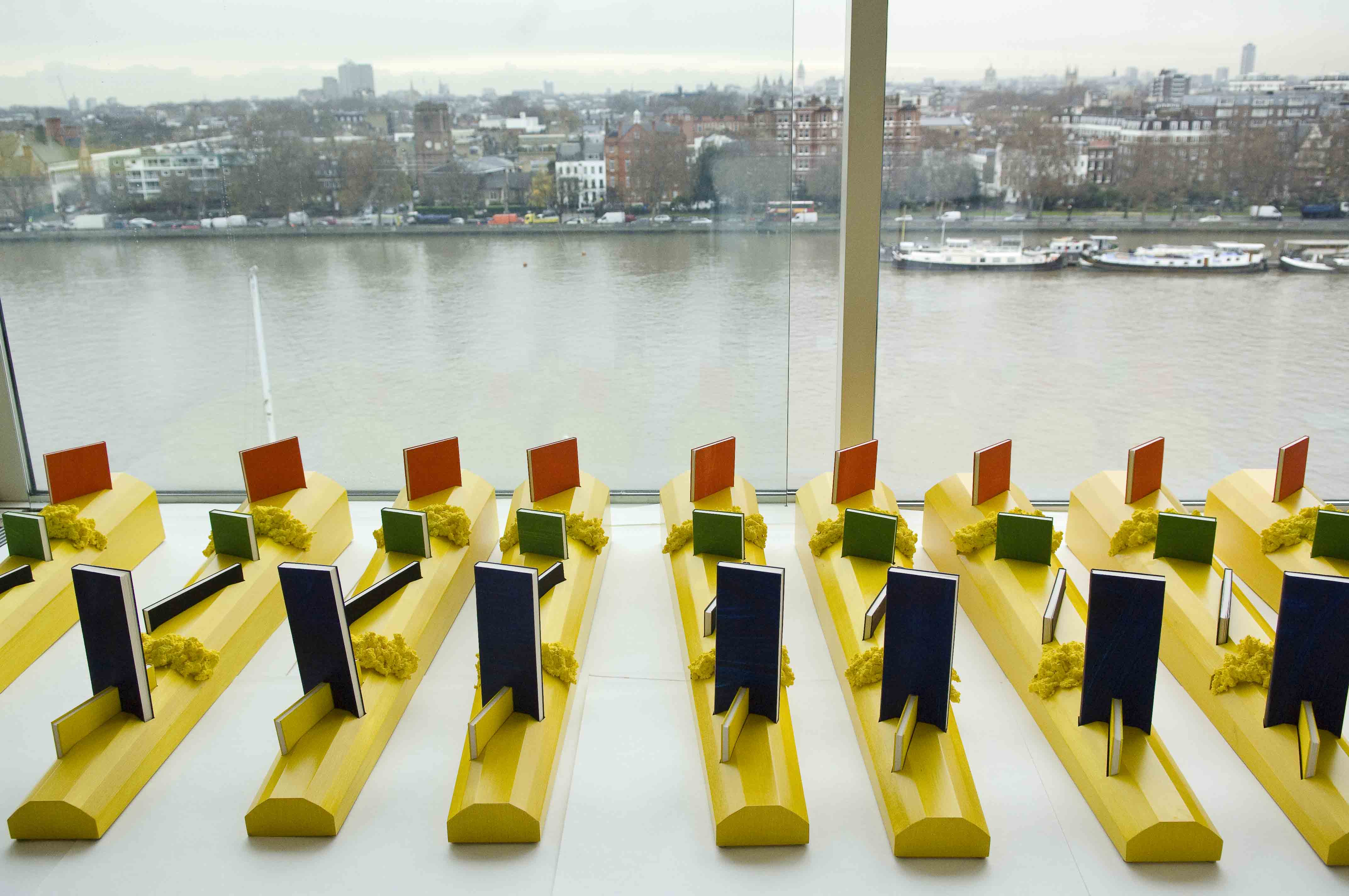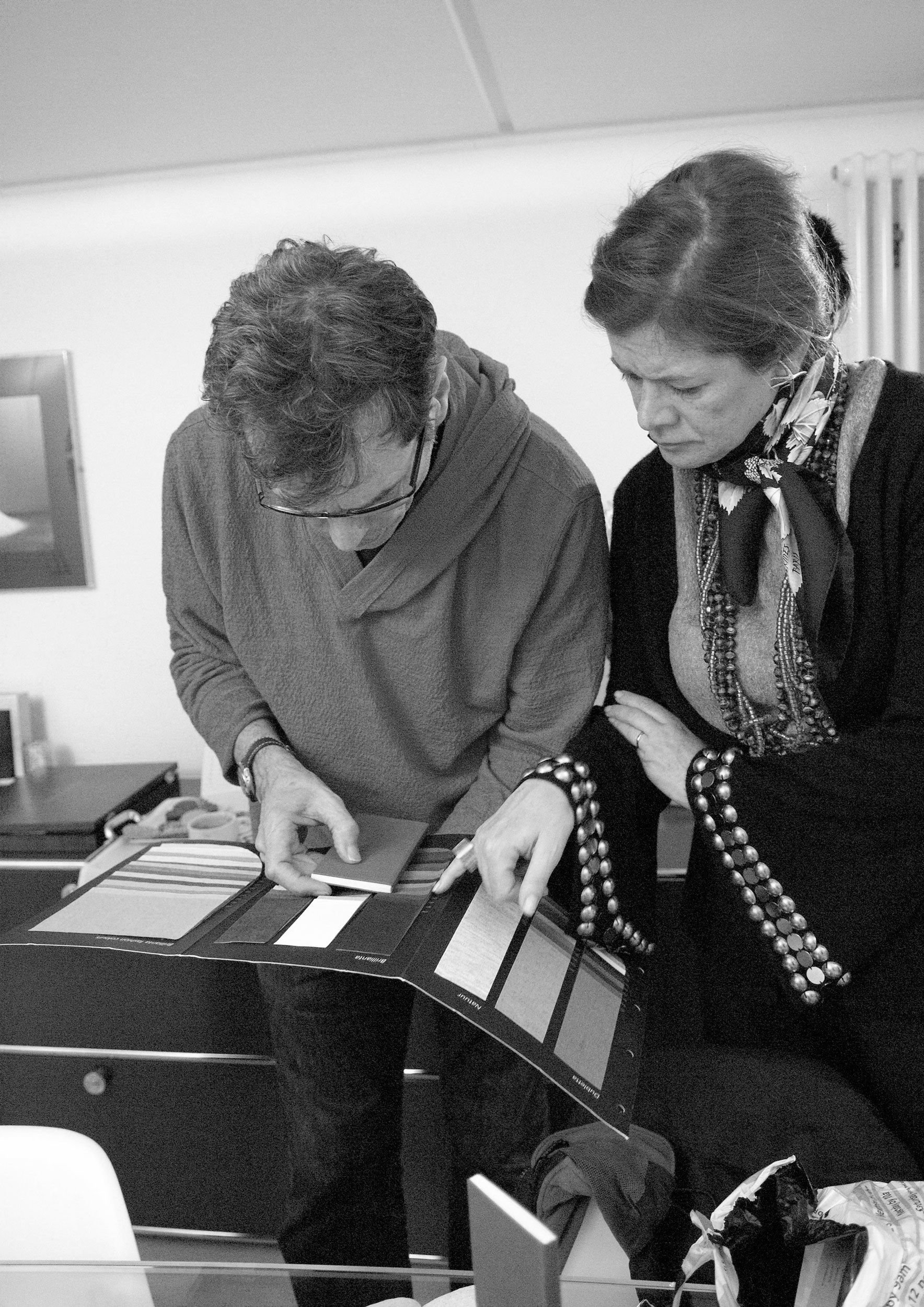 London (United Kingdom), 2009.

Edition of nine plus one artist's proof.
Texts written by the artist.

Length: 9.2 cm | Height: 5 to 14 cm | Width: 13 to 18 cm

NotThePoint is composed of five differently coloured, hand-bound books with letterpress printed texts on handmade paper. Each of the five books focuses on the source of each colour's origin within the ideal context of human experience. The books are held upright in an elaborately crafted holding-case of pigmented sycamore wood and cardboard which has been dyed yellow. The publication was created by Richard Tuttle. The director of the edition is Elena Foster. Miranda Sharp recorded and transcribed the text. Rob Hadrill manufactured the holding case and printed the books. Lori Sauer was the bookbinder. Lorraine Wild designed the typography. The edition is numbered and signed by the artist.
Exhibitions
Blood on Paper, Victoria and Albert Museum, London, UK, 15/04 – 29/06/2008
Artists' Books, Whitechapel Gallery, London, UK, 25 – 27/09/2009
Richard Tuttle. L'nger than Life, Stuart Shave Modern Art Gallery, London, UK, 11/09 – 10/10/2009
'Books beyond Artists: Words and Images', Ivorypress, Madrid, 24/02/2015 – 9/05/2015
Looking forward. Ivorypress at twenty-five, Library of the Museum of Modern Art, New York, 14/09/2021 – 16/12/2021
Highlights from the Ivorypress Collection, Ivorypress, Madrid, 22/02/2022 – 17/12/2022
Provenance
Ivorypress and the artist
Collections
Fundación Serralves, Porto, Portugal
Museum of Modern Art, New York
Private collections