Isamu Noguchi. 18 Drawings, 18 Photographs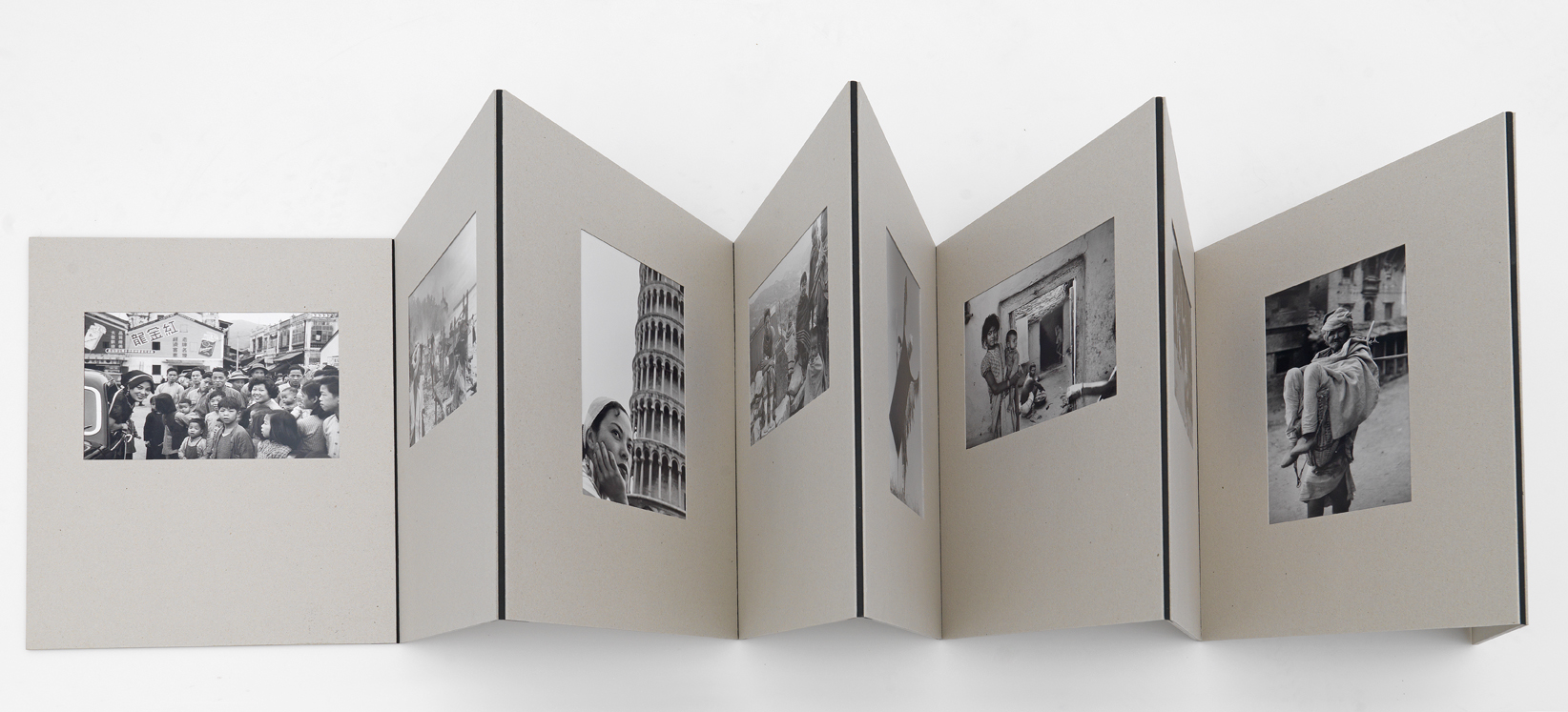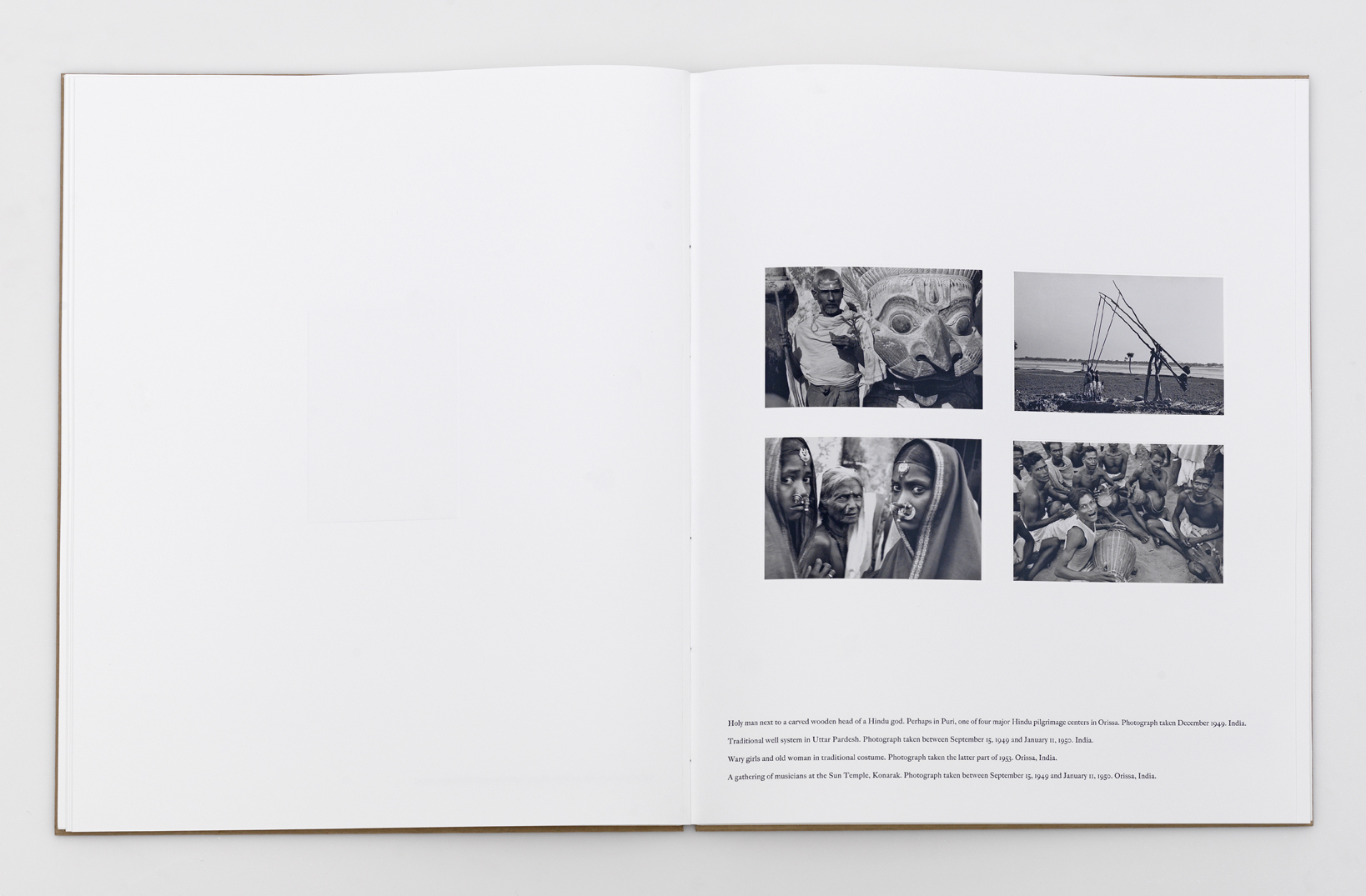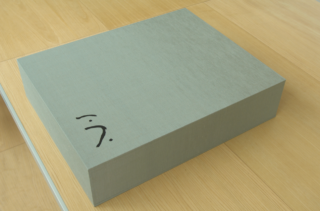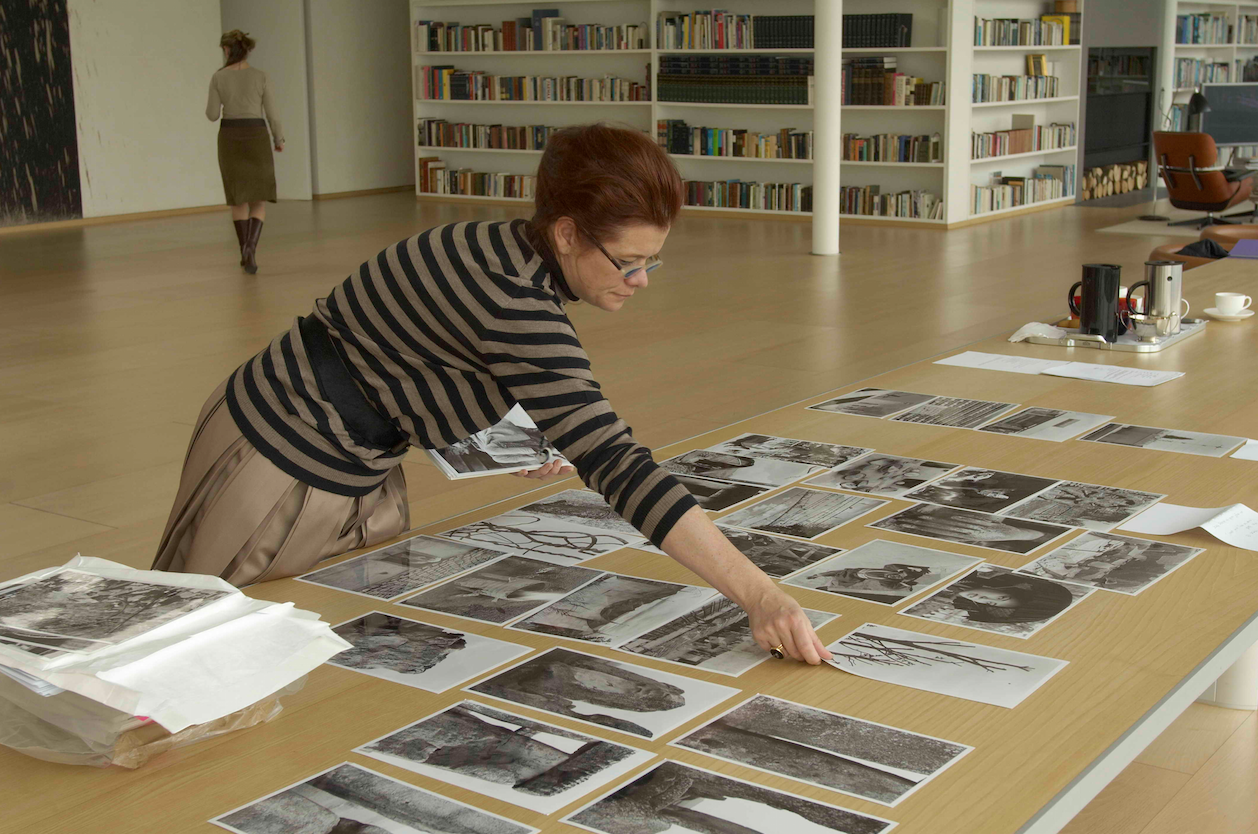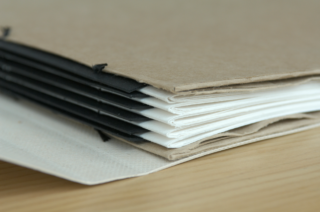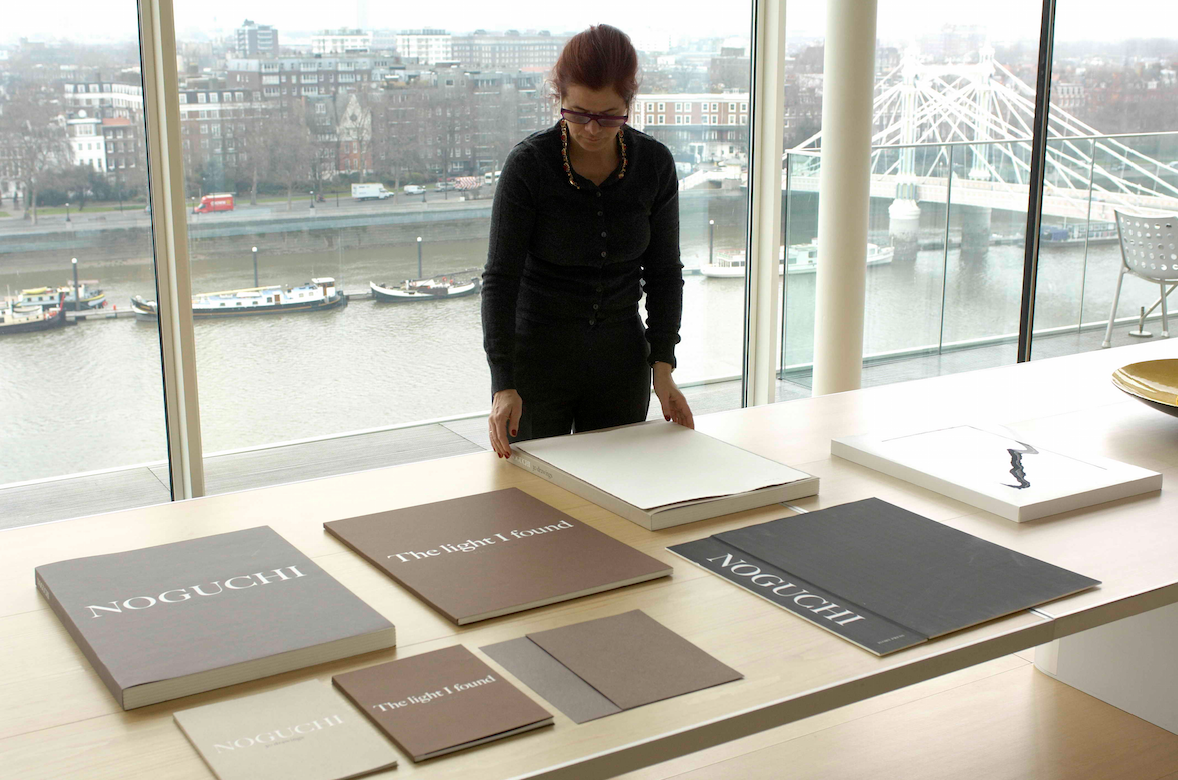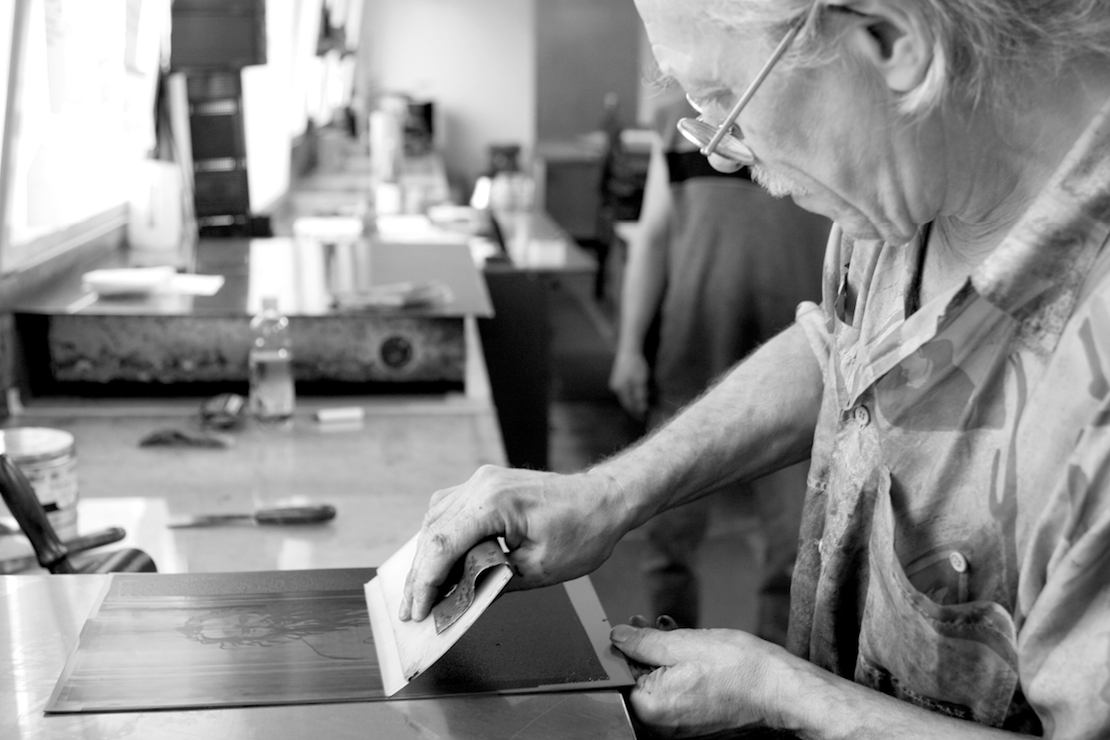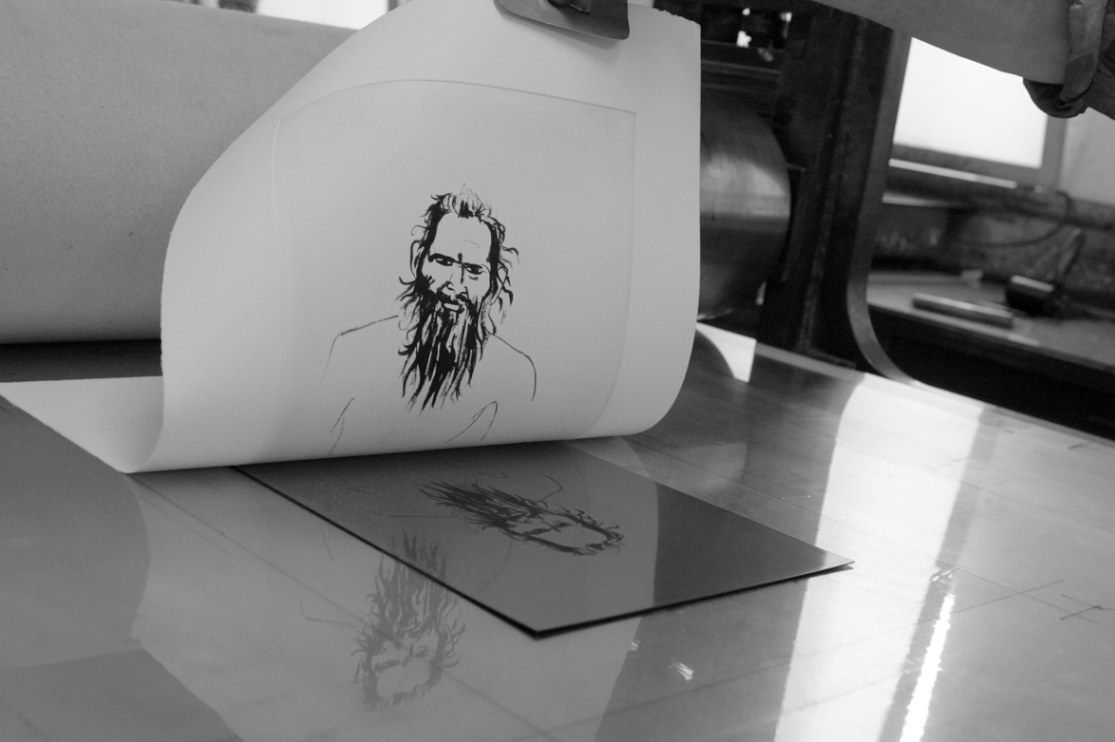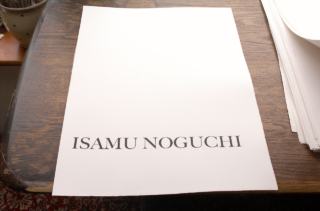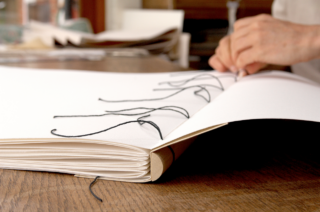 London (United Kingdom), 2007.

Edition of nine with one prototype.
Texts by Pico Iyer and Bonnie Rychlak.

BOX
Height: 59.2 cm | Width: 47.7 cm | Depth: 14.7 cm

BOOK
Height: 54.8 cm | Width: 43.3 cm | Depth: 6.3 cm (part one), 2 cm (parts two and three)

Each copy consists of three parts. Part I: a concertina book containing 18 facsimile photographs by Isamu Noguchi mounted onto neutral pH boxboard with PVA glue. Part II: a volume of 18 facsimile drawings done by the artist on neutral pH paper set up using PMA acrylic glue. Part III: texts written by Pico Iyer and Bonnie Rychlak, printed onto Margaux 320 grs handmade paper. Many of the photographs and drawings are hitherto unpublished. The concertina book was made from laminated, neutral pH Millboard cardboard and Heritage mounting board. All three parts are wrapped in Zaansch board which has been hand-made in the Netherlands with cotton, flax and hemp. The cover for the volumes of drawings and the volumes of texts was especially commissioned and produced with Akbar paper handmade in County Mayo, Ireland.

The edition is presented in plywood boxes covered in a silk and linen cloth with foil blocking on the front cover. Each box is a different colour and has a different facsimile signature of Isamu Noguchi. The concept and design was by Elena Ochoa Foster, Fernando Gutiérrez and Lori Sauer under the supervision of Bonnie Rychlak. The director of the edition was Elena Ochoa Foster. The bindings were designed and made by Lori Sauer. All of the facsimiles were made by Andrew and Agnes Usill. The edition was printed by Rob Handrill. The box was made by Bookworks. The paper was produced by JvO Papers, Chris and Michael Gibbs at Griffin Mill and Arie Butterman at De Schoolmeester Paper Mill. 18 Drawings, 18 Photographs was produced in collaboration with The Noguchi Foundation in New York. Each book contains a Certificate of Authenticity signed by the Director of the Isamu Noguchi Foundation and Garden Museum, in New York.
Exhibitions
Blood on Paper, Victoria and Albert Museum, London, UK, 15/04 – 29/06/2008
The Third Mind: American Artists Contemplate Asia, 1860-1989, The Noguchi Museum, New York, USA, 03/01 – 19/04/2009
Noguchi: The Bollingen Journey 1949-1956, Solomon R. Guggenheim Museum, New York, USA, 30/01 – 19/04/2009
Artists' Books, Whitechapel Gallery, London, UK, 25 – 27/09/2009
'Books beyond Artists: Words and Images', Ivorypress, Madrid, 24/02/2015 – 09/05/2015
Highlights from the Ivorypress Collection, Ivorypress, Madrid, 22/02/2022 – 17/12/2022
Provenance
Ivorypress and The Isamu Noguchi Foundation

Collections
Noguchi Museum, New York, USA
Private collections