Francis Bacon. Detritus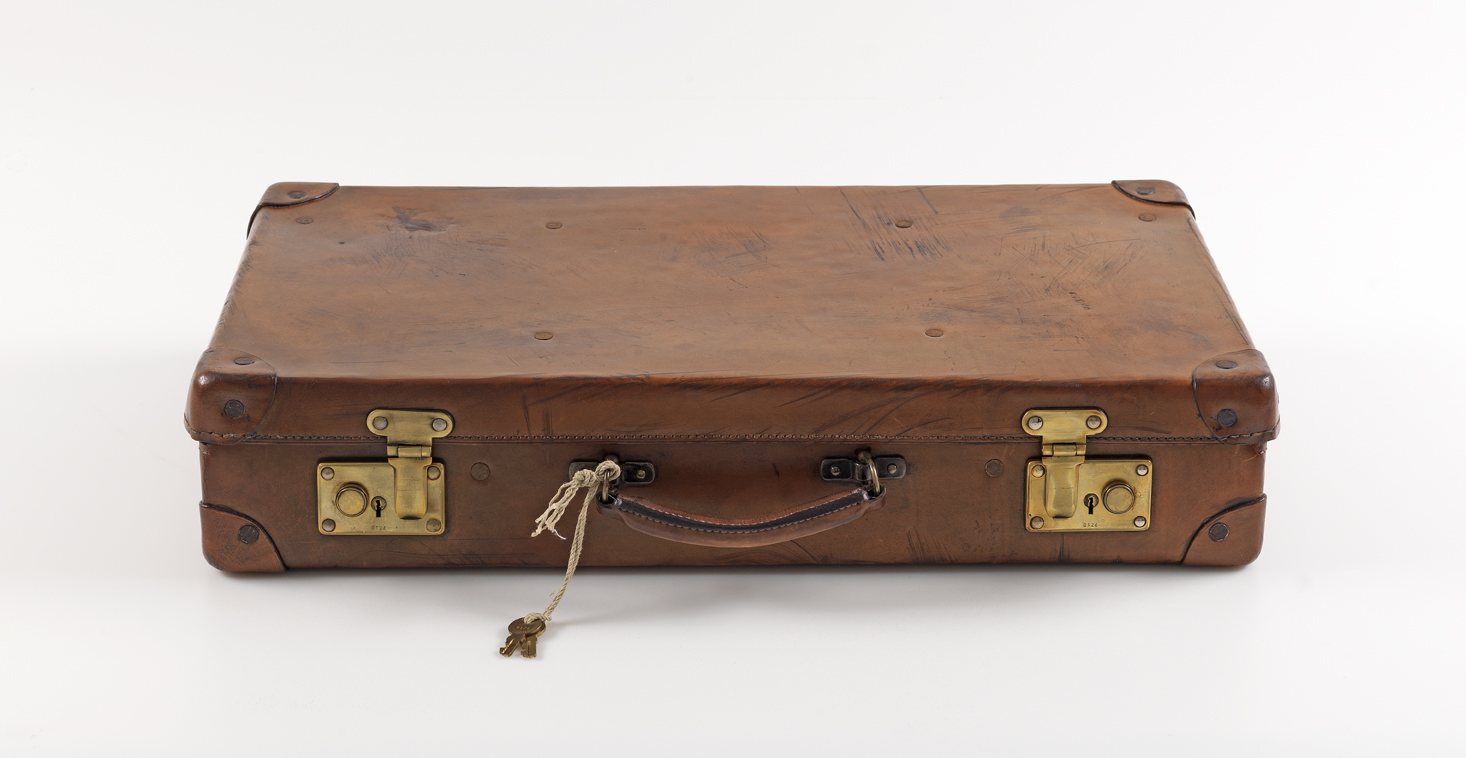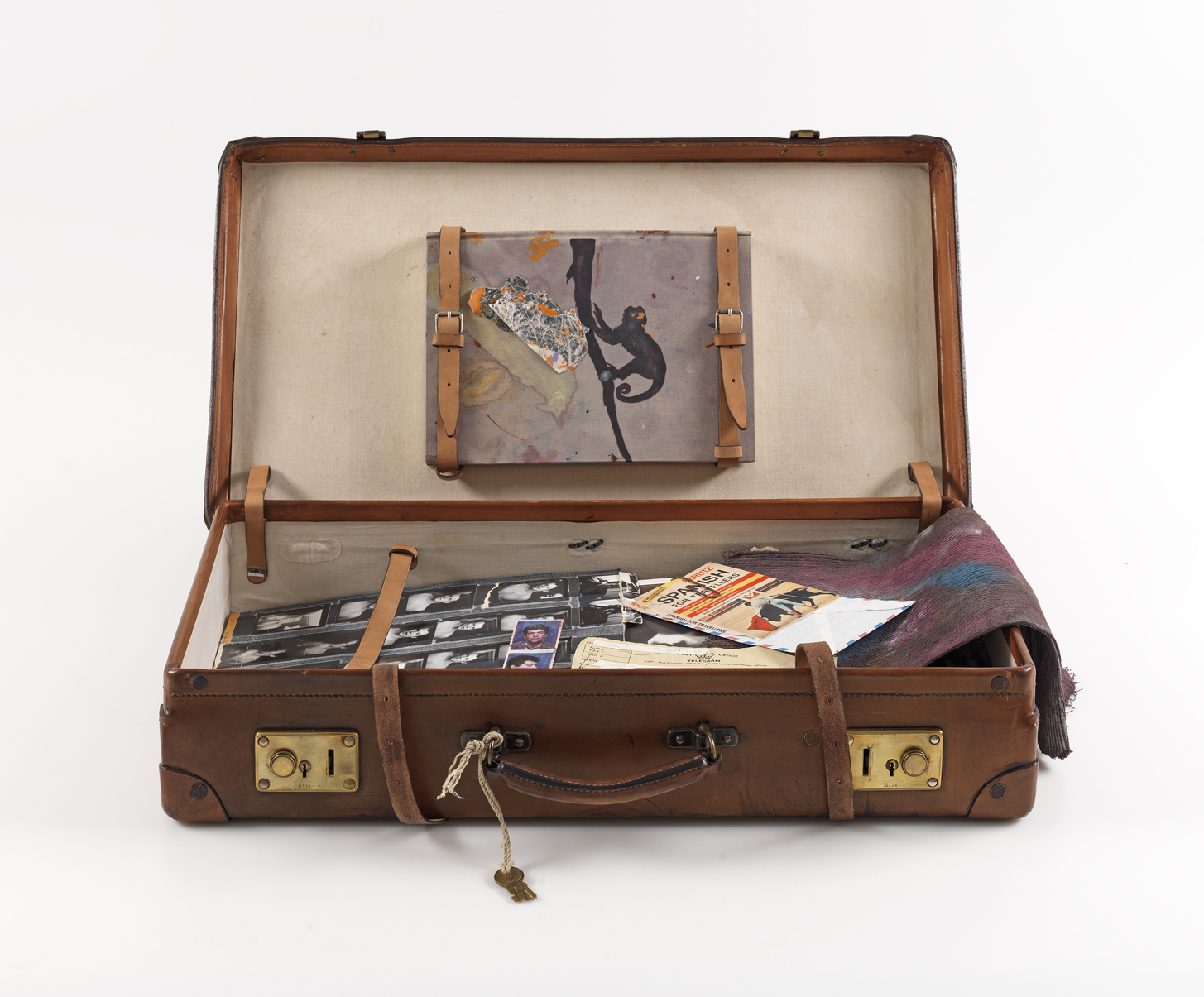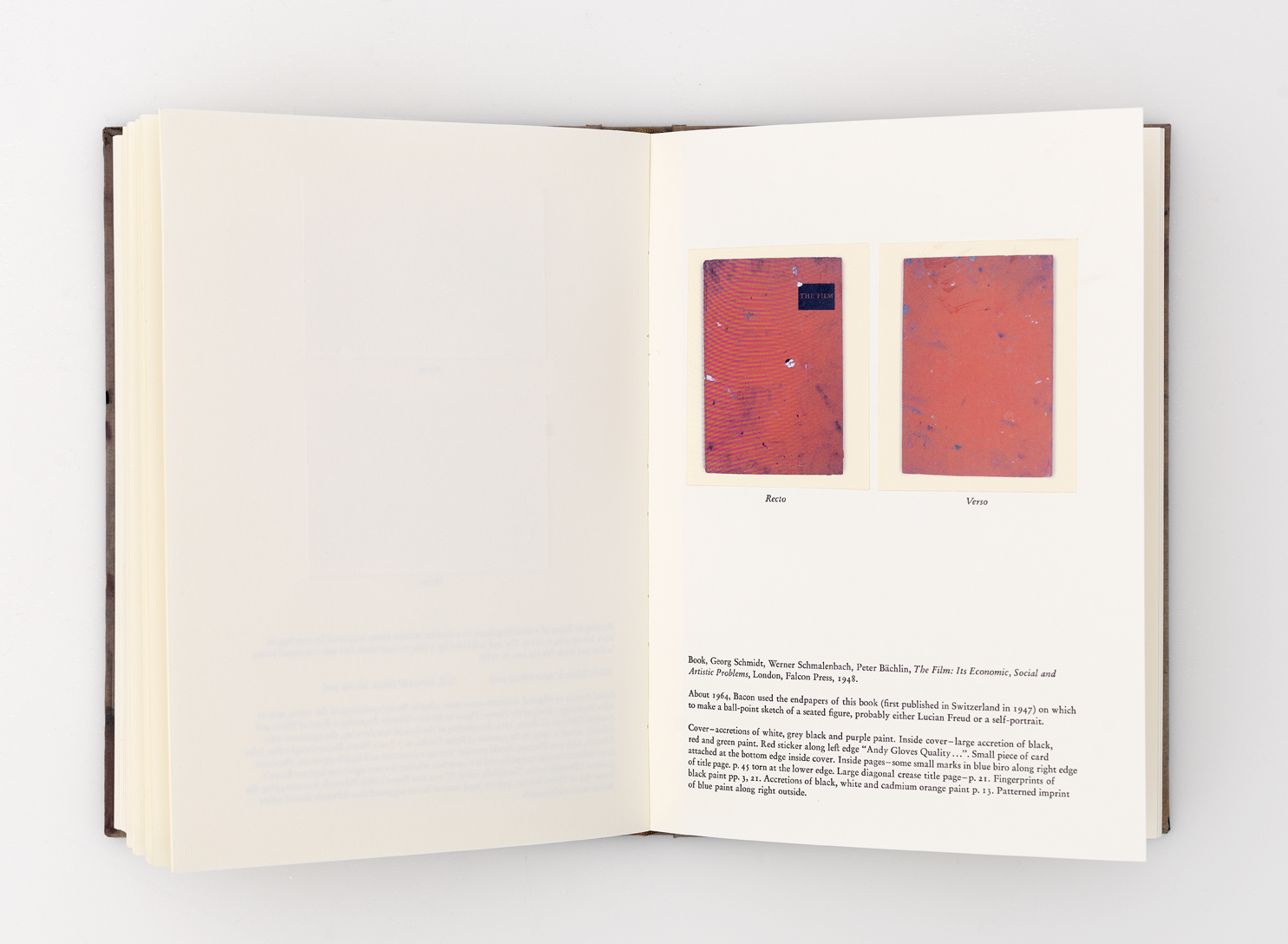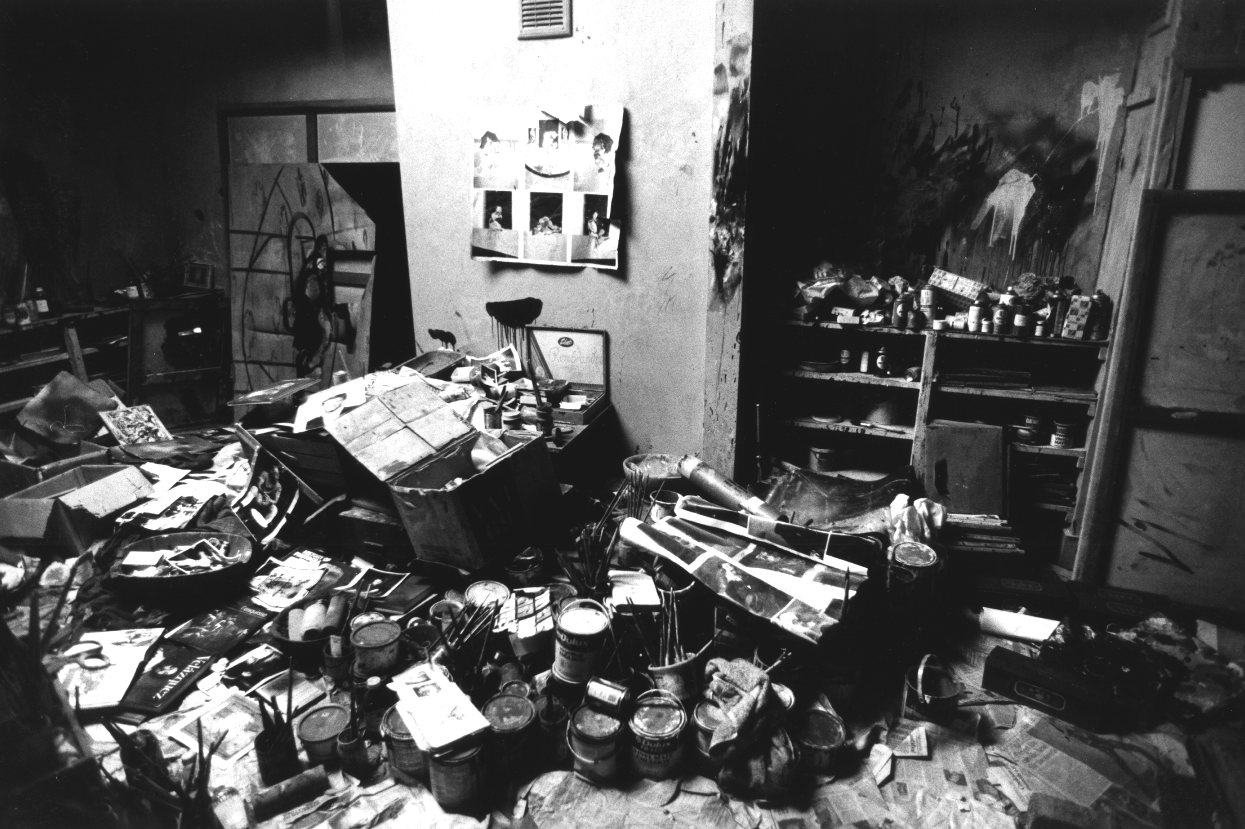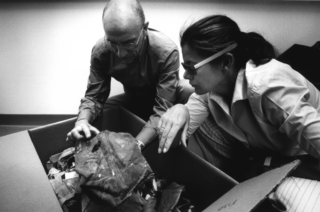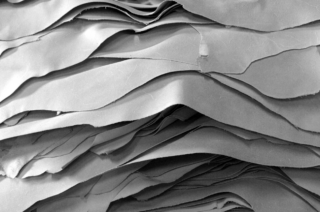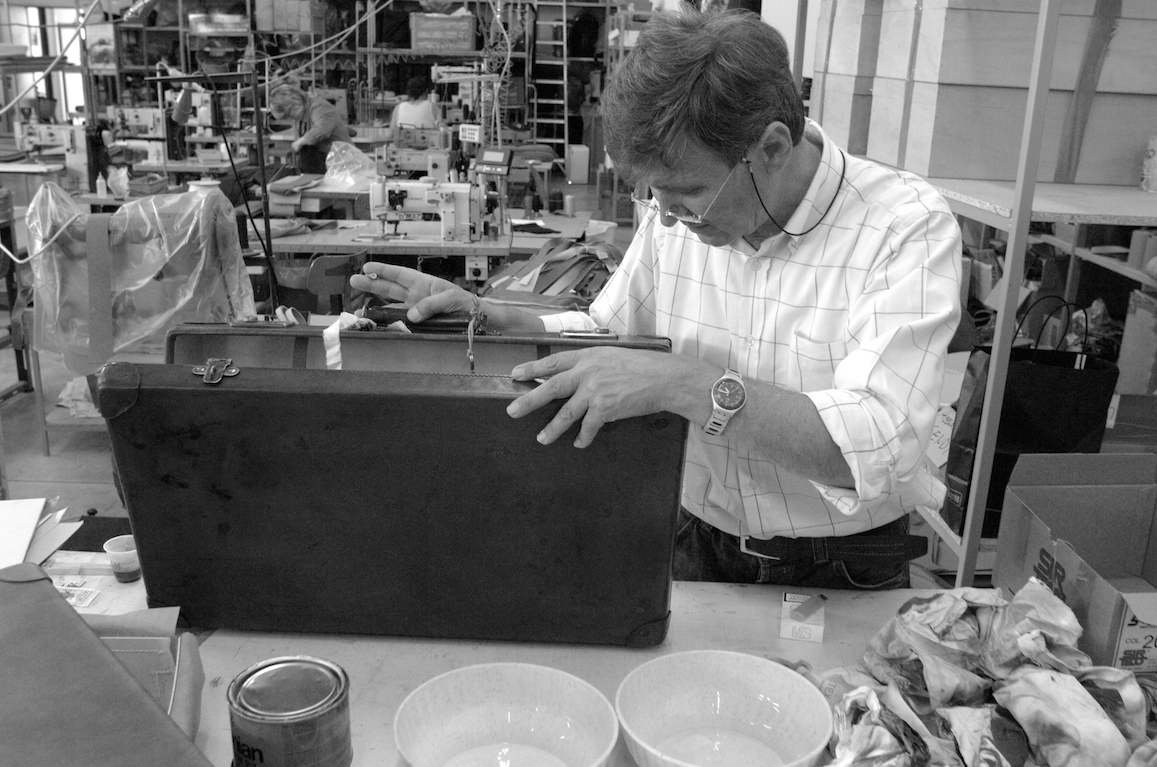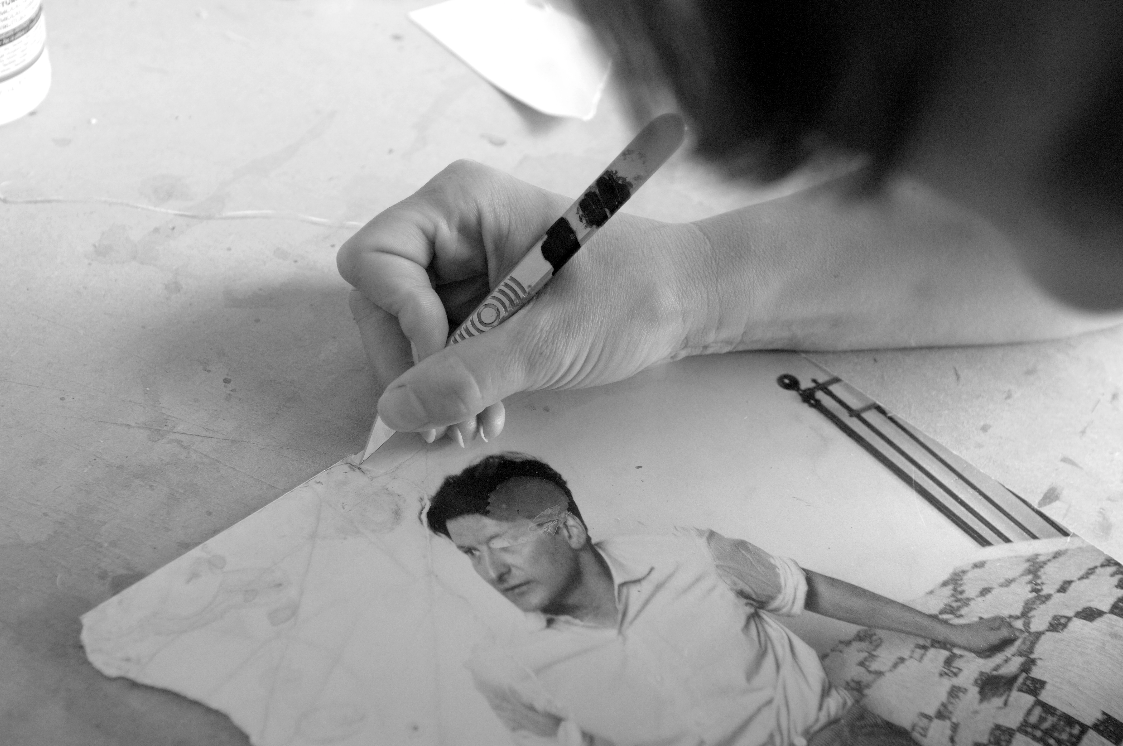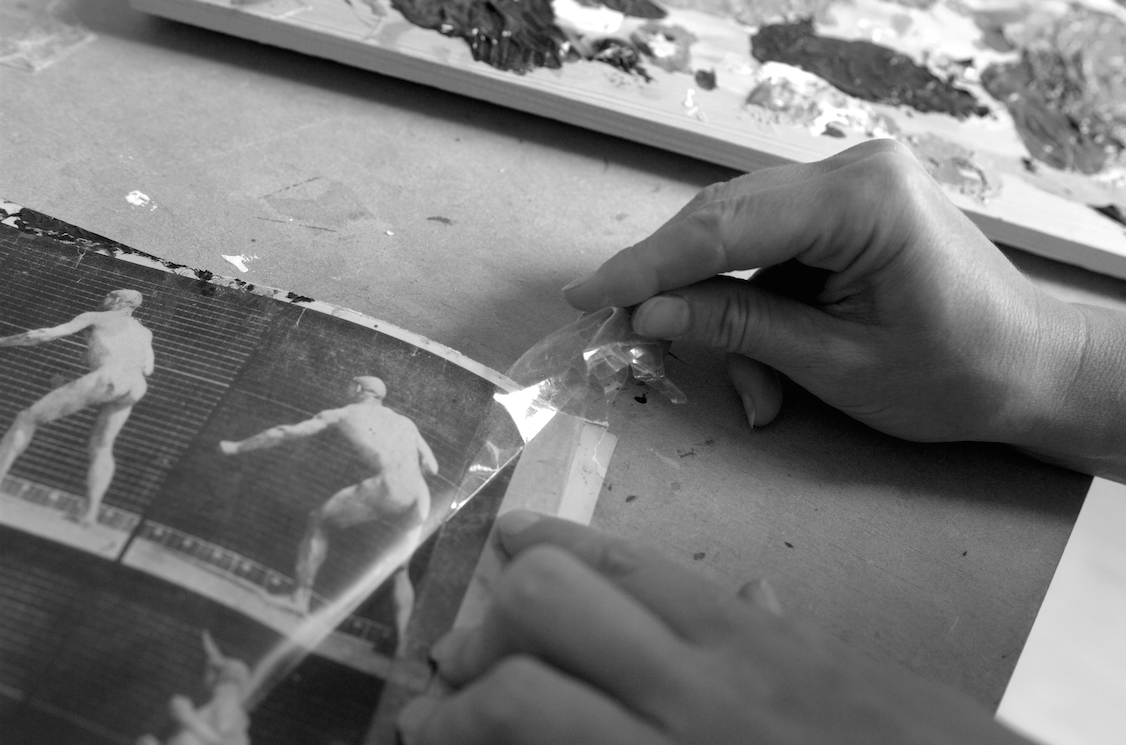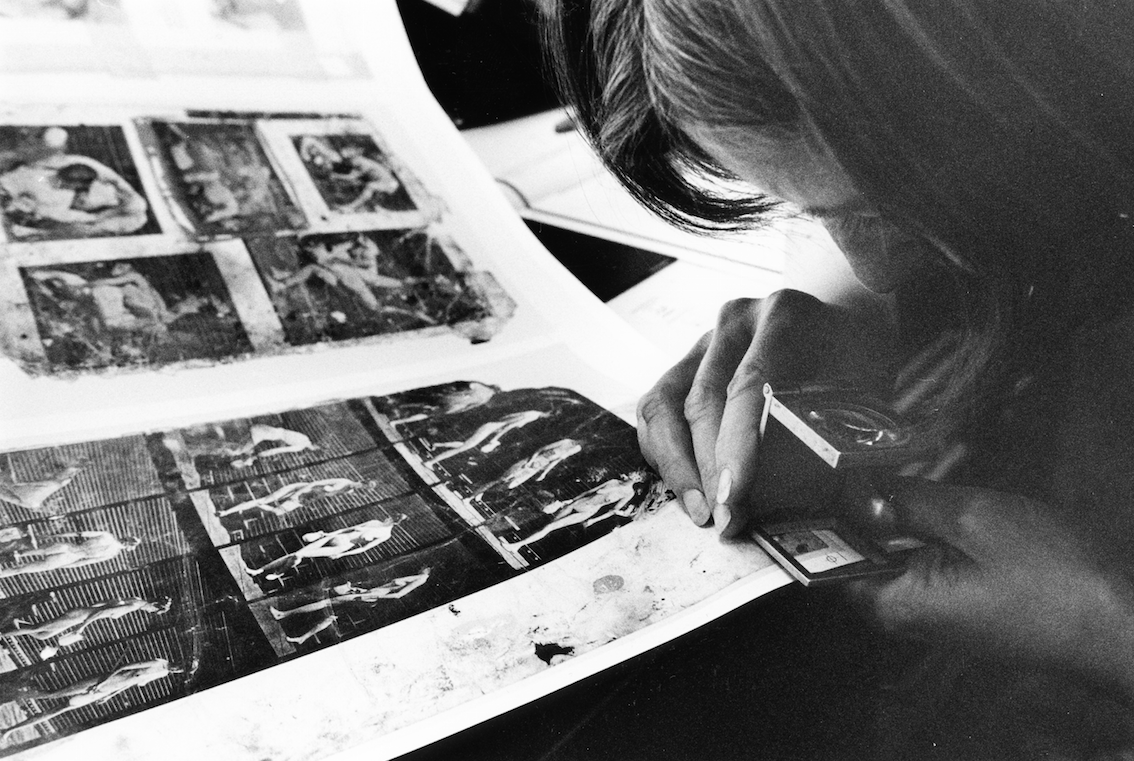 London (United Kingdom), 2006.

Edition of 25 plus one prototype.

Height: 37 cm | Width: 65 cm | Depth: 11.5 cm

Each book is presented as a facsimile of an old leather suitcase from Francis Bacon's studio, discovered in his home in Reece Mews. Each book contains 76 facsimiles of items originally found in Francis Bacon's studio and which are now held at Dublin City Gallery (The Hugh Lane Gallery), Ireland. These items include photographs, pages from magazines, sketches, tools, letters and notes written by Francis Bacon, researched and selected from 2001 to 2005 by Brian Clarke and Elena Ochoa Foster. Each facsimile was created individually by hand using special techniques to make new originals. In each suitcase there is an accompanying printed book with texts written by Brian Clarke and Martin Harrison and illustrative photographs by Christa Zauner which document each item.
The director of the edition was Elena Ochoa Foster. The production of the facsimiles was done by Andrew and Agnes Usill. The accompanying book was printed by Friedrich Brandstetter. Materials used to make the suitcase were researched and then assembled by Nori Furlan, Roberto Duranti, Lorenzo Duranti and Enrico Monzoni. Detritus was published in association with The Estate of Francis Bacon and Dublin City Gallery (The Hugh Lane Gallery), Ireland. Each book has a numbered Certificate of Authenticity signed by the Chairman of The Estate of Francis Bacon.
Exhibitions
Francis Bacon: Die Gewalt des Faktischen, Kunstsammlung NRW, Düsseldorf, Germany, 16/09/06 – 07/01/07
Blood on Paper, Victoria and Albert Museum, London, UK, 15/04 – 29/06/2008
Artists' Books, Whitechapel Gallery, London, UK, 25 – 27/09/2009
Francis Bacon: Detritus, Ivorypress, Madrid, 15/12/2010 – 05/02/2011
'Books beyond Artists: Words and Images', Ivorypress, Madrid, 24/02/2015 – 9/05/2015
Francis Bacon: De Picasso a Velázquez, Museo Guggenheim, Bilbao, 30/09/2016 – 8/01/2017
Detritus, British Library, London, UK, 13/09/2021 – 05/12/2021
Ivorypress at CICUS, University of Seville, Seville, 10/11/2021 – 25/02/2022
Highlights from the Ivorypress Collection, Ivorypress, Madrid, 22/02/2022 – 17/12/2022

Provenance
Ivorypress and The Estate of Francis Bacon
Collections
The Estate of Francis Bacon, London, UK
Museo Nacional Centro de Arte Reina Sofía (MNCARS), Madrid, Spain
Private collections