Eduardo Chillida. Reflections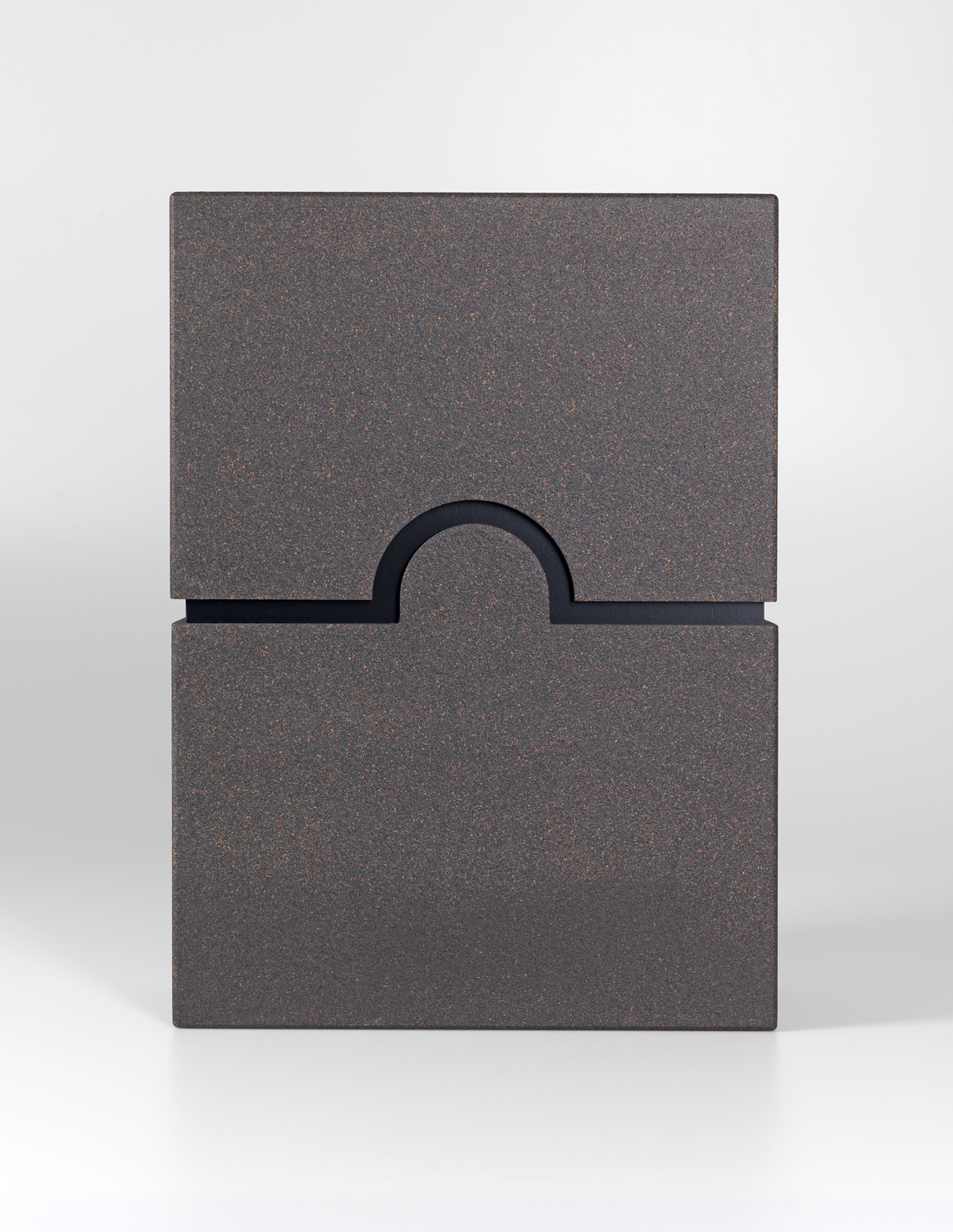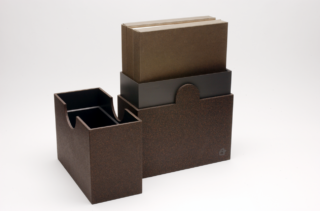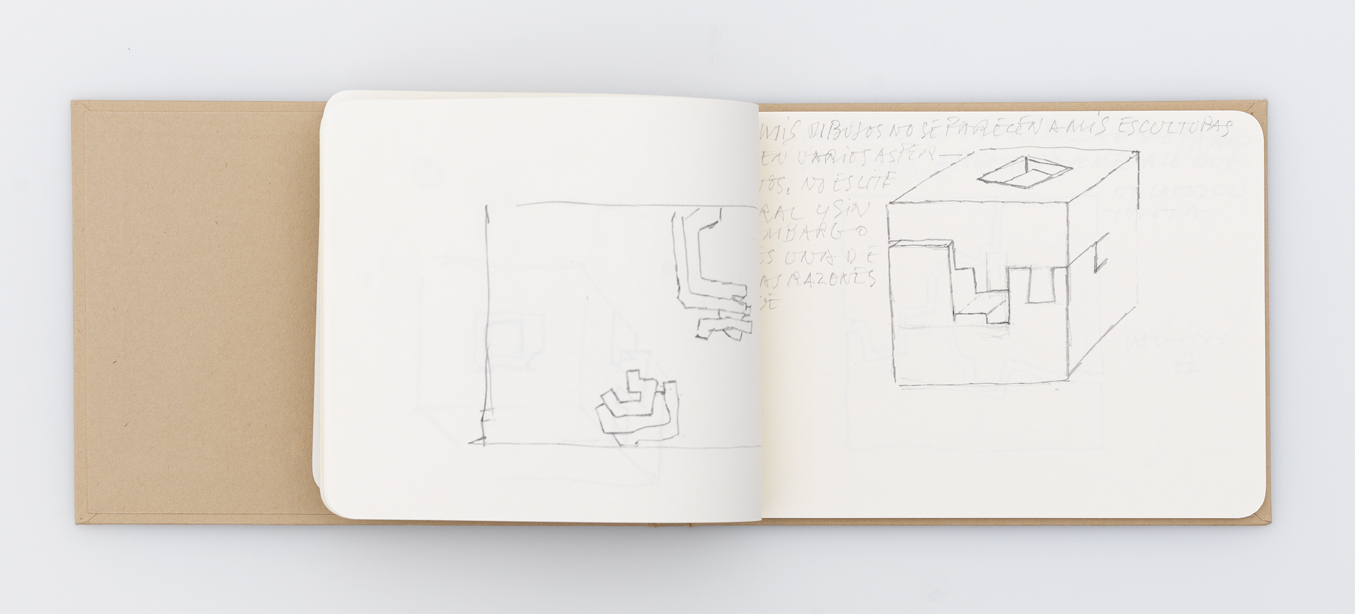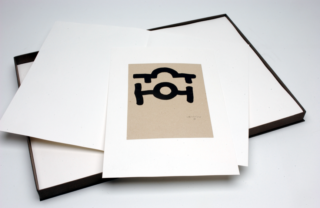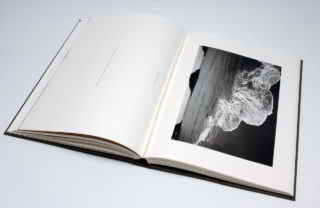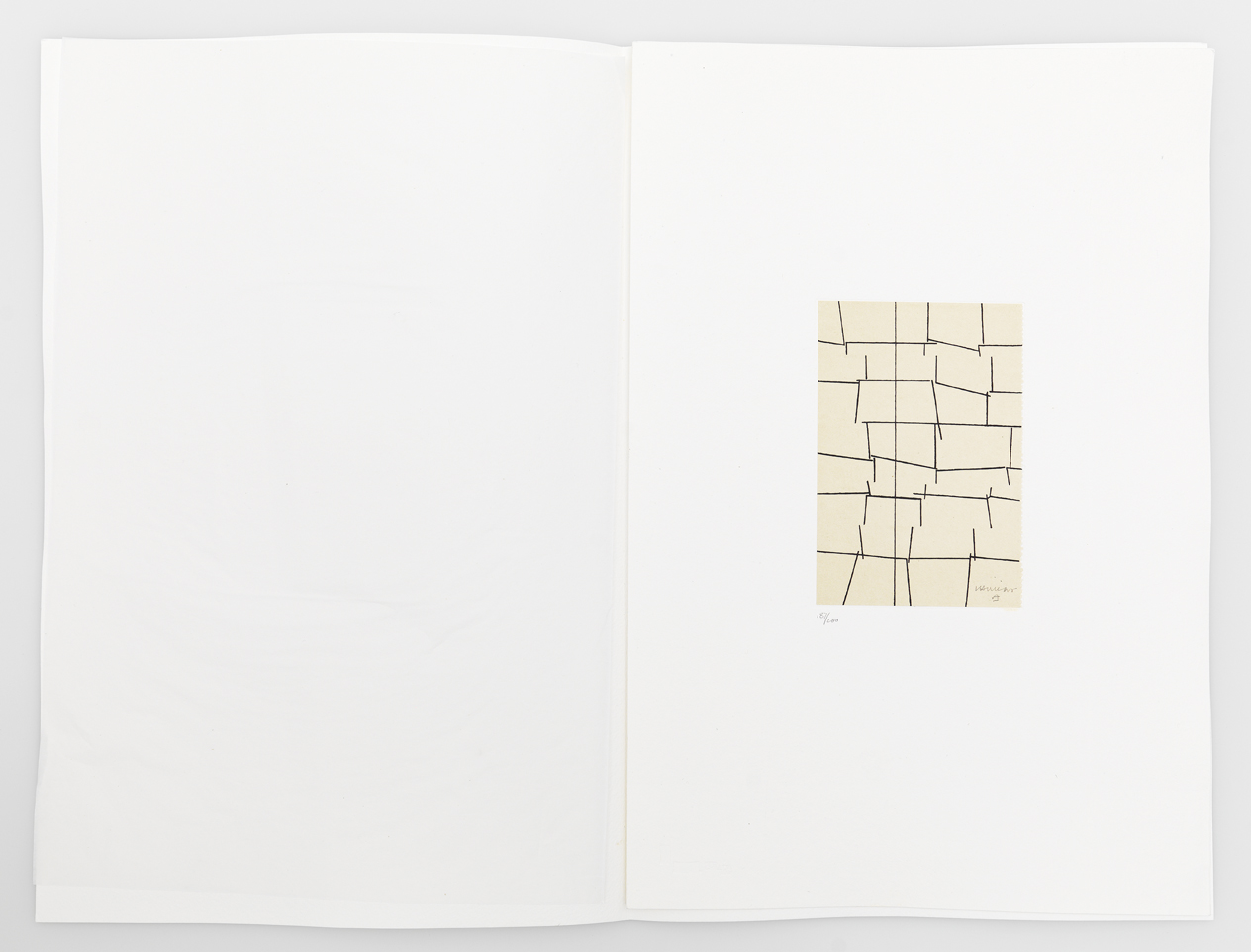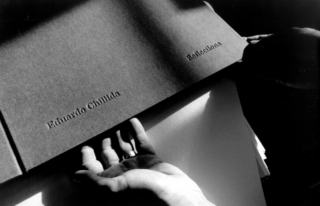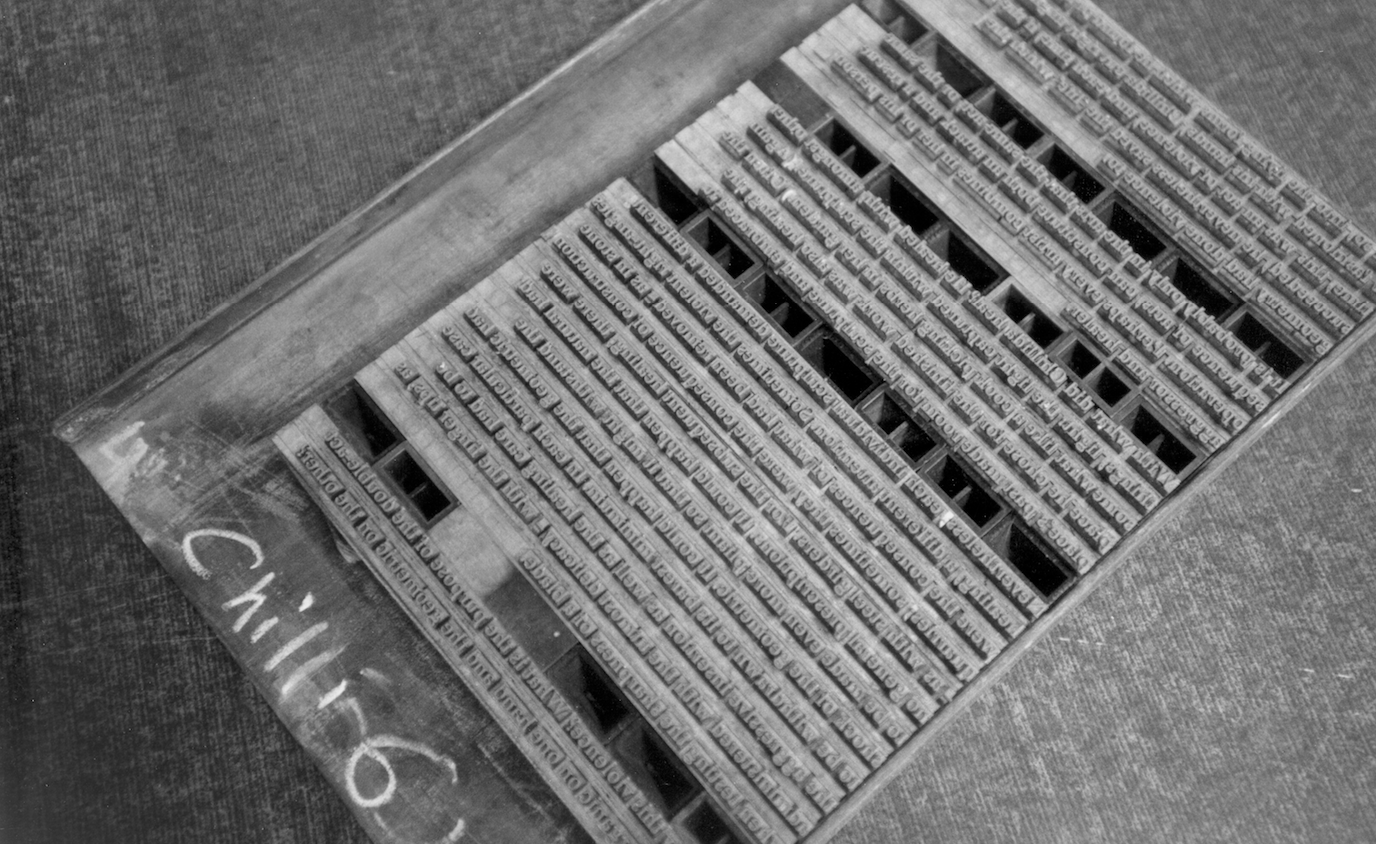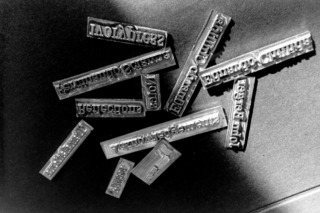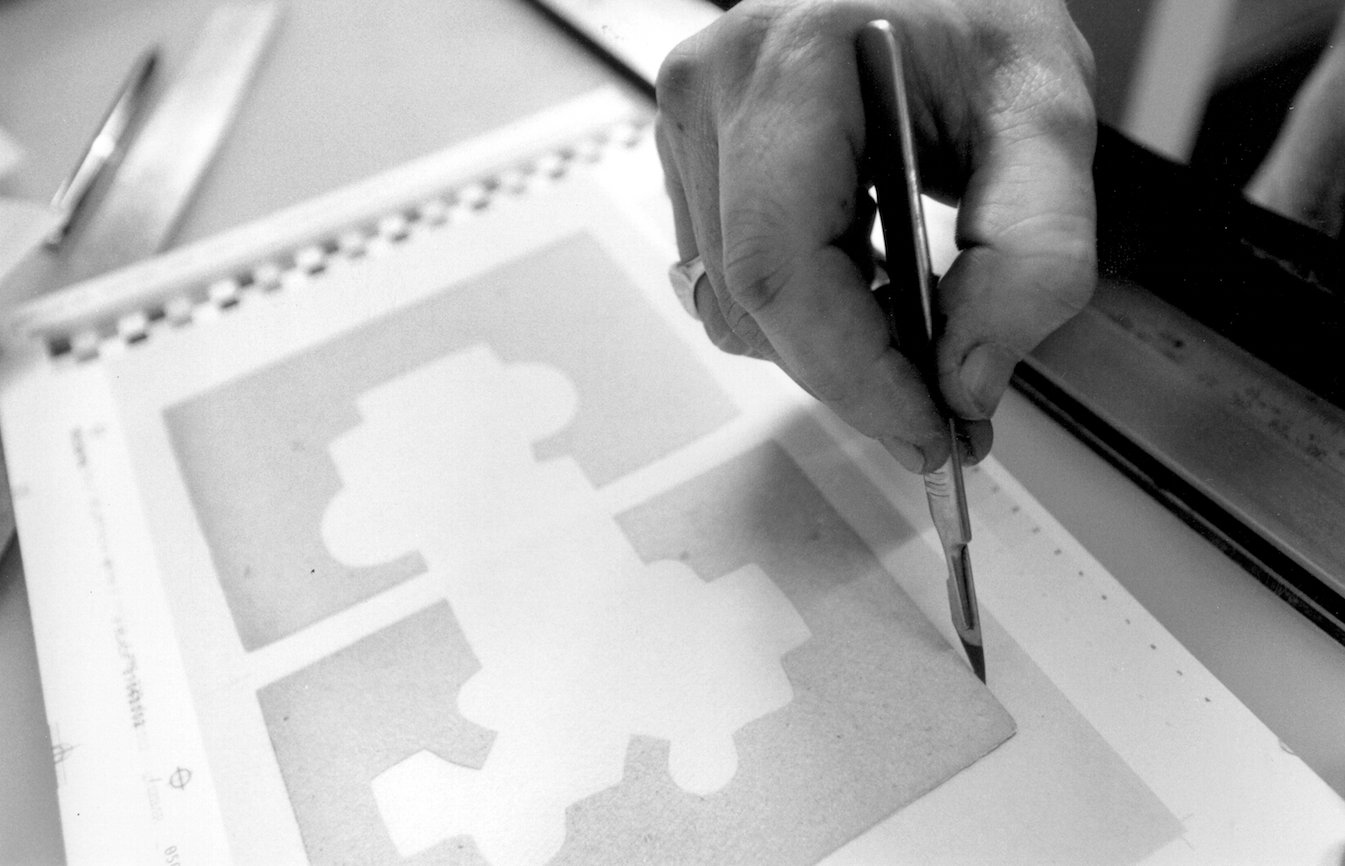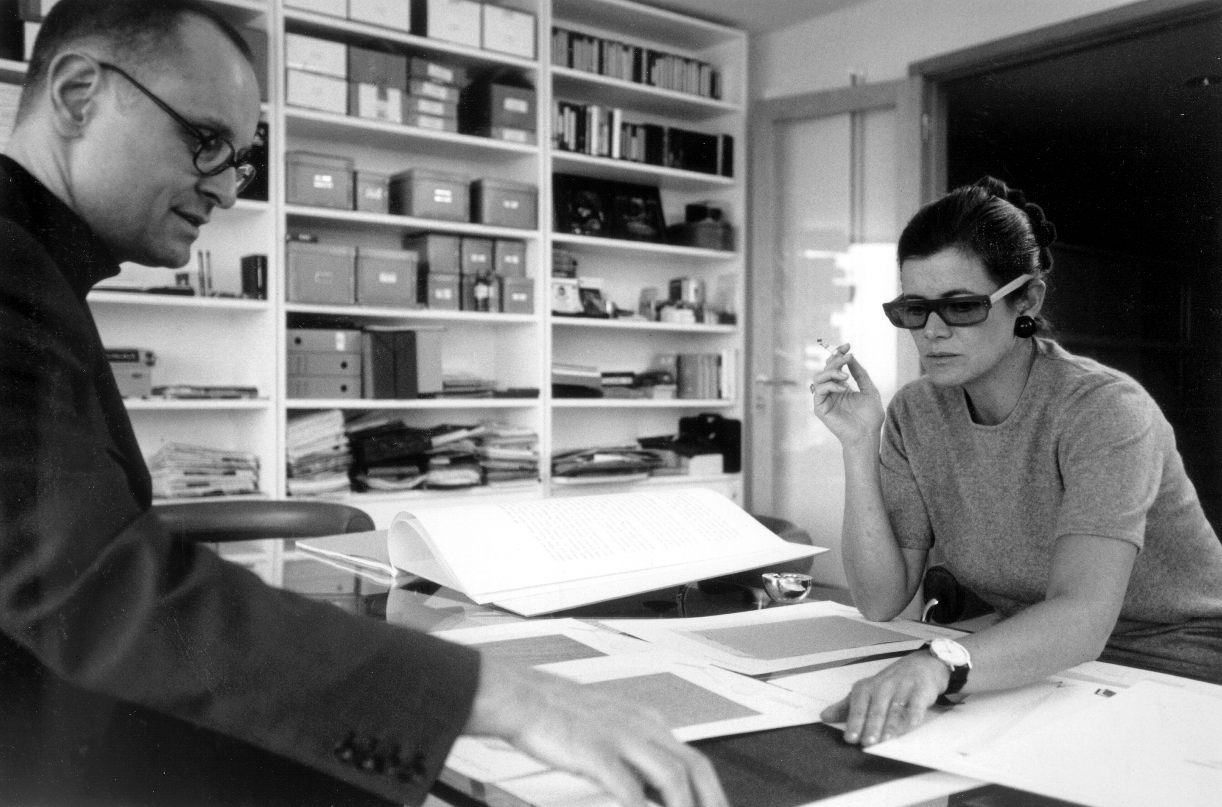 London (United Kingdom), 2002.

Edition of 200 plus one prototype.

Height: 58 cm | Width: 42 cm | Depth: 19 cm

Essays by Carlos Fuentes and John Berger; translations by Professor Alfred MacAdam and photographs by Ferdinando Scianna/Magnum, especially commissioned by Ivorypress. This book is in three parts: Part I: a volume of 11 facsimiles of drawings, each mounted and embossed with the seal of the Museo Chillida-Leku. Part II: a facsimile of an unpublished notebook by the artist. Part III: a volume of texts and photographs. The concept was Eduardo Chillida's, and following his death, it was carried out by Ignacio Chillida. The director of the edition was Elena Ochoa Foster. The edition was designed by Thomas Manss and supervised by Ignacio Chillida. The paper was hand-made by Jacques Brejoux at Moulin du Verger. The mould-made paper was made by John van Oosterom. The letterpress and lithography was made by Francis Atterbury. The hand finishing of facsimiles was done by Don Martin. The bookbinding was done by Shepherds Bookbinders. The outer box was done by Paul de Bock. Each book contains a Certificate of Authenticity which has been signed and numbered by Pilar Belzunce de Chillida, Chairwoman of the Museo Chillida-Leku.
Exhibitions
Beyond Measure, Kettle's Yard Museum, Cambridge, UK, 05/04 – 01/06/2008
Eduardo Chillida, Henry Moore Foundation, Hertfordshire, UK, 2004
Blood on Paper, Victoria and Albert Museum, London, UK, 15/04 – 29/06/2008
Artist's Books, Whitechapel Gallery, London, UK, 25 – 27/09/2009
'Books beyond Artists: Words and Images', Ivorypress, Madrid, 24/02/2015 – 9/05/2015
Ivorypress at Kettle's Yard, Cambridge, 12/10/2021 – 30/01/2022
Ivorypress at the Museo de Bellas Artes de Bilbao, Bilbao, 24/11/2021 – 30/01/2022
Highlights from the Ivorypress Collection, Ivorypress, Madrid, 22/02/2022 – 17/12/2022

Provenance
Ivorypress and the artist

Collections
Museo Chillida-Leku, San Sebastián, Spain
Cass Sculpture Foundation, Goodwood, Chichester, West Sussex, UK
Colección Pérez Simón, Mexico
François Pinault Foundation, France
Museo Nacional Centro de Arte Reina Sofía (MNCARS), Madrid, Spain
Private collections