Anselm Kiefer. The secret life of plants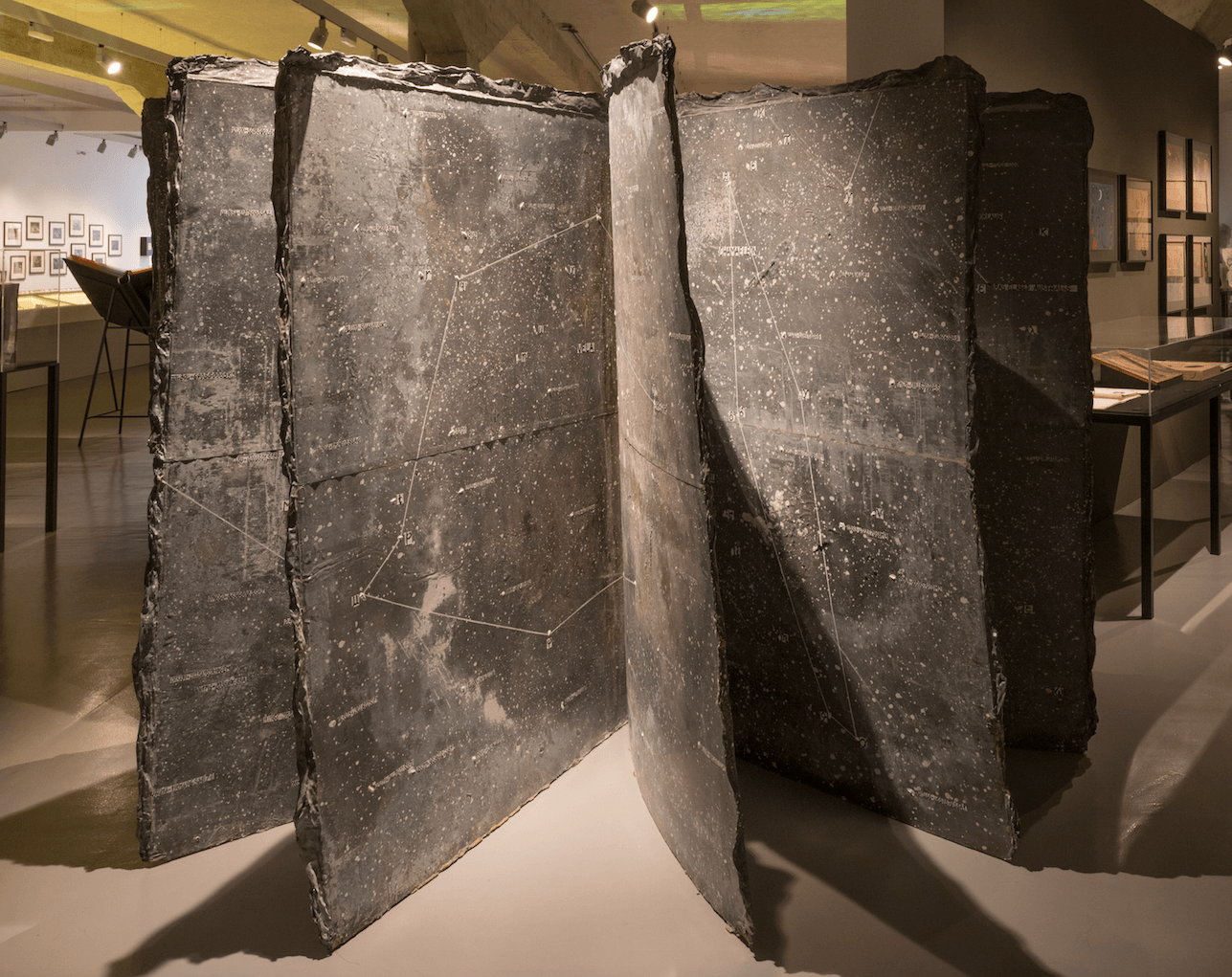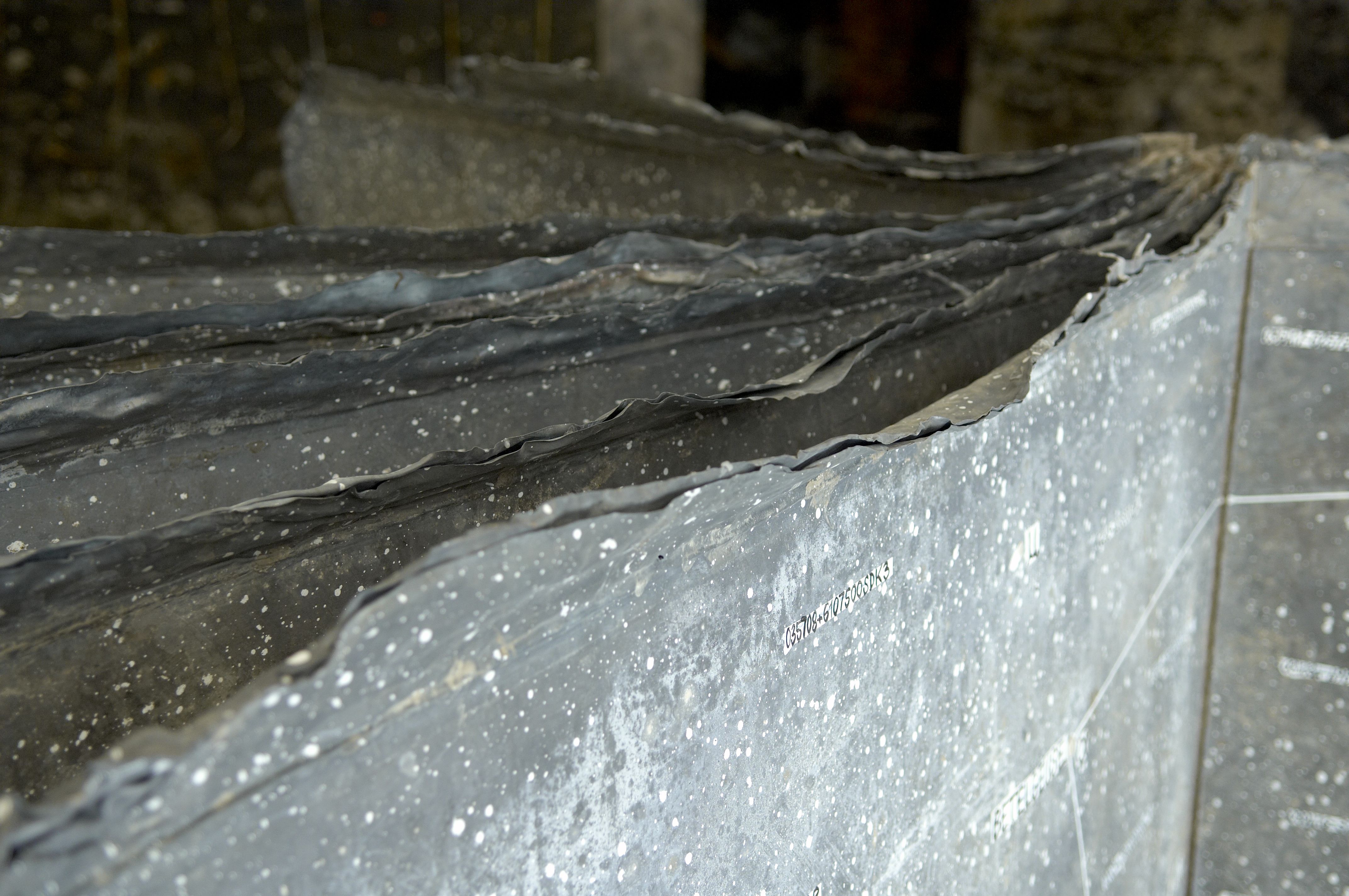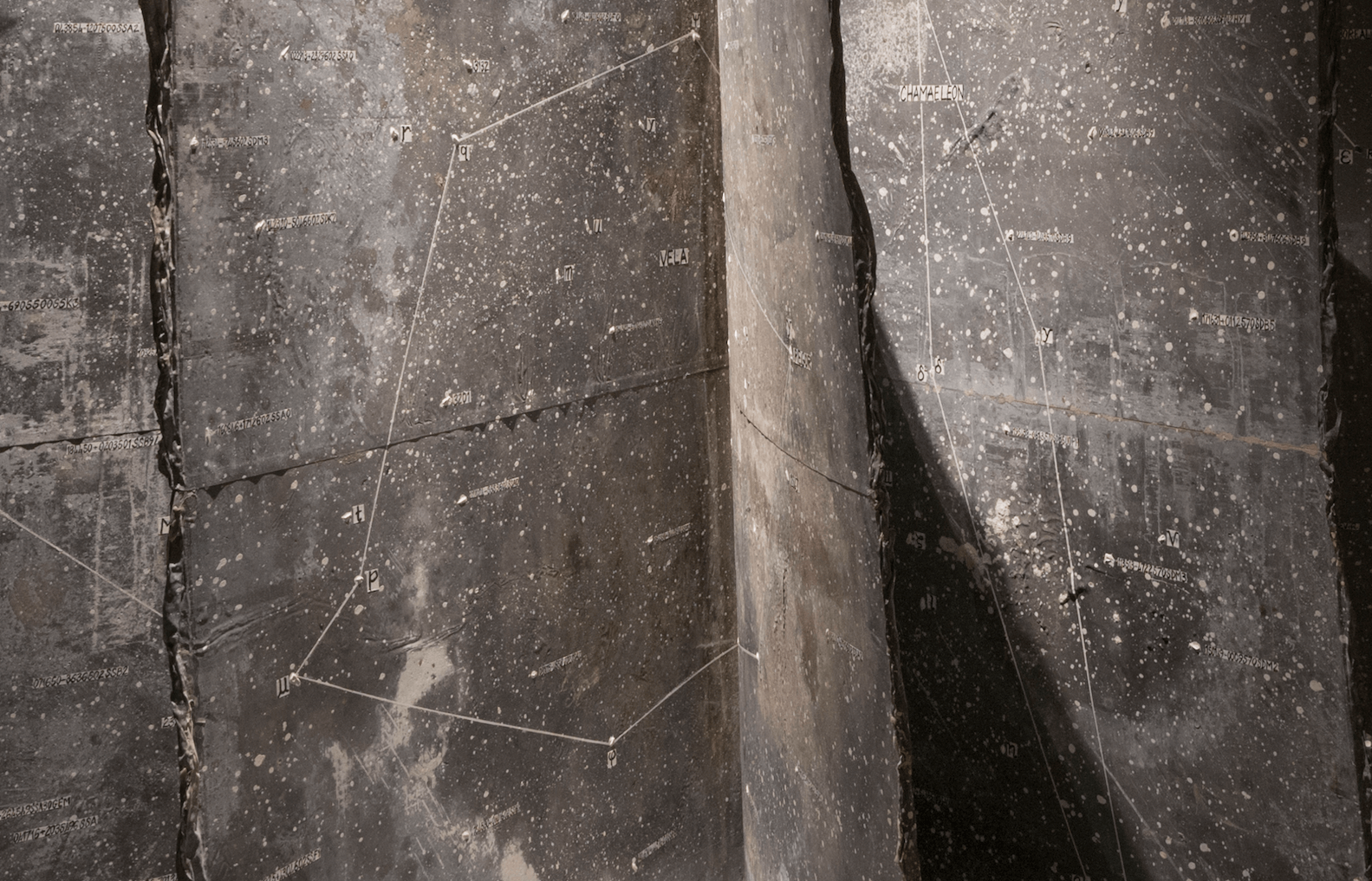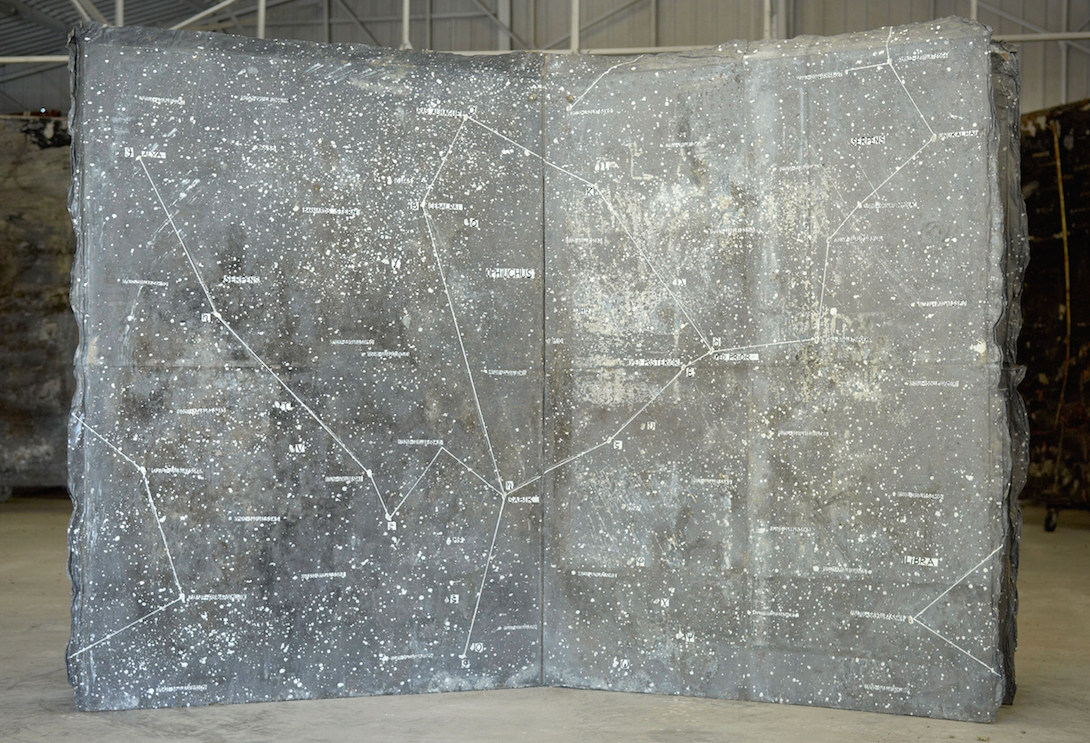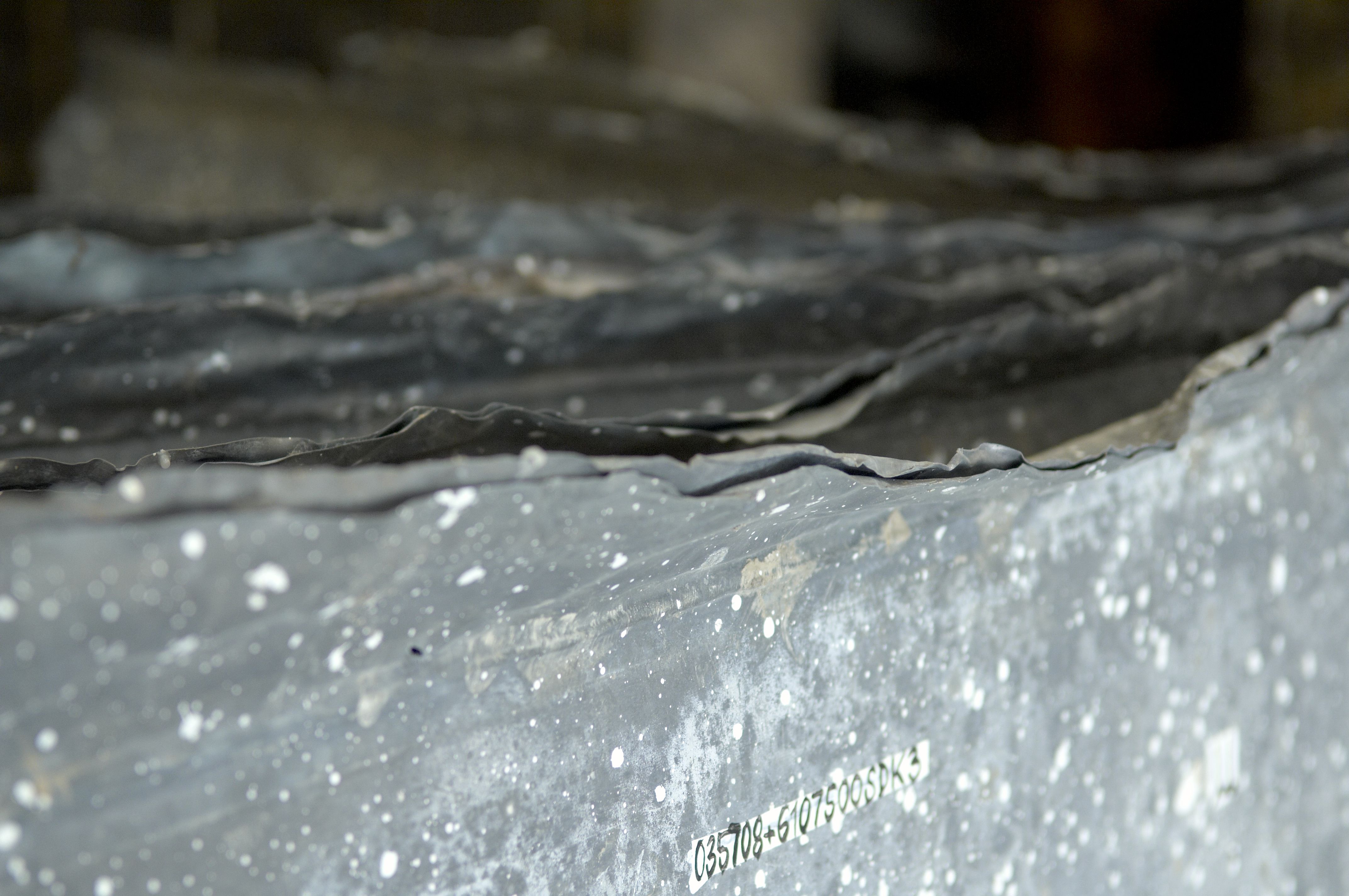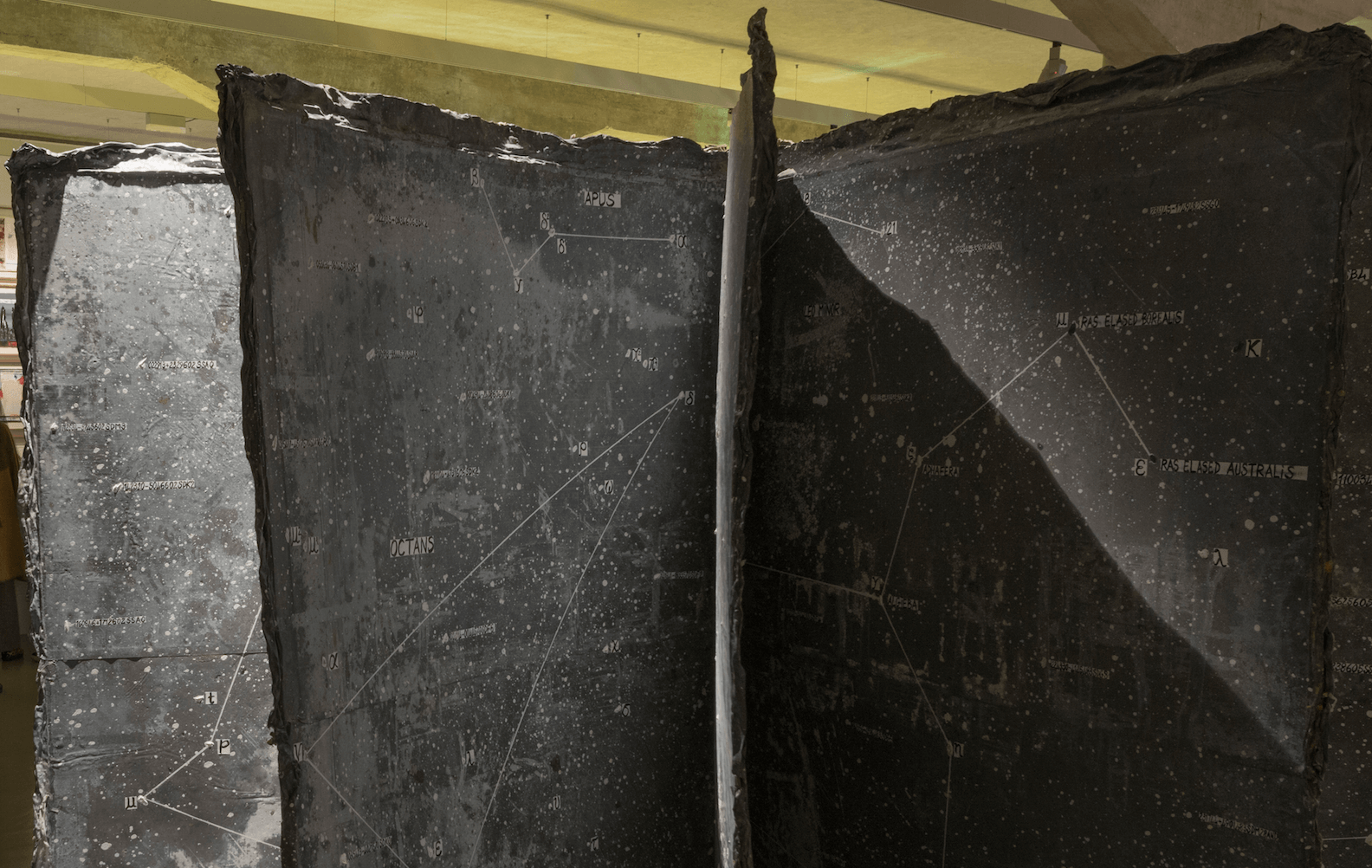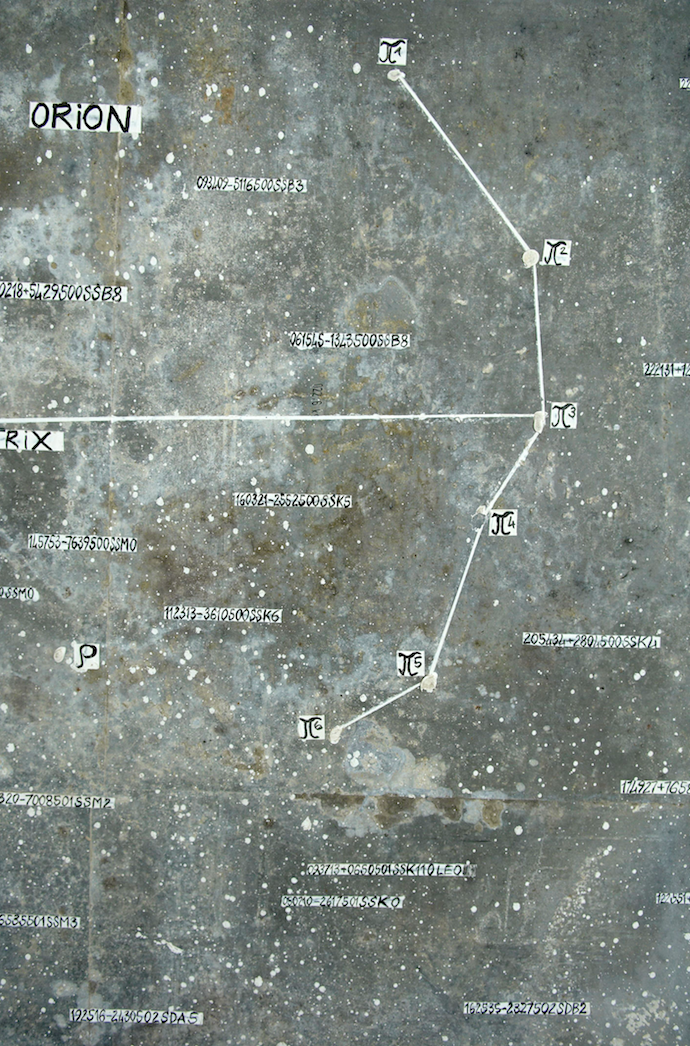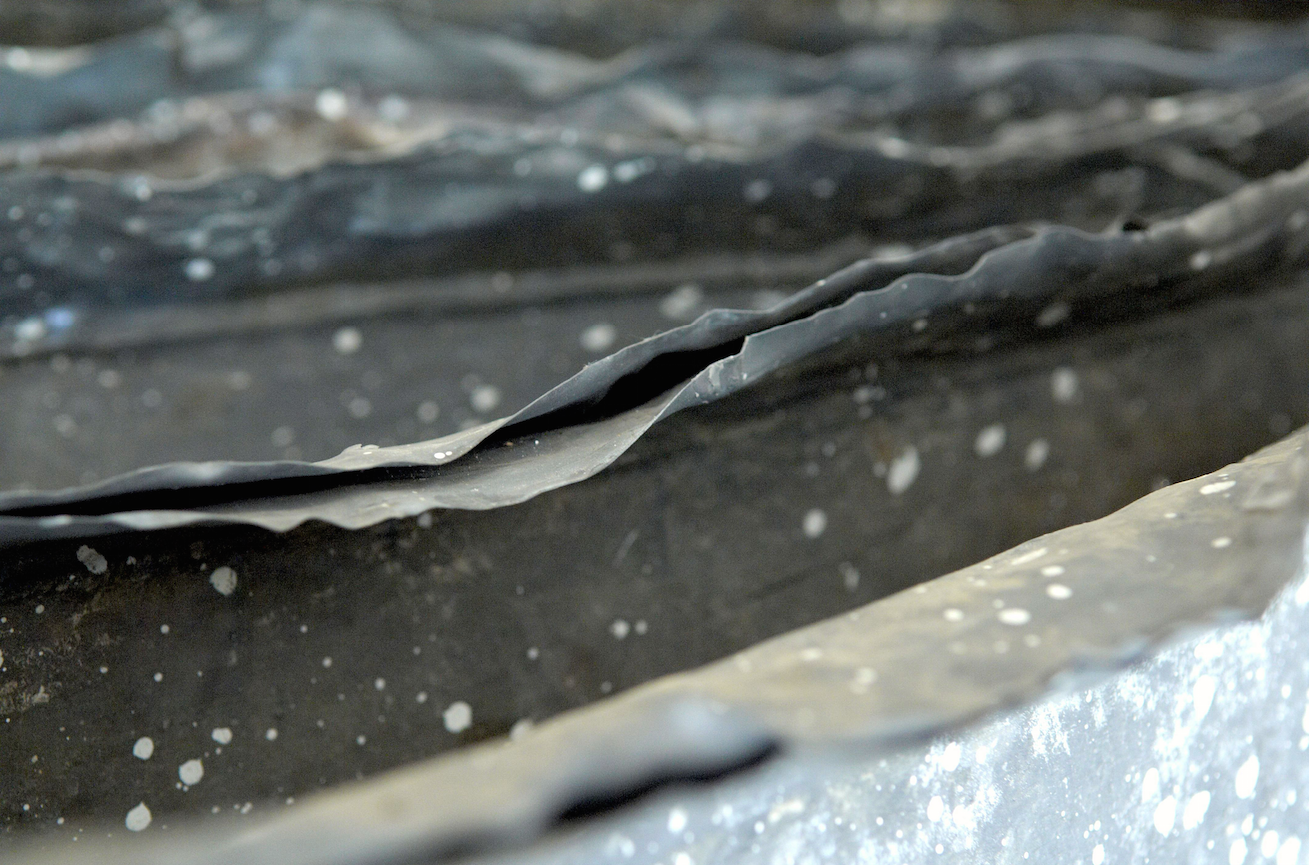 France, 2008.
Unique edition.
Height: 190 cm | Width: 140 cm | Depth: 20 cm.
Oil on lead on cardboard. Height: 190 cm Width: 140 cm Depth: 10 cm eighteen pages. This book recalls the outlines of constellations, which reference the astrological charts. The numbers refer to the NASA system, which allocates each star a certain number. For Kiefer both the heavens and plants represent earth's beginnings and the eternal process of transformation
The sound installation accompanying this work are Paul Celans' verses, a constant in Kiefer's work. Poems recited by Emil M. Cioran.
Provenance
Ivorypress and the artist
Exhibitions
'Blood on Paper', Victoria & Albert Museum, London, UK, 14/04/2008 – 29/06/2008
'Books beyond Artists: Words and Images', Ivorypress, Madrid, 24/02/2015 – 9/05/2015
Highlights from the Ivorypress Collection, Ivorypress, Madrid, 22/02/2022 – 17/12/2022