Highlights from the Ivorypress collection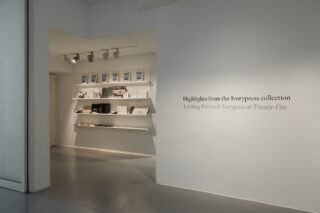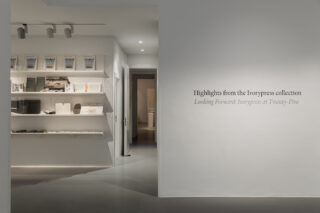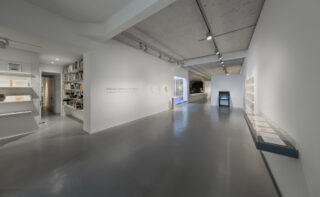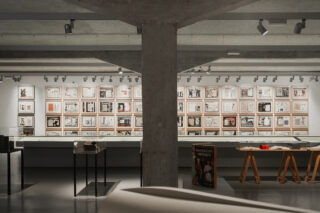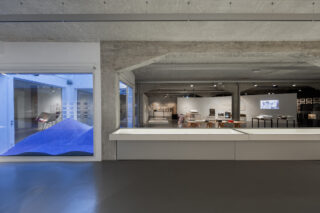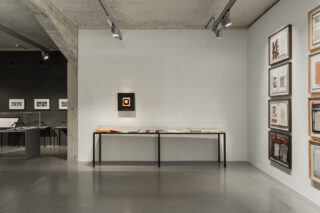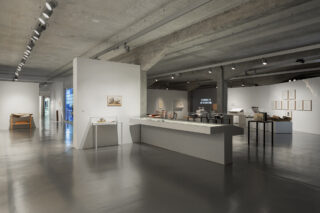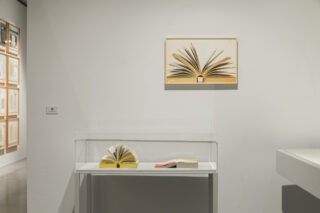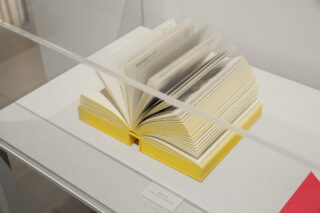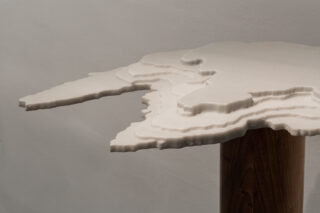 22 Feb 2022 to 16 Dec 2023
Ivorypress space dedicates its exhibition space entirely to showcasing highlights from its artist's book collection as part of the celebration of the publishing house's 25th anniversary. The exhibition includes the sixteen artists' books published by Ivorypress during its twenty-five-year history. While each artist's book that Ivorypress has published is unique both for its time and to the artist who made it, these books are grounded in a rich tradition of bookmaking, craftsmanship, and storytelling. So, the works published by Ivorypress are presented alongside historical precedents and contemporary works taken as points of reference out of the hundreds of objects that are held in the Ivorypress Artists' Books Collection.
Ivorypress' founder and director, Elena Ochoa Foster began acquiring artists' books in the mid-1990s and since then, the Ivorypress Artists' Books Collection has grown and encompasses now hundreds of titles. As a result of this personal selection of books, the contents of the collection speak to the taste of Ivorypress's founder and eschew any encyclopaedic or historical framework. Produced by a variety of publishers, the books in the collection consist of a range of publications from the twentieth and twenty-first centuries that were chosen with an eye for their innovative use of material, their experimental dimension, and the ways in which they press the conceptual boundaries of the medium. Traditional definitions of the artist's book are secondary, but the idea is to highlighten the importance of the artist's book as artistic medium in its own right.
As a whole this show tends to demonstrate the limitless nature of the artist's imagination and how this refusal to see a book as limited by a spine, a sequence, and pages can unearth endless new visions of what a book can be.
This exhibition is part of a multi-institutional exhibitions program taking place in museums and libraries across Europe and the United States during 2021 and 2022 on the occasion of Ivorypress' twenty-fifth anniversary. Participating institutions include the Biblioteca Nacional de España in Madrid, the Bodleian Libraries at the University of Oxford, the British Library in London, the Centro de Iniciativas Culturales at the Universidad de Sevilla, Kettle's Yard at the University of Cambridge, Museo de Bellas Artes in Bilbao, Museo Chillida Leku in Hernani, Museo Lázaro Galdiano in Madrid, Museo Nacional Centro de Arte Reina Sofía in Madrid, the Museum of Modern Art in New York, the Neues Museum in Berlin, Stanford University Library in California, the Warburg Institute in London, and the Yale Center for British Art in New Haven.
This exhibition is open only by appointment. If you are interested please email us at visit@ivorypress.com